FSPA: Igniting and Inspiring Our Future Journalists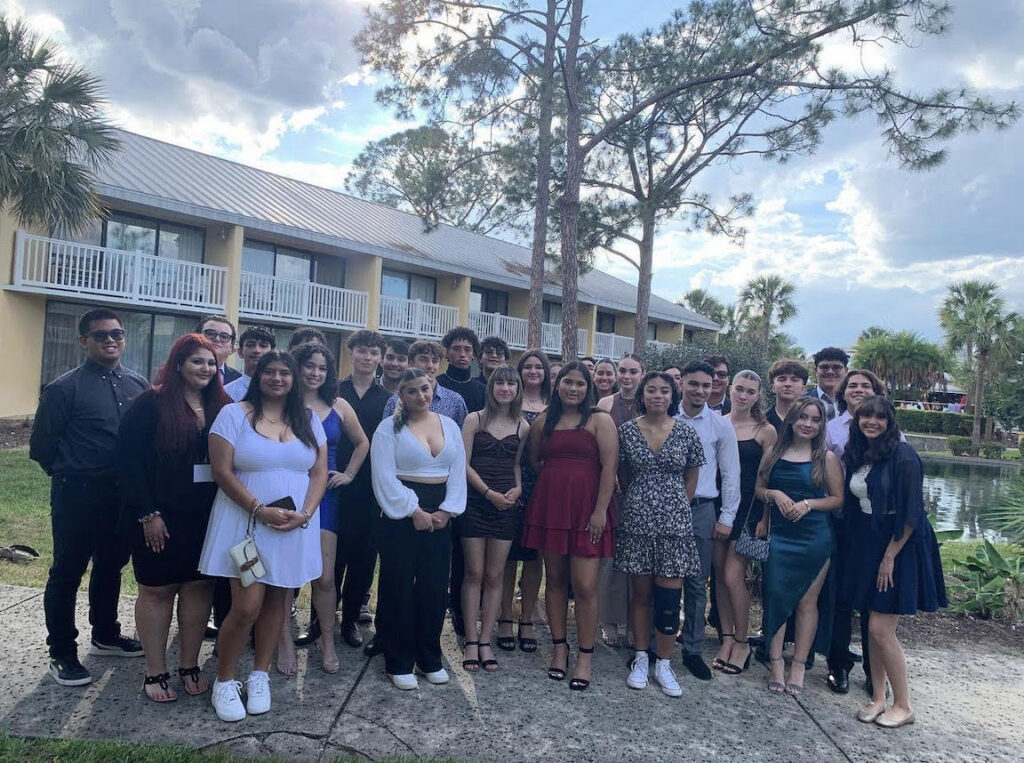 FSPA or Florida Scholastic Press Association is an impactful network that showcases student journalists all over Florida and their ability to freely express and exercise their first amendment rights. This organization has not only helped encourage students to voice themselves in a multitude of creative liberties but grants them real-world experiences as well.
We're proud to say that our very own FBN news team has gone out and done an extraordinary job representing us as a school at FSPA from April 13th to 15th. They were recognized for numerous categories such as talent demo reel, arts and entertainment, broadcast show intro, and news feature package.
Head editor Emilio Parra shares, "My favorite part of the experience was definitely being able to work alongside other people with similar interests since when you're in video you generally focus on certain aspects more than others. However, how others work on varieties such as podcasts or photography which I don't necessarily work on, has helped broaden my horizons but has inspired me as well."
He goes on further to explain how the competition helped him not only meet and join forces with just as passionate individuals and gain those connections but has really put an emphasis on how time and punctuality are essential—especially in the video industry.
Whether it be recording videos in front of the camera or editing, they were passionate in everything they did and wouldn't let the pressure get to them. Even when it was raining on the day of the competition which inevitably caused some chaos, they managed to put everything together and met every single one of their deadlines.
Not only did their teacher sponsors, Ms. Ozon and Mr. Martinez, recognize the hard work they were putting in towards the results, but the team received majorly great feedback from the judges as well.
With a 43-point average per category and a bunch of students who received awards themselves, someone who's definitely worth mentioning is Kelly Lopez who placed 2nd in collaborative commercial.
Of course, their accomplishments were only made possible through hard work, dedication, and endless amounts of preparation.
Apart from getting together and taking on challenges like composing videos under a time limit, Mr. Martinez and Ms. Ozon, made it their duty to prepare the students for what standards would be expected at the event so they can perform efficiently. Even down to their trips to FIU for Journalism Day and practicing there—they all made a collaborative effort to be present and outshine.
This, for starters, not only prepares them, but secondly, it provides our future journalists with real-world experience and invokes personal growth.
Mr. Martinez acknowledged that competitions like these are not always easy to win, which is the reality. Even though the team didn't emerge victorious this time, the coach emphasized that the experience was still valuable. They believed that it demonstrated the importance of persevering and trying again and again until success is achieved. Regardless of the outcome, he also expressed pride in the team's hard work and dedication leading up to the competition. Despite not winning, the team had plenty to be proud of.
The Florida Scholastic Press Association offers a platform for student journalists to express themselves and gain the experiences needed for the field. Our FBN news team represented us through and through with exceptional work in numerous categories, earning recognition and praise from the judges. Their dedication and passion for journalism shone through and walked out with the value of perseverance and personal growth in the face of adversity.
The team's participation in FSPA was a moving experience that has instilled in them a love of journalism and a desire to continue to improve their skills.
You may be interested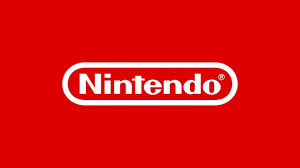 Arts & Entertainment
0 shares1 views
Nintendo Direct: What To Expect
Isabella Jimenez
- Sep 26, 2023
Responsible for the production of well-renowned characters and franchises such as Mario, Kirby, and Pokemon, Nintendo is a highly respected video game company…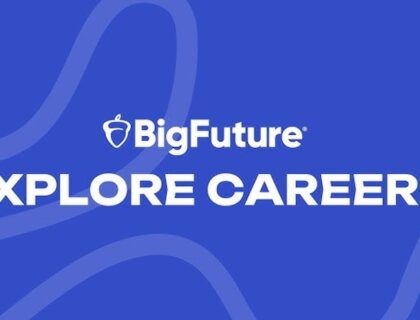 Most from this category