Fusion To Host 'Hispanic Heritage Show'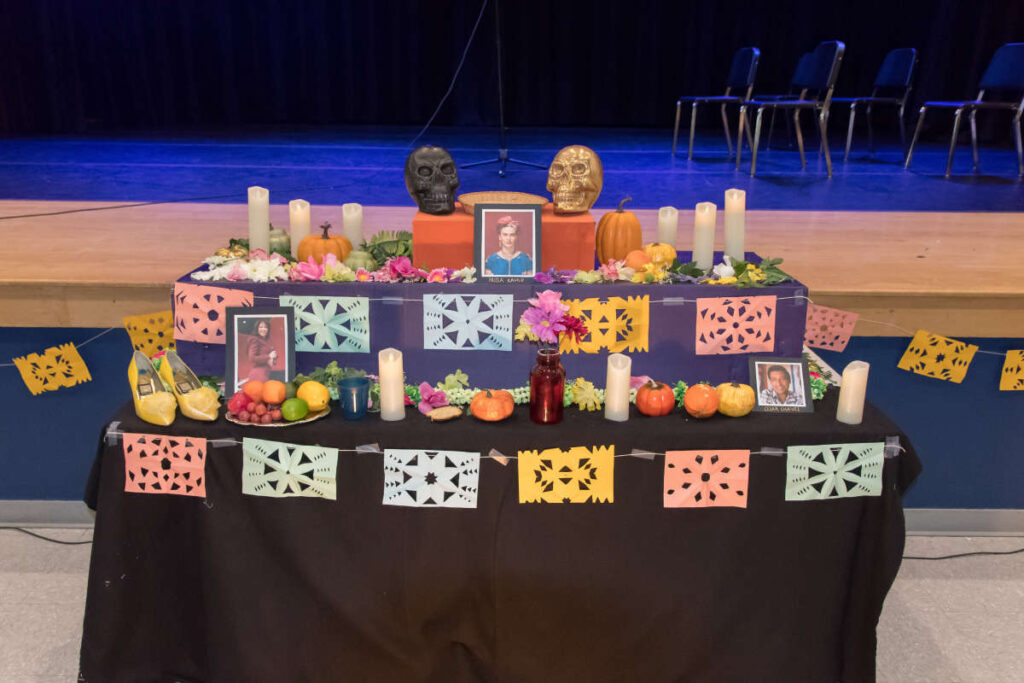 This next Wednesday, Ferguson will be hosting its annual Hispanic Heritage Show, an event meant to honor and highlight Hispanic culture while giving the audience a fantastic performance. Falcons should expect multiple dynamic and telling performances, including some from Fusion and fellow peers!
The show is part of Ferguson's Hispanic Heritage Month celebration, which is acknowledged from September 15th to October 15th. It is dedicated to honoring the positive influence Hispanic-Americans have had on the US.
It is well known that a lot of Ferguson's students are immigrants from South America, and the vastly different environment that is found in Florida might have them caught between their Hispanic roots and their American surroundings, so it is important for them to reconnect with their origins and what makes them unique.
"It could show more about their culture and things they didn't know before, maybe about their families," said Ornella Donat, a senior.
It's worth mentioning how the show can also serve to enrich people's knowledge of Hispanic culture, besides just reinforcing it. The Hispanic Heritage Show displays and introduces food from many different backgrounds, uniting everyone to share and experience culture.
"[Their] food—it's all good," says Jaret Gayoso, a 12th grader.
It is highly recommended that you stop by to give your support to Fusion and all the people who worked hard to form such a great event. We hope to see you there!
You may be interested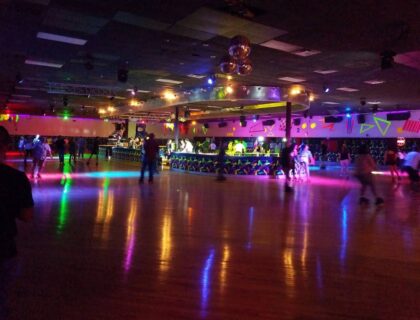 Super Wheel's Final Goodbye
Andres Yabbour
- Nov 15, 2023
The sounds of partying and skating will no longer be heard in the Super Wheels Skating Center once it closes down after almost…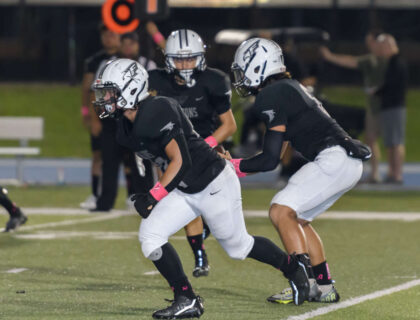 Falcons Football Advance to Championships
Kristi Mathura
- Nov 13, 2023
Just days after the marvelous 37-to-13 victory against Coral Reef, the Falcons Football completely swept Reagan 28-to-0 and are now progressing to the…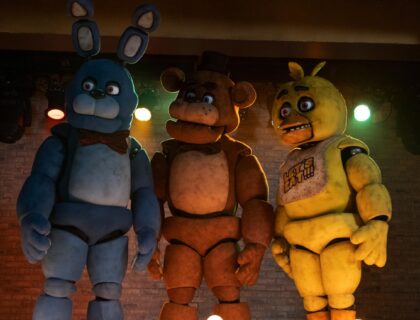 Arts & Entertainment
0 shares37 views
Most from this category