Homecoming, A Night To Remember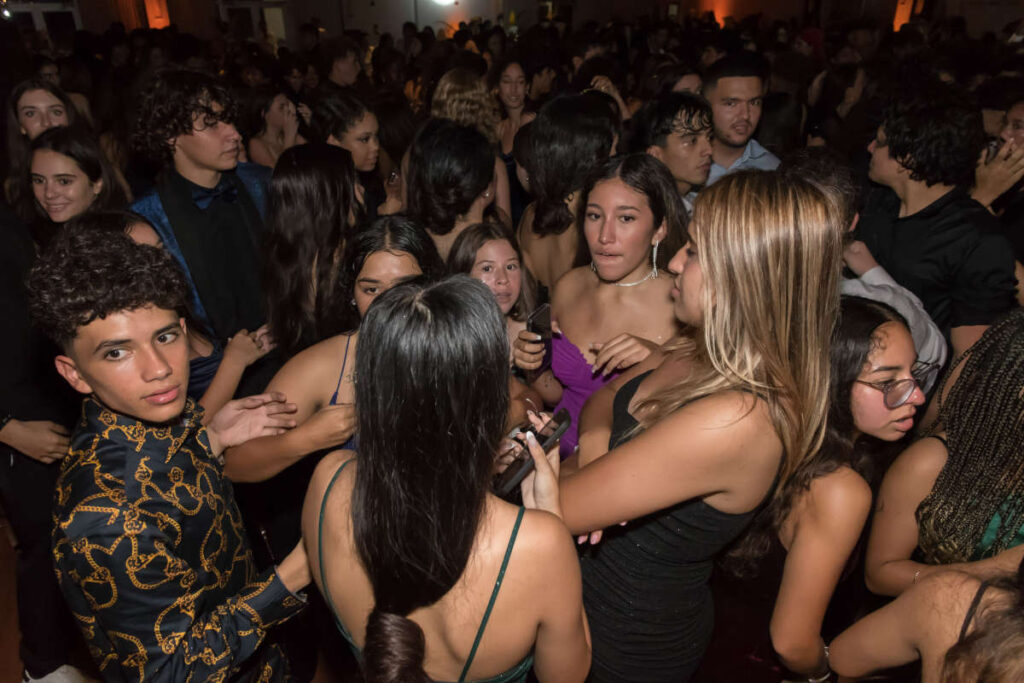 This year's Homecoming Spirit Week started off with a bang! From reminiscing back to quarantine with Zoom Day, to a blast to the past, where we decked out in Y2K clothing, Falcons sure brought it all. To keep the spirit going, our Black Out Pep Rally rallied students up for the Homecoming Football Game. Where the bleachers appeared to be a boardwalk with our students flaunting the beach theme.
As Saturday rolled around, the 1920's style made a comeback at Jungle Island where this year's Homecoming took place. "Roaring 20's" was the theme, a night full of glamour and glitz that took loads of careful planning.
"It was definitely very stressful planning this year's event, whether it was finding a venue, learning that you can't please everyone's opinion, or just simply choosing a theme. In the end, everything came together perfectly and I could not be happier with the outcome. Could not have done it without the entire SGA board and especially the queen, Ms. Rae!" Homecoming chair and SGA Secretary, Mia Alonzo shares.
This year's venue was beautiful and truly on theme with Art Deco design elements that demanded attention! From the table ornaments to the photo booth and the lovely views from the balcony, the "speakeasy" vibe was there.
Of course, it wouldn't be the 1920's without Gatsby-inspired outfits, from feathers, rhinestones, and suspenders, students made sure to show off their elegance.
The night was celebrated on the stage where everyone crowded in to dance it all away, with the flashing lights the euphoria was felt in the room. From Bachata to American Pop classics, the DJ catered to the audience, having people leaving their chairs to join the stage to dance and sing along.
The evening went on and with it came the exciting announcement of Homecoming Court.
"I love winning. So having won for homecoming felt unexpected and cool as I had much support from my team and friends." Football player turned Homecoming Majesty, Manuel Rodriguez expresses.
Homecoming was especially emotional for the senior class, considering it was their last. "It was really nice to be part of the court, and being presented at the Homecoming game and center stage in the venue was thrilling," The crowned Majesty, Samantha Sanchez adds. "The process was fun and having all my friends vote for me was very moving."
Memories to last a lifetime, this year's Homecoming was a journey through time! It was sure to have left a lasting impression on the underclassmen for next year's Homecoming and a dazzling recollection of memories for the seniors. 
A round of applause for the winners of the 2023 Homecoming Court!
Noble: Daniela Mena
Noble: Samuel Remon
Grace: Sabrina Castillo
Grace: Rachelle Rodriguez
Highness: Samira Prado
Highness: Dominic Garcia
Majesty: Samantha Sanchez
Majesty: Manuel Rodriguez
You may be interested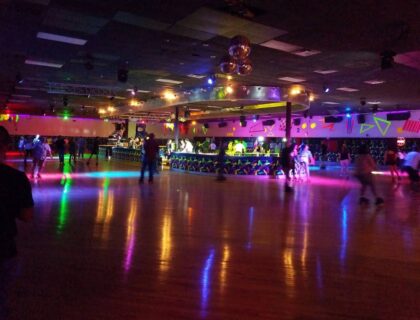 Super Wheel's Final Goodbye
Andres Yabbour
- Nov 15, 2023
The sounds of partying and skating will no longer be heard in the Super Wheels Skating Center once it closes down after almost…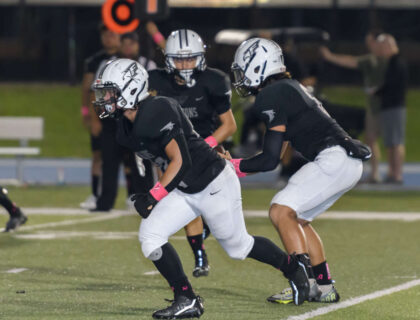 Falcons Football Advance to Championships
Kristi Mathura
- Nov 13, 2023
Just days after the marvelous 37-to-13 victory against Coral Reef, the Falcons Football completely swept Reagan 28-to-0 and are now progressing to the…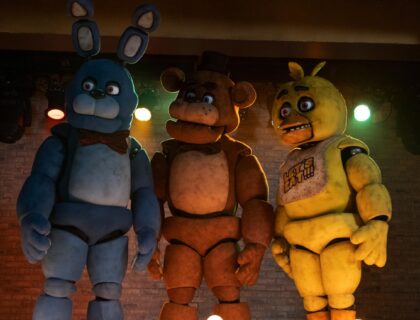 Arts & Entertainment
0 shares37 views
Most from this category