It's Good to be Back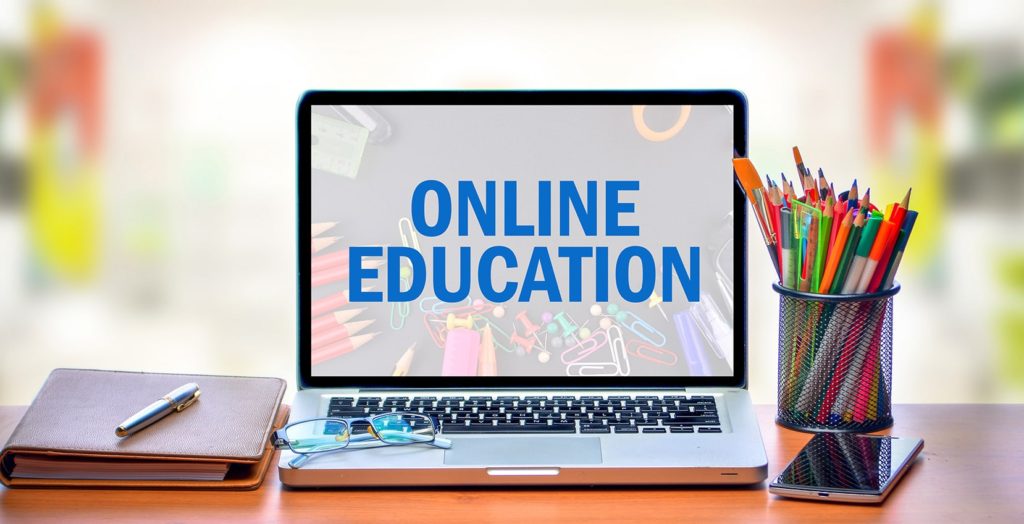 The coronavirus pandemic has been affecting the daily lives and routines of students from across the globe. There have been frequent spikes of both high and low amounts of cases for the past year. The pandemic brought with it many new guidelines that students are still adjusting to in order to assure the safety and health of those within the school setting. There are a few advantages to online schooling, but there are many more positive aspects of going to school physically in comparison to online learning.
While being able to complete classes at home over zoom may allow students a certain level of comfort, there are still multiple negative effects of getting used to this lifestyle. Since students are provided with the opportunity to stay home all day without consequence, physical activity is severely lacking. When students go to school physically, they can gain some exercise between switching classes and moving around within the classroom. "Physical schooling is better because I personally think it's a healthier option. Physical schooling, in a way, forces us students to socialize and put an effort in school while with online schooling, more students are susceptible to laziness and physical inactivity," says senior, Miryam Riscanevo. Students are getting some semblance of exercise or simply just being able to stretch their legs. This may be minimal exercise but it's still more than most students would do remaining at home. Many students just need that breath of fresh air from walking around outside and being under the sun in the courtyard and speaking with friends in the mornings, during lunch, and at dismissal.
One positive of in-person schooling is that students are more likely to remain focused on their work and lessons. When in the classroom atmosphere, students are encouraged to become involved in the classroom, participating more when they can visually see all their classmates in the same room. Teachers are also able to supervise the progress and attentiveness of each student, making sure they are focused and staying on track. Whereas in online learning, students are faced with many potential distractions including phones, their computer, and others within their own household. Social interactions are also facilitated in school group projects and assignments. "I prefer physical school because I'm learning a lot more while still being able to redeem the benefits of daily social interactions with my friends. I feel like the workload is tougher but being with other people helps out with my mental health and staying motivated to continue," shares senior, Kaitlyn Cruz. Many students had gotten used to the routine of interacting with friends for at least seven hours a day before the pandemic, so the sudden change was difficult to become accustomed to.
Going back to school allows us to get back to that routine that many of us have missed. One of the main reasons I was excited to start school again was because I would be able to see my friends again, and I'm sure many others can relate. As a person who enjoys meeting other people and hanging out with friends, switching to quarantine was brutal. While technology allows us to contact them constantly, the dynamic is very different in person versus over the phone, laptop, or whatever device you choose.
Isolation and loneliness have direct connections to poor physical and mental health. Throughout the pandemic, the combination of that loneliness, stress, and anxiety caused by school does not paint a pretty picture for one's health. Going back to school can remedy at least one of these issues. Even though going back to school still has a different dynamic because of the limited social events and Covid regulations, it is still better in contrast to sitting at home and staring at a computer screen.
Last year, I spent most of my time in my room; between Zoom, homework, FaceTiming my friends, and sleeping, I rarely left my house, let alone my room. I wasn't provided with any reason to. That being said, after walking to classes and having a few minutes outside in between my classes, I already felt a lot better than I did the previous year.
The beginning of last school year was a confusing one for many. Many of the issues presented at the beginning of the year lessened, but that did not mean they were all solved. For example, rather than having schedule changing troubles and adjusting to the bell schedule, students had technical problems, such as connecting to Zoom meetings and a stable network in order to have a steady and smooth call. Many students found their computers freezing or having trouble trying to get their camera or computer mics to function properly. I remember seeing multiple classmates in each of my classes having a minimum of one of these issues every few days.
There were many times last year when I was ten to fifteen minutes late solely due to my Wi-Fi not working. I often had to restart my computer due to Zoom crashing, or had to log into my class, only to have my camera or mic to not work with no way of fixing it. These aren't issues that can happen with physical school. Yes, the school's Wi-Fi might not work, or google might be slow, but neither of these factors would cause students to miss an entire class or a lesson, hindering their ability to learn.
Just because we are going back to school does not mean that the threat Covid-19 has disappeared. Covid cases are still present and still occasionally show up, resulting in students being quarantined. In order to keep the school clean and make it a safe place for students to learn, we must adhere to the precautions and regulations stated by the superintendent, Mr. Carvalho. These precautions include but are not limited to using mandatory face masks, using the hand sanitizing stations within and outside of classrooms, and staying at least three feet away from others if possible. This will allow us to come back to school permanently and return to the routine of coming to school.
You may be interested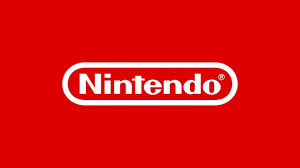 Arts & Entertainment
0 shares1 views
Nintendo Direct: What To Expect
Isabella Jimenez
- Sep 26, 2023
Responsible for the production of well-renowned characters and franchises such as Mario, Kirby, and Pokemon, Nintendo is a highly respected video game company…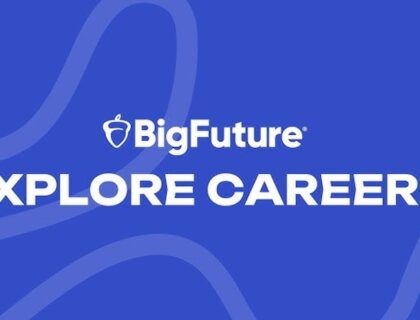 Most from this category