Mrs. Slater, A Teacher to Future Teachers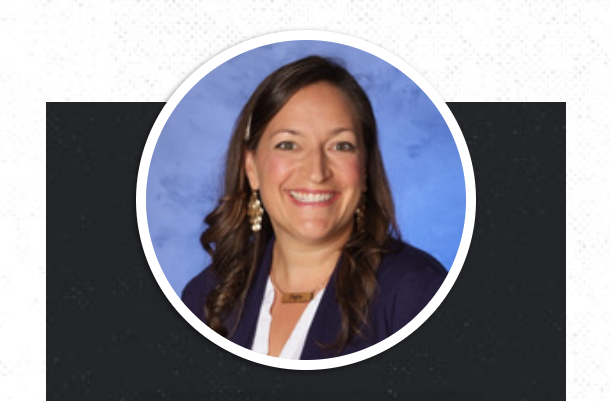 Mrs. Nicole Slater is the Early childhood Education teacher at John A Ferguson Senior High school as well as the lead teacher for the school's preschool program, "Falcons Nest Preschool."
Mrs. Slater emphasized her love for education of all ages, and was conflicted between choosing from teaching preschool or high school. She shared that if she had to make a choice between the two, she would simply not be able to teach.
"I love to watch the growth of not only the preschoolers but the growth of the high schoolers. Early childhood education one and two students come in very timid of you upon first sight, but when I see the confidence when the students graduate from early childhood education four, they're so much more prepared to be able to work with children," said Mrs. Slater. Growth in her students is what she strives to achieve, comparing her students' growth as well rounded individuals to her preschoolers' growth entering and leaving school with newfound knowledge that will help them years into the future.
As a high school student, Mrs. Slater attended G. Holmes Braddock Senior High School and was a part of the Early Childhood Education program at her school. Being a part of this program gave her the necessary push to become the teacher she is today.
For college, she attended Florida International University in Miami Florida, and then for one semester participated in a national student exchange program that brought her to East Tennessee State University.
The immense differences between the two states shocked her. "Here we have a large influx of Hispanic immigrants from other countries that have come for political asylum and for other reasons and that kind of cultural influence has really changed Miami's culture. In Tennessee, the students are not really exposed to people of other cultures, so they are not as well rounded as people in Miami," Mrs. Slater said. Growing accustomed to being surrounded with this new lifestyle proved to be a challenge, and the process brought with it new encounters and experiences. "One time I said something about Haiti and people just looked at me, not knowing what Haiti was. We know what Haiti is because we are so close to Haiti," she said, sharing such an instance.
Once she returned back home to Miami to attend Florida International University, she began working at her high school G. Holmes Braddock Senior High School alongside her former Early Childhood Education Teacher.
This teacher heard about Ferguson's opening for an Early Childhood Education Teacher and quickly informed Mrs. Slater of the position, prompting the immediate interview with Dr. Hershel, the founding principle of John A. Ferguson Sr high. As a result, Mrs. Slater began working at our school alongside Mrs. Trelles-Diaz in 2006.
After teaching at the school for over 15 years, Mrs. Slater describes John A Ferguson Senior High school as her "home base" and believes that the students, teachers, and faculty have a "family vibe." The Falcons welcomed her with open arms immediately upon her arrival, demonstrating the compassion and kind-heartedness of our community. This first impression brought her to the conclusion that she wouldn't have wanted it any other way.
That being said, Mrs. Slater has absolutely loved teaching for years, educating others being her dream even in her childhood when she would pretend to be a teacher. When she was older, her mother worked hard to obtain her degree after balancing so many jobs, and such an action inspired her to see the importance of education.
There was never a doubt in her mind that this is what she wanted in life. Though, for one semester in college she contemplated being a nurse for labor and delivery. Thinking about what her true goals and aspirations were in life contributed to her final decision of continuing her search for a career in teaching.
Mrs. Slater's strong passion for her career is now being shared with her students at Ferguson as they learn more about nurturing the young minds of the Falcon's Next Preschoolers everyday. "Teaching is not just academics. It's also about helping people become who they are and learn about who they are meant to be." There were too many aspects of teaching that she loved to be able to narrow down a definite favorite but even then, it all comes down to her interaction with her students being her most cherished experience as a teacher.
You may be interested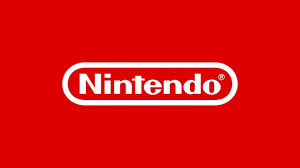 Arts & Entertainment
0 shares1 views
Nintendo Direct: What To Expect
Isabella Jimenez
- Sep 26, 2023
Responsible for the production of well-renowned characters and franchises such as Mario, Kirby, and Pokemon, Nintendo is a highly respected video game company…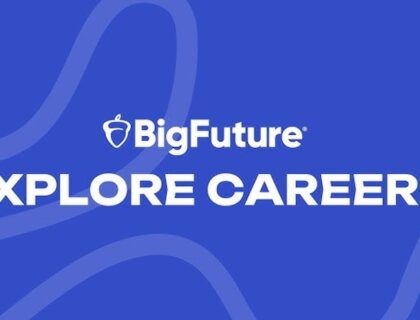 Most from this category