Ms. Wolf, Ferguson's Most Charismatic Teacher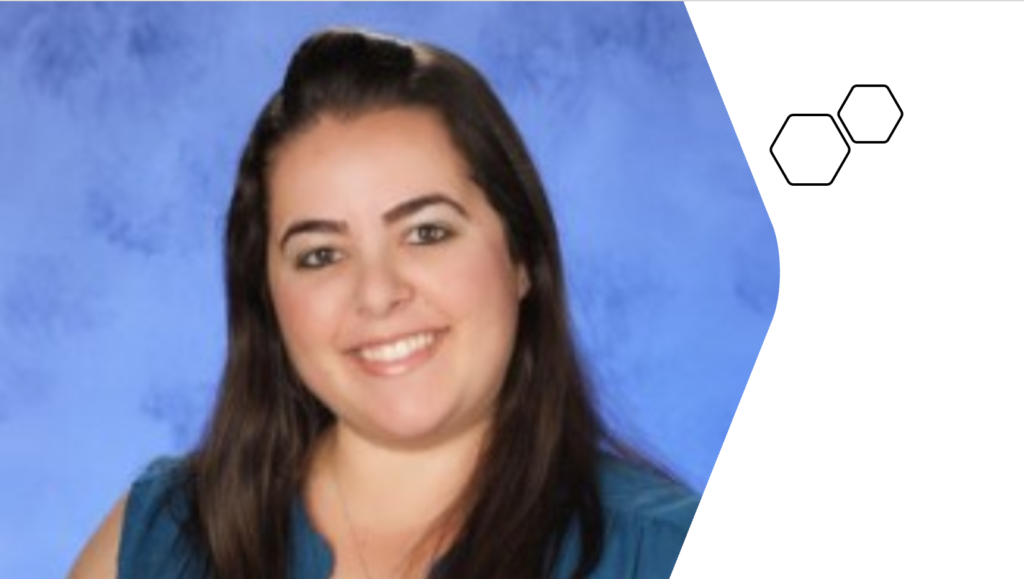 Melissa Wolf is an English teacher here at John A. Ferguson, but she is more than just the title. She is easily one of the most beloved and insightful teachers and all her students can attest to her kindness and outstanding teaching skills. 
Mrs. Wolf has always been an easy-going and welcoming teacher who excels at ensuring that her students are comfortable. Her students even call her Captain Wolf because of her love for the Pirates of the Caribbean and the character Captain Jack Sparrow. Her fun nature succeeds in making her classroom one of encouragement and where students are fully engaged in their lessons.
While Ms. Wolf does focus on making academic progress with her students, she also focuses on their overall wellbeing. "She makes learning easy because she is with us every step of the way. She also allows us to develop ourselves socially in her class," said one of her students, Shayla Ballesteros.
She puts in time and effort to make sure that her students reach the maximum potential that they have shown throughout the year. Seeing the growth from her students is one of the most rewarding result of her career. She's not just a wonderful teacher, she's a wonderful individual as well.
Wolf was born and raised in Miami. She has been teaching here at Ferguson for 16 years now and she's valued and loved that whole time. She is proud to be a teacher and feels that teaching is her calling and purpose in life.
Captain Wolf first realized her love for teaching at a very young age. She says that she used to set up teddy bears in a pretend classroom and teach to them. Even then, it is certain that she was a great teacher to those teddy bears.
However, when she was in high school, Wolf went through a stage fright period and she became hesitant for the vision that she had in mind for her future. She began the question the hope of being a teacher in the future, despite her dedication for the career. Thankfully, while attending FIU, Wolf overcame this obstacle thanks to her public speech class, where her professor complimented her performance during her first speech.
Captain Wolf has always loved reading and therefore she chose English to share this passion with others. She stated that if she had to teach another subject, she would teach drama or acting because of her love of theater and literature alike. Should she teach theater, Wolf shared that she would do skits and plays in her English classes and her students loved it.
Ms. Wolf has become many students' favorite teacher and they've all shown to be very grateful to have been placed in her class.
You may be interested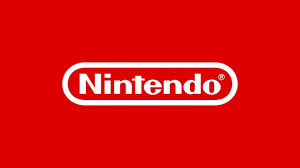 Arts & Entertainment
0 shares1 views
Nintendo Direct: What To Expect
Isabella Jimenez
- Sep 26, 2023
Responsible for the production of well-renowned characters and franchises such as Mario, Kirby, and Pokemon, Nintendo is a highly respected video game company…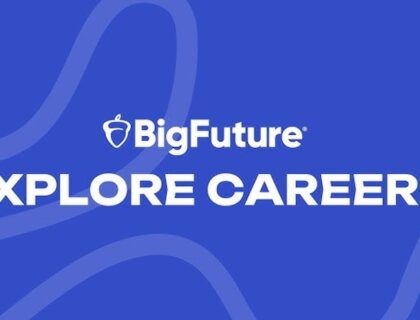 Most from this category