New Beginnings: Welcome Back, Falcons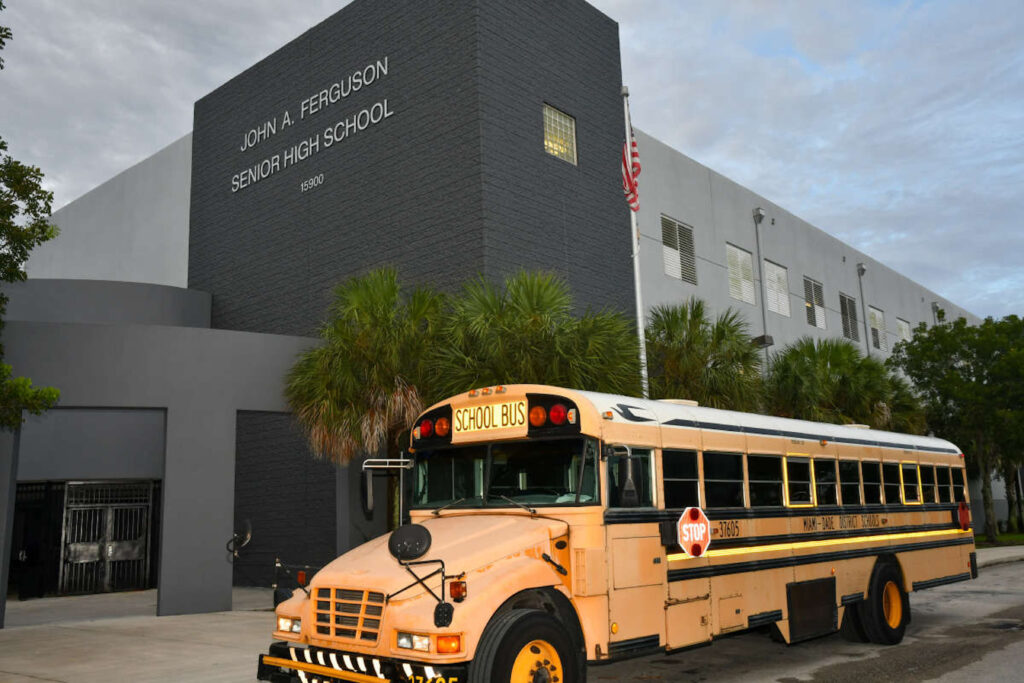 As we begin the transition into the 2023-2024 academic year, The Ferguson Talon is prepared to start the year with new beginnings.
The Talon's purpose is to accurately report on news and events that may affect Ferguson students and staff promptly. Our staff has been working hard to ensure that The Talon will display a variety of different topics such as world and school news, sports, teacher features, and entertainment. We hope that our publication will have something for everyone to enjoy.
The Talon staff wishes success and happiness to our fellow Falcons as we settle into the year.
Kat Torres, editor-in-chief:
My name is Kat Torres and I am currently a junior who is excited to return to The Talon as the 2023-2024 editor-in-chief! Words cannot begin to express how much of an honor it is to be surrounded by such a gifted staff. I have nothing but pride and admiration for the dedication my staff puts in daily to keep The Talon thriving. I hope that together, we can cultivate an active and successful year. Let's work hard and have a great time!
Amanda Perez, managing editor:
My name is Amanda Perez, and I'm a sophomore who will be The Talon's next managing editor. I am looking forward to seeing what this school year has in store for us. The editors last year were incredible and there is nothing I want more than to make this year the same or even better, but with all the new talented editors we have this year, I have no doubt that we will do fantastic. This year, hopefully, will be full of memories, good times, and learning opportunities.
Giancarlo Ponce, news editor:
My name is Giancarlo Ponce and I'm a sophomore who is in charge of the news section of The Talon. Ever since elementary school, I've been fascinated by journalism and its history. I hope that my work and future experiences help me mature as a journalist and motivate at least one person to seriously consider journalism or at least become an editor in the future, just as the editing staff before me did. Let's have a great year!
Daniella Prieto, student life/profile editor:
My name is Daniella Prieto! I'm currently a sophomore who is running the student life and profile section. I am so very fortunate to be here today and work with you all as a team and I know we're going to continue to do an outstanding job just like our past editing team did. I can already see that our staff has great potential and skill. Alongside our hard-working team of editors, let's make sure to all do our best and make this an incredible year!
Kristi, sports editor:
My name is Kristi, I'm a senior on the Talon as this is my last year here as a sports editor. I gained my enjoyment for sports at a very young age and hope to spread the joy to others. I'm looking forward to working together with my new staff this year and seeing what the year holds for us.
Isabella Jimenez, entertainment editor:
My name is Isabella Jimenez, I am currently a senior and I am proud to be this year's entertainment editor for The Talon! It has been quite the journey these past 3 years while building my way to where I'm at now. I am truly excited about what this year will bring for all of us. I can't wait to work with all our new staff writers, and most especially, I cannot wait to see all the splendid articles they write this year. I'm sure we'll have lots of fun!
Interested in joining the team? It's never too late to start! Journalism is a student-run program that will always have its door open for inquiring writers, photographers, and social media representatives. Email us at [email protected] for more information.
You may be interested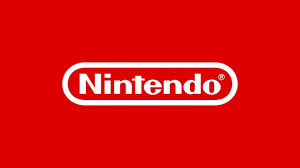 Arts & Entertainment
0 shares1 views
Nintendo Direct: What To Expect
Isabella Jimenez
- Sep 26, 2023
Responsible for the production of well-renowned characters and franchises such as Mario, Kirby, and Pokemon, Nintendo is a highly respected video game company…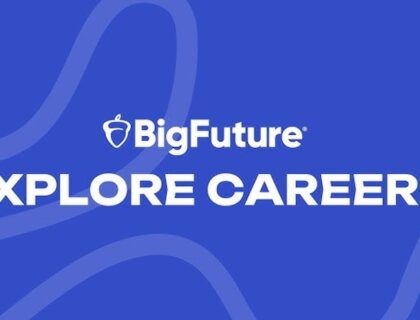 Most from this category