IDs: A Student's Closest Companion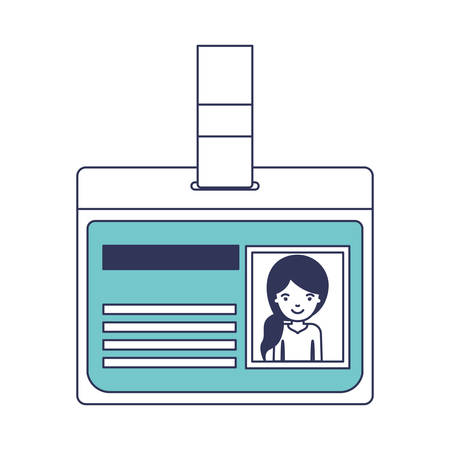 It is a requirement for all John A. Ferguson Sr. High students to have their identification cards worn at all times as part of the dress code for the protection of both themselves and staff members.
This addition to the uniform was implemented in the 2022-2023 school year, making IDs just as crucial as any other part of the dress code.
They are incredibly important in order to maintain our students safe, as they hold a variety of student-specific information that can be used to quickly identify who belongs to the school and who doesn't. Sophomore, Luis Diaz adds, "IDs can improve things like, if someone tries to impersonate you, you can prove your identity".
Additionally, they are essential for accessing certain places in the school, such as the Media Center; and for using certain school facilities, like the cafeteria.
IDs also facilitate the task of keeping track of student allergies and other health information, since they can easily be stored within for whenever they're needed.
Despite this, some students might find them restrictive, or annoying to keep on at all times; yet again, however, they are required for the safety of those very students. "I don't like it that much, but I understand it may be necessary" Junior, Mathew Sabogal shares.
Any student that's found without their identification will receive a detention. But if they've only lost it, they can purchase a new one inside the Media center.
It is for these reasons that school IDs are required to be worn at all times. The protection of all students and staff is the greatest objective of the school dress code, after all. Not to mention that the additional benefits provided by this safety regulation can only help to shape our school for the better.
You may be interested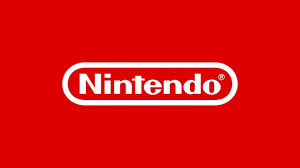 Arts & Entertainment
0 shares1 views
Nintendo Direct: What To Expect
Isabella Jimenez
- Sep 26, 2023
Responsible for the production of well-renowned characters and franchises such as Mario, Kirby, and Pokemon, Nintendo is a highly respected video game company…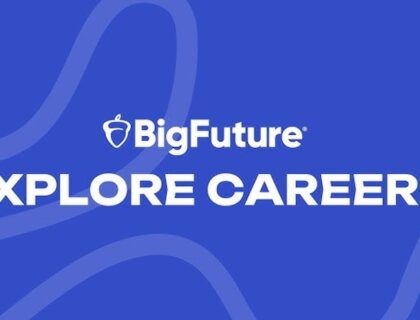 Most from this category