Senior Year during COVID – OPINION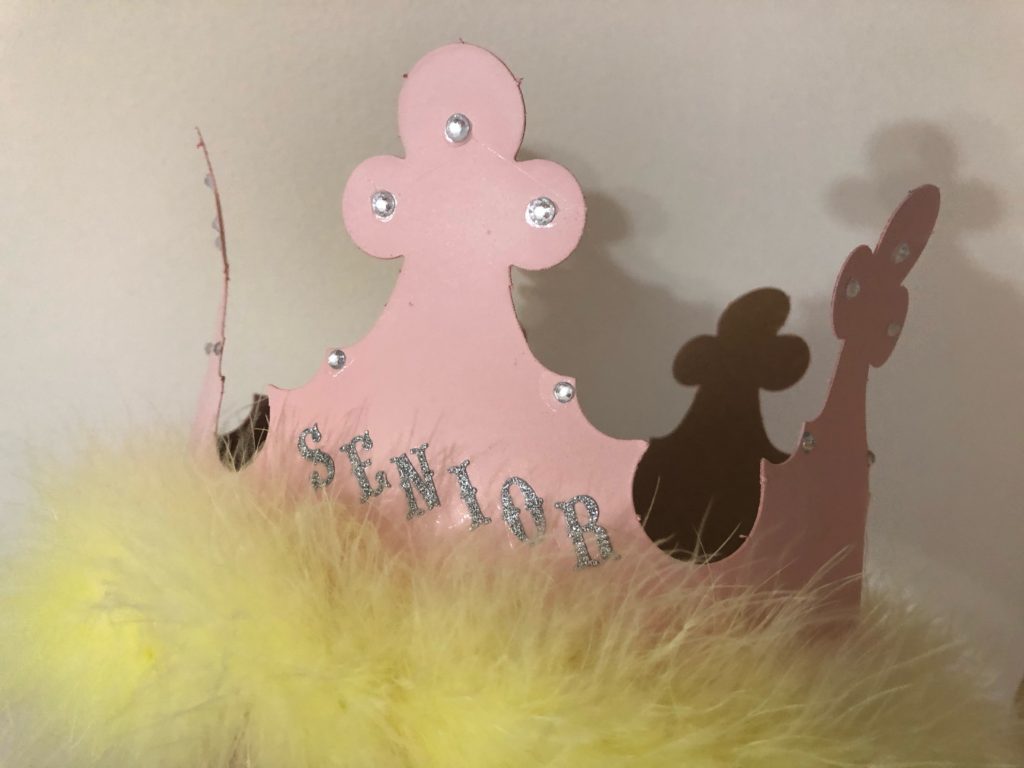 Senior year is the most anticipated year in high school. You walk into school with your crown and can't wait to take cute pictures with your friends and celebrate your last first day. This is also the year many seniors leave for last to have fun. Some skip all the underclass events just to go to all the senior ones. It is the most exciting and stressful year for many of us because you have college applications to be worried about and prom to wash those worries away. 2020, however, canceled those plans. While a few worries with applications are relieved such as some universities made the SAT/ACT optional, many events might be canceled due to social distancing and the coronavirus. The only thing certain is uncertainty itself. When schools reopen, no one truly knows how that will work, if any of the senior events such as grad bash or prom will occur or be canceled, and for seniors and all underclass alike, if anything will go back to "normal". 
Here is my opinion (that no one asked for): nothing is normal or will ever be "normal" again. COVID has caused many of us to change the way we see life. It has caused us to take a step back and realize that every moment counts. Many people are looking back at the last field trip they took or the last concert they went to. As a senior, I am worried that I will not get the prom I pictured or the senior year I imagined in general. But one thing is certain, everything could be worse. Now yes, missing out on some events during your senior year is a bummer, especially if you did not go to homecoming or any field trips your junior year but things could've been much worse. The world is stressful. The U.S. Presidential Elections, climate change, BLM protests, anti-mask protests, people being left without a job due to staff cuts, all of these things are chaotic in their own way and have made 2020 a distressing year. But, we all must look on the bright side…people learned how to make bread from scratch? 
Look, obviously the topic of COVID comes out in a conversation or on your media feed at least five times a day and I am sure this article will not help if you are trying to forget about the situation we are all in right now but let's be real, missing a few events your senior year is not as bad as everything else that is happening right now. I have heard many seniors say "It's my senior year who cares about the virus. I need to live my life while I am young. I cannot be afraid forever." Yes, we cannot be afraid to go outside forever because this too shall pass but, let's be honest, we have seen countless people take off their masks while in a supermarket to talk on the phone or while they are seated in a restaurant and "you can take your mask off while you are seated at a table" (which it's when you are eating, not the entire time). Personally, I am not afraid of the virus, I am afraid of the people that surround me. In school there will be students taking off their masks, asking to go to the bathroom constantly, playing with their mask, or deciding to touch everything in their surroundings. And people are constantly removing their masks in public for the simplest reasons.
I would love to be able to go out with my friends and not worry but the reality is, we can't. We can't pretend everything is the way it used to be because it is not. We are constantly washing our hands and giving awkward far away kisses or elbow taps. We are paranoid that we might carry the disease and harm the ones we love. Sure, our senior year is not the way we pictured it so far but what if we just went back to "normal" now? What would happen? What if we had a homecoming right now? What if we had graduation in these circumstances? How many people will get sick? Many might say "Yeah but someone I know got it and it was not that bad." That's amazing except not everyone will have a mild reaction to the virus. Some say it was like a bad cold and others are intubated for months.
A simple question I would like to ask and take a moment to think about it: Do you truly feel your senior year was ruined? My answer: Yes, absolutely. Most seniors' answers would be yes and that is ok. It is ok to feel that this year has been horrible — I certainly do. Being uncertain and lost is not a comfortable feeling, especially if you are not the go-with-the-flow kind of person, but we cannot be naive and pretend that magically everything will go back to the way it was. We can take this year as a lesson. The lesson this generation has learned is that life is precious but not permanent. We have learned to open our eyes and value every moment that passes. The world is a mess and many of us have changed and matured from who we used to be. Personalities, styles, likes, and dislikes have changed. We all have changed and that is ok. It is ok to feel frustrated and angry at COVID for ruining our year but we must not lose sight of our future, our goals, and the reality of everything. Only time (and a vaccine) will cure how we feel. All we can do now is adapt, make this "new normal" our own normal, and get the things we used to love about every day and pick a new favorite, whether that be watching Netflix or being able to sneak in a nap during lunch. 
You may be interested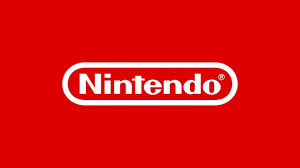 Arts & Entertainment
0 shares1 views
Nintendo Direct: What To Expect
Isabella Jimenez
- Sep 26, 2023
Responsible for the production of well-renowned characters and franchises such as Mario, Kirby, and Pokemon, Nintendo is a highly respected video game company…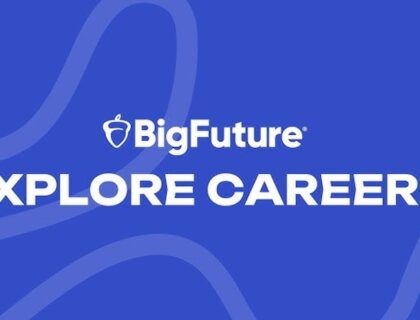 Most from this category