Super Wheel's Final Goodbye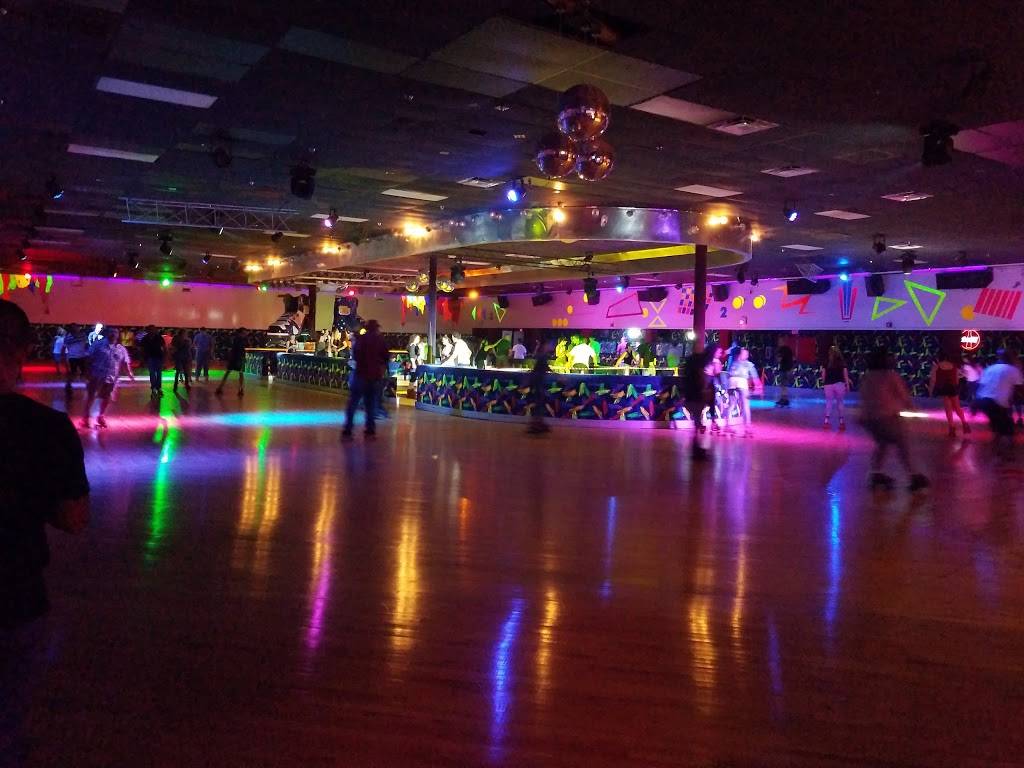 The sounds of partying and skating will no longer be heard in the Super Wheels Skating Center once it closes down after almost 40 whole years of fun and memories.
Super Wheels, a beloved franchise that has been serving the Kendall area for a long time, will be closing soon. In a recent announcement on the rink's website, the owner Thomas Mitchell shared news. Negotiations are ongoing to determine the fate of the business. It could either remain as a tenant, sell its assets and officially retire, or move to a new location. the depressing
"I think it's sad because people don't have anywhere else to roller skate and it's a really nice place for people to hang out with their family," shared Melissa Chirino, a Freshman, about the rink's closing. 
Bernardo Perez, a sophomore, shared the following about Super Wheels closing: "I'm not happy about it cause I went there and had a really good time and made amazing memories." 
The company that we now know as Super Wheels has an incredible history. Starting with the Disco movement of the 70s, skating centers gave people a place to socialize and enjoy themselves. Then, in 1987, the "Hot Wheels skating center" opened up in what is now Super Wheels' locale. 
Hot Wheels used to operate in a similar way to how Super Wheels operates today. One of Hot Wheels' competitors, Thunder Wheels, bought and took over the local establishment that Hot Wheels had been using for the past 12 years. However, Thunder Wheels closed down their business within just 11 months of opening.
In 2001, Super Wheels made a huge comeback with a modern name and locale before it was bought out again in 2009 by its current owners, who grew the skating rink into what it is today. 
Super Wheels will be hosting a grand "End of an Era" party this November 25th to give past skaters a chance to say their farewells to this beloved skating rink.
"I have no idea why they would close a place that holds such great memories for everyone. It's sad since I couldn't go there much, but it was fun," said Breanna Roche, a Junior. 
It's also important to mention how Super Wheel's closing means that people will now have less unique options to hang out with their friends and family. "[Places like Super Wheels are important] so that people can interact with each other and become more socialized and not stay home all day," said Melissa Chirino. 
Breanna Roche also shared: "It was really fun and I enjoyed it, I liked the energy the place holds and I got to meet a lot of new people there." 
Going into Super Wheels means entering a staggeringly colorful world. The disco theme that pushed skating from obscurity to a common activity is ever present in the decoration, lighting, and music of the skating rink. Friends and family have created lasting memories while rolling about. The company's withdrawal will surely leave a hole in many people's hearts.
You may be interested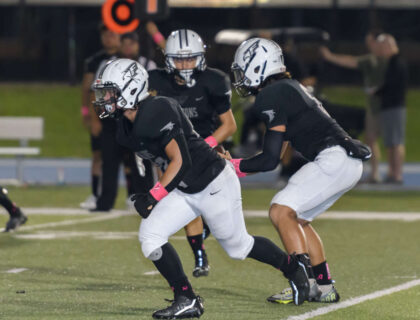 Falcons Football Advance to Championships
Kristi Mathura
- Nov 13, 2023
Just days after the marvelous 37-to-13 victory against Coral Reef, the Falcons Football completely swept Reagan 28-to-0 and are now progressing to the…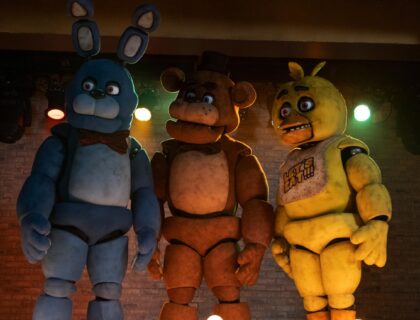 Arts & Entertainment
0 shares37 views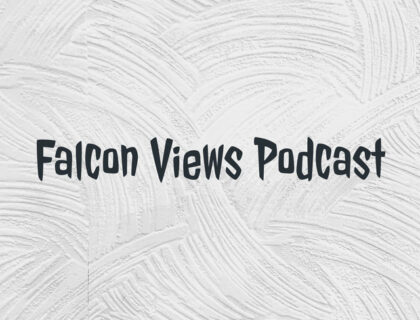 Student Life
0 shares49 views
Falcon Views Kicks Off Season 3
Sebastian Camargo
- Nov 13, 2023
Ferguson's own podcast, Falcon Views, is back and better than ever! Kicking off this year with a third season, get ready to be…
Most from this category