Supernatural Series Finale is a Must-Watch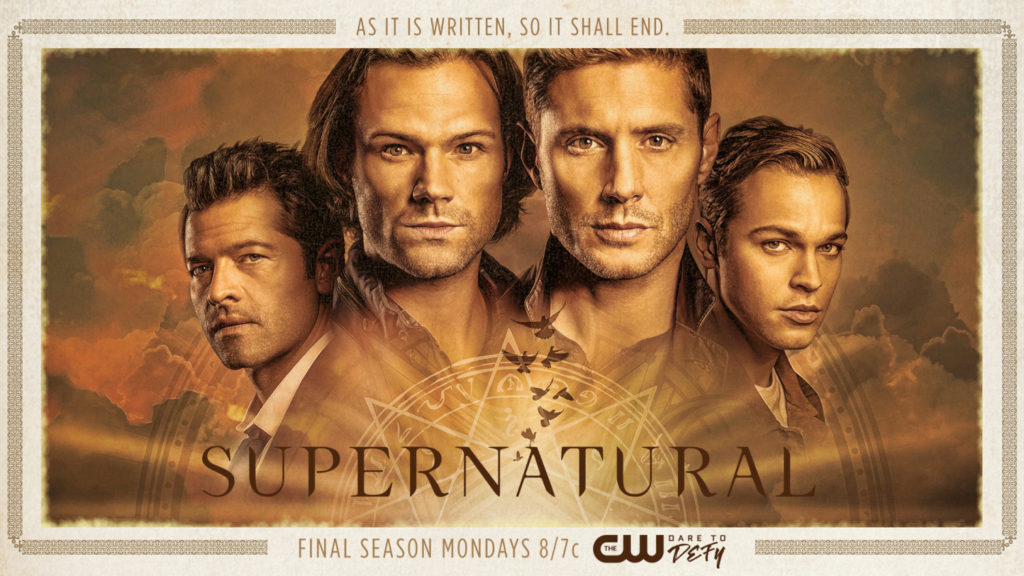 When people ask me what shows I recommend watching, I immediately recommend Supernatural. With a show that has so many twists and turns, and such well-developed, lovable characters, it's not hard to get into a show like Supernatural.
Supernatural is about two brothers, Sam and Dean Winchester, who travel across America in their '67 Chevy Impala hunting monsters.
The most important theme is the evolution of the Winchester's bond throughout the show, always having each other's back. The brothers also make some allies and many enemies throughout the series. There are characters that you wouldn't expect to find on their side, even when it's against their own interest.
There are a multitude of shows that I've watched, but nothing compares to this one. Throughout the series, I have never gotten bored by any of the episodes, even though there were a lot of seasons that were never my favorite; the way that it's written and developed has always kept me entertained. 
The show started in September of 2005 and sadly ended this past November. The show was supposed to end in May, but was postponed until October 8th. This gave Supernatural fans more time and we were able to stay with the Winchester brothers for just a bit longer. 
Supernatural will always be my favorite show and I've seen it more times than I can count. I know the number of seasons can, understandably, intimidate new fans. It's fifteen seasons with around 22 episodes each, and it takes time to watch and understand some of its plotlines due to the amount of content. There are also some aspects of the show that can get a bit repetitive, like the cyclical use of monsters. Despite this, I promise that Supernatural is worth the time.
I was heartbroken when the show ended, but it is still and always will be the best show that I have ever watched. All fifteen seasons are worth watching and even rewatching, in my case. I hope that others find Supernatural as amazing as I do and to people that have never even seen it, take the chance, it is definitely worth it.
You may be interested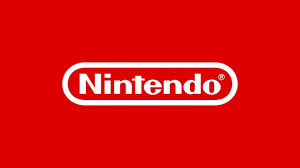 Arts & Entertainment
0 shares1 views
Nintendo Direct: What To Expect
Isabella Jimenez
- Sep 26, 2023
Responsible for the production of well-renowned characters and franchises such as Mario, Kirby, and Pokemon, Nintendo is a highly respected video game company…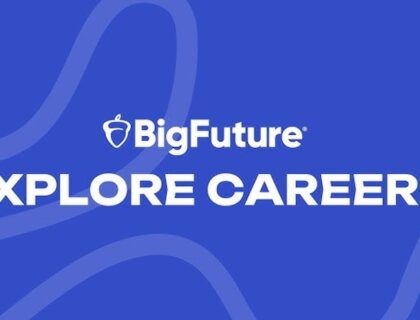 Most from this category