The Complications of Returning to School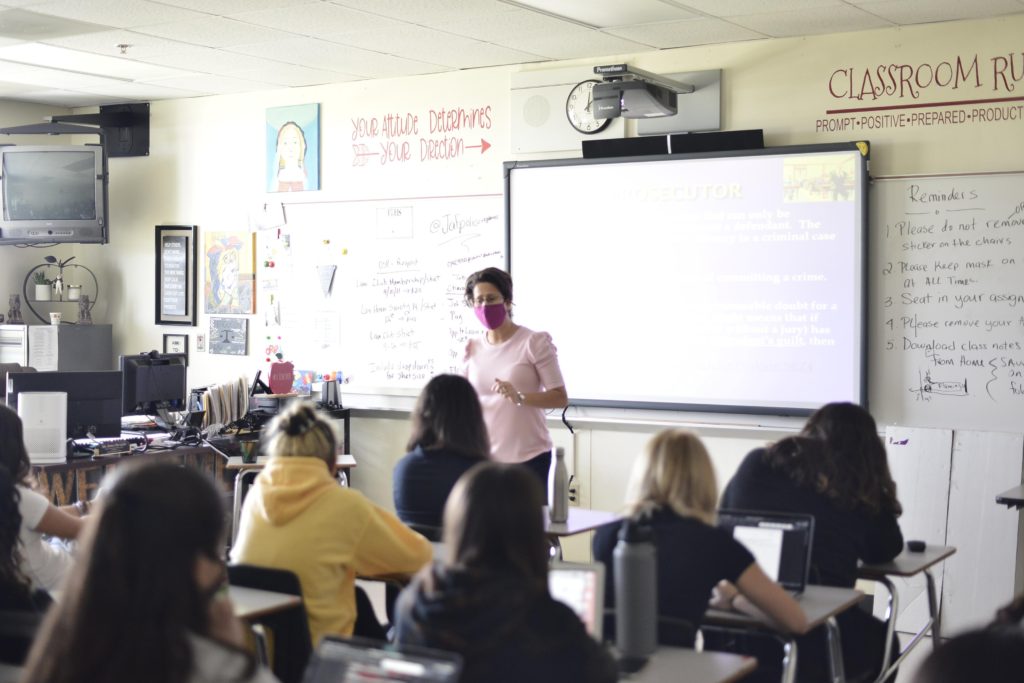 Covid-19 is a deadly virus that has prevented students from attending school physically. In this pandemic, millions have died, and cases appear to be increasing as the days go on. Throughout quarantine, 188 countries in total resorted to closing schools and using alternative methods of schooling, primarily through computer programs.
While students had the option to partake in either online or physical school last year, all students now must attend school physically with the exception of those who have been sent to quarantine for two weeks after coming in contact with someone carrying the virus. Miami-Dade County has put in place several safety protocols for students and teachers to follow with the hope of remaining in physical school without having to send everyone home. A few of the precaution's students must undergo consists of wearing your mask, practicing social distancing, and washing or sanitizing your hands frequently. Although these precautions help in reducing the spread of the virus, there are a few noticeable errors that I've noticed.
It is inevitable that there will be some students who don't adhere to the safety protocols as strictly as others, putting some people at risk. Unfortunately, there are students who don't consider that by ignoring the Florida mandates, they are putting other students in a predicament to be quarantined as well. From what I have observed of the beginning of this school year, a few of my classmates have contracted Covid for this reason. It is extremely important that students educate themselves on how vital it is to follow safety protocols not only to protect themselves but also for those around them including their family.
When students are sent back to quarantine after being exposed to Covid, learning and organization can become confusing. Having to stay home while the rest of the school is working on a curriculum designated for physical school, can cause complications for students in quarantine.
Additionally, the students getting quarantined have a possibility of spreading the virus to their family and friends. "Although I believe that there are both positives and negatives about both alternatives of schooling, I'm leaning more towards online schooling because it is more comfortable and safer to be at home instead of risking getting Covid in school," says senior, Abdiel Díaz Hernández. The last thing I would want to do is put my family in harm's way because they are an important part of my life. For families with young or elderly members, it can be nerve-wracking for the student to come home with the possibility that they might have contracted the virus.
  Although passive learning through Zoom is now available, it is not the same as having the teacher discuss with the students as online school was previously. My classmates go home and struggle with learning because the same order of online school that we got accustomed to last year is not available for this year, at least not yet. 
Remaining a safe distance away from our classmates within the classroom setting has proven to be difficult. Because John A. Ferguson Senior High School is one of the largest schools in Miami-Dade County with a population exceeding 4,000 students, there are going to be many students in each classroom. Skipping desks or leaving some spaces empty can be difficult due to so many students being enrolled in each class.
When students were in online school, we had a flexible schedule when it comes to having the time to complete work and study. Since students spent most of their time at home during quarantine, we were on our own agenda and do our assignments whenever it was convenient for us. Attending physical school every weekday after having the freedom that I did with online school last year, makes learning a bit harder than expected. I'm sure students who are independent learners themselves, also struggle with the same drawback and can agree that working on assignments when wanted, made sure all work got done.
Before Covid, I enjoyed seeing my classmates laugh and speak in the classroom setting. It was also easier to receive feedback and reaction from them. However, in the present day, it is complex to communicate with an individual when you see, at best, half of their face. With online school, I can still catch sight of reactions students make while staying safe in the comfort of my own home.
While physical schooling is appealing in multiple aspects, it is essential to shed light and discuss the possible negative outcomes. Making sure that students learn in a safe and productive setting is a conversation of great significance. It is important to stay informed on the positive aspects of online learning and in turn educate others of what we learned in order to make this year as great as possible.
You may be interested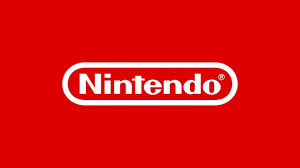 Arts & Entertainment
0 shares1 views
Nintendo Direct: What To Expect
Isabella Jimenez
- Sep 26, 2023
Responsible for the production of well-renowned characters and franchises such as Mario, Kirby, and Pokemon, Nintendo is a highly respected video game company…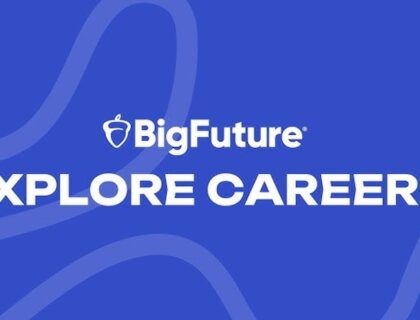 Most from this category