The Falcons Dominate the Rams 13-6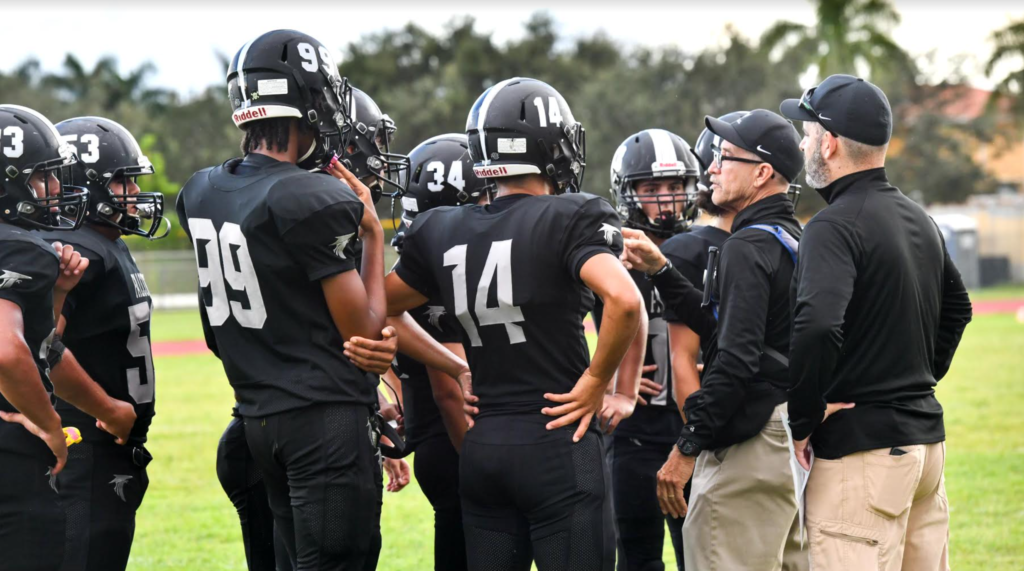 The Falcons defeated the Coral Park Rams 13-6 on Monday, September 20, cementing their second win of the season and bumping up their overall record to 2-1. 
Starting off strong in the 1st quarter of the game, the Falcons were up 7-6, led by the outstanding hustle of junior Cornerback Thomas Almeida. This gave the Falcons a substantial momentum boost by intercepting a pass and bringing it home to commence the game. "I was just shocked and surprised that the quarterback threw it right at me and I was happy to take it all the way back," he said.
Followed by the production of sophomore Manuel Rodriguez scored a rushing touchdown during the final stretch in 4th quarter, putting the nail in the coffin for the Rams.
"I feel like we overcame a lot of adversity having to wait over the weekend to play the game. Also, we have gone about 3 weeks without physical practice due to the lightning delays we had," said Coach Chew. "As we start getting them more into shape. The big guys on the line need to get tougher if we are going to continue winning," he added. 
The Falcons are looking to forward their early week energy into today's game against Coral Shores at 7 pm. 
With an impressive start to the season, it's starting to look like this will be one thrilling ride for the Ferguson Falcons.
You may be interested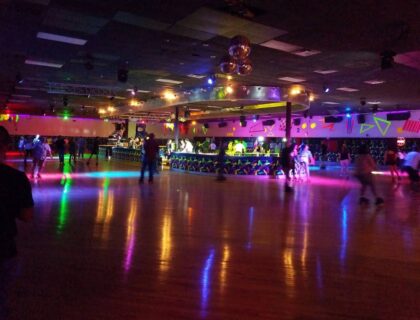 Super Wheel's Final Goodbye
Andres Yabbour
- Nov 15, 2023
The sounds of partying and skating will no longer be heard in the Super Wheels Skating Center once it closes down after almost…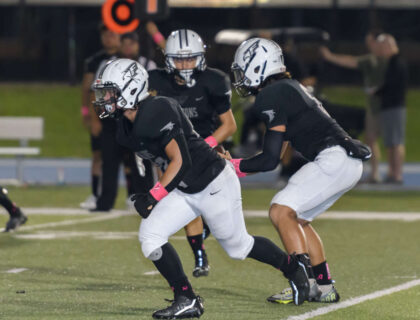 Falcons Football Advance to Championships
Kristi Mathura
- Nov 13, 2023
Just days after the marvelous 37-to-13 victory against Coral Reef, the Falcons Football completely swept Reagan 28-to-0 and are now progressing to the…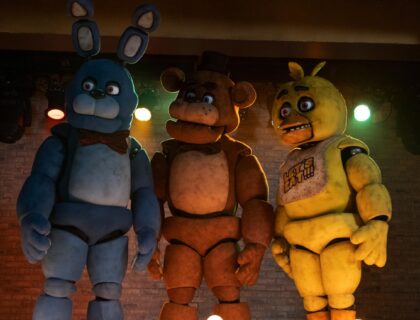 Arts & Entertainment
0 shares35 views
Most from this category