Three-Peat Victory: Falcons Obliterate District Volleyball Championship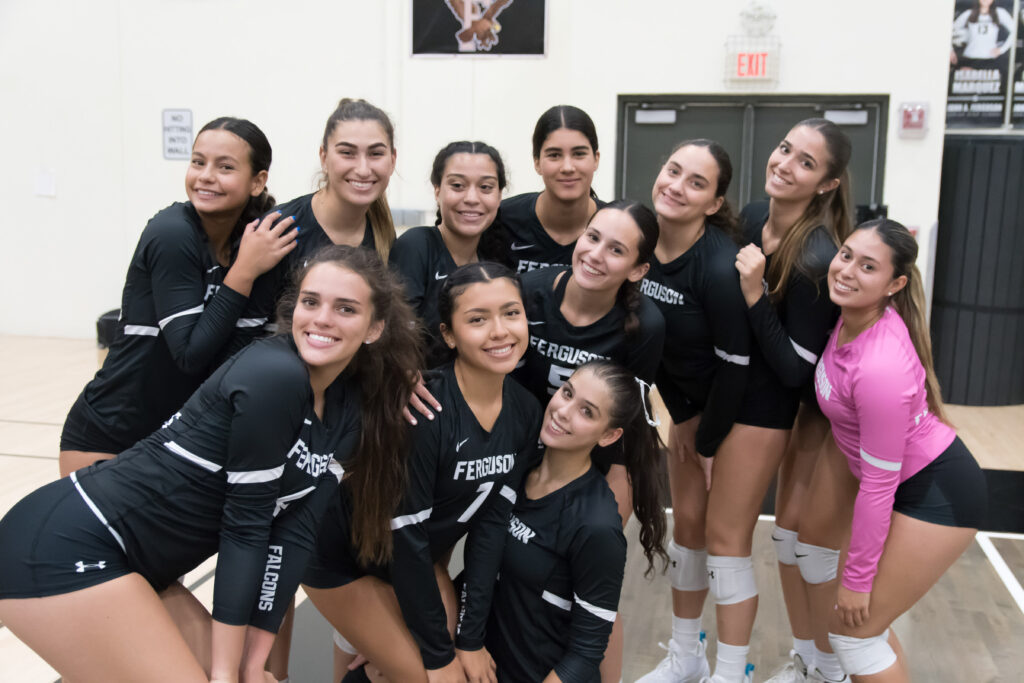 In a victorious display of talent, dedication, and unfailing teamwork, the girls' volleyball team has secured their third consecutive district championship! With a final score of 3-0, there is no denying they dominated the court.
The girls, known for their spirit on and off the court, have become a source of immense Falcon pride for our school. The journey to this three-peat triumph was replete with challenging obstacles, thrilling games, and the unbreakable bonds that have created trust and support between athletes.
"The feeling was bittersweet because it was my last district as a senior, but also happy because this is the third year winning in a row."  Senior Setter, Mia Gonzalez, recounts.
As the girls soak in their success, they pave the way for future falcons and future district championships. Knowing no goal is too high where falcons fly, nothing is impossible, and their unwavering determination will undoubtedly lead them to even greater heights in the coming seasons. 
"We are all very proud of how our Senior season has turned out and hopefully we can win Regionals next." Senior Libero, Kristyn Membreno, shares.
The Falcons take on Regionals next at The Cage against The Western Wildcats, make sure to attend and give them some support!
You may be interested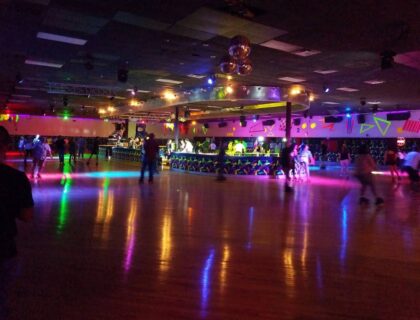 Super Wheel's Final Goodbye
Andres Yabbour
- Nov 15, 2023
The sounds of partying and skating will no longer be heard in the Super Wheels Skating Center once it closes down after almost…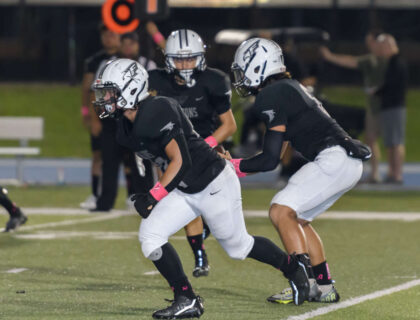 Falcons Football Advance to Championships
Kristi Mathura
- Nov 13, 2023
Just days after the marvelous 37-to-13 victory against Coral Reef, the Falcons Football completely swept Reagan 28-to-0 and are now progressing to the…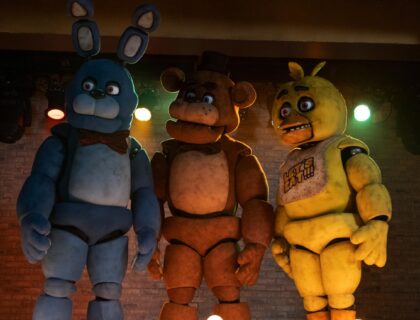 Arts & Entertainment
0 shares35 views
Most from this category