2020's Final Home Stretch: A Sigh of Relief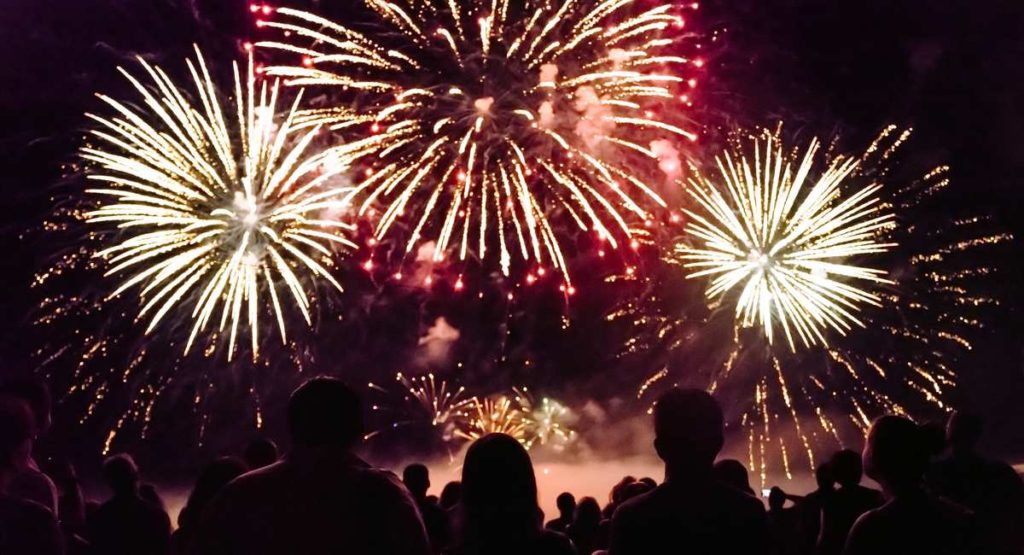 The moment everybody has been waiting for is looming on the horizon. 2020 is coming to a close, and it is safe to say that we can all breathe a small, momentary sigh of relief. This year was a massive blowout, and that is putting it lightly.
Despite all the trials and tribulations, at least one solitary tradition is being held. We still have our New Year's resolutions to write and ponder about.  This is not the easiest list to write, as many constantly struggle with what they truly desire, and the path to successfully gain it. Whether it be with personal aspirations, a need to improve their life, or simply to continue their already perfected routine.
Ferguson students, faculty, and anyone else in the world, all have distinct goals they would like to achieve in 2021. Senior Liz Alvarado described her wish for the year, "My New Year's resolution is to make myself more responsible so I can be ready for college, and be more independent than I currently am. This year was full of unexpected circumstances that slowed me down, in the means of learning and growing up. I didn't get to experience many events that students in the past have experienced and enjoyed, and I felt like me and many other people were stuck in a situation in which we had no control or power." 
What she said rings true in every sense. Students have a never-ending list of problems that require constant attention, whether they are a wide-eyed freshman coming into the school for the first time, or an experienced senior looking to move onto the next phase of their life. Even though these age groups are vastly different, our mutual understanding of life obstacles is what brings us together. Or at least virtually, that is. "In 2021, I will make it a point to put myself out there and try new things so as to not live a boring life," said senior Bryan Hoyos. Given what has transpired this year, a lot of us have the desire to do exactly that. However, that desire may have been amplified due to the fact that we were given a mandatory lockdown. 
All across the board, people have been trying to cope with the situation we have all been facing. However, with two weeks of winter break, students and faculty can finally have a moment to relax and unwind from the stress this year has brought.
"My New Year's Resolution is to try and make the volleyball team," said another senior, Luis Lopez. With all that has happened, it is no surprise that we are all a bit off-kilter and may need some readjustment, as many students have not been able to properly see each other. The situation is rather unfortunate, no matter what way you spin it. The shining light at the end of the tunnel is that we have insight on both sides of the spectrum. 
 Senior Ariel Lampe said, "I'd like to finish school, go to college, travel everywhere I didn't this year, buy my car, have my own independent place, find a new and better job, and take a vacation." There are a variety of goals students have for the upcoming year.
2021 is almost here, and we should take these moments as encouragement for the future, as this year was not short on any excuses that show us how unpredictable our lives can be. On December 31st, when the clock strikes midnight, will be a clean slate for everyone, in terms of most things. As students, we do not have the luxury of starting the school year over, but it is a great time to reflect on our past actions and realize what we could have done differently. We can use those New Year's resolutions to make up for past actions.
The Talon staff wishes our readers a Happy New Year! 
You may be interested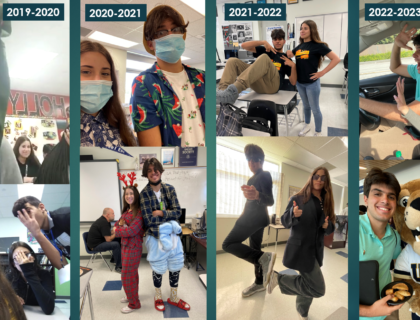 Student Life
0 shares71 views
Most from this category