A Review on: Boy Erased
Boy Erased a coming of age film about a young teenager struggling with his own identity was released in theatres on November 2nd. This drama is based on a true story and was written and directed by Joel Edgerton who is also in fact, a widely known actor that is applauded for roles in a few Star Wars films as well as popular novel based motion picture, The Great Gatsby.
This film is sure to leave a powerful impact on all those viewing it. It is the story of a young teenage boy, Jared, living under a very rigorous household with parents who have uncompromising views on their Christian faith. Being the child of a Baptist preacher, he has lived all his life with strict rules regarding who he is as an individual. His parents, classmates, and girlfriend think fondly of him and he is viewed as someone living a perfect life. But his world comes crumbling down when he is soon forced to confess a deep secret to his parents because of a mischievous classmate, his attraction to men. In hopes to purify him of his "immoral" behavior, his family gives him a final command to either attend a gay conversion program or be kicked out of the only world he knows of permanently. He attends the gay conversion classes led by Victor Sykes. His main goal is to teach those struggling with themselves how to live their lives properly and learn how to repel their "unholy" feelings. In the end, his mother's love surpasses all negativity in how he views himself as a person.
The story shows us just how real the struggle of a teen trying to find themselves can be. With a more genuine look on the roles the conversion program plays, we learn more about what true happiness is to him and the difficulties he must overcome. Jared begins changing the path others want for him and begins using his voice to turn his life around.
With an 85% on Rotten Tomatoes and 75% audience score, the film was widely popular among many critics as well as fans. The viewers felt satisfied with the fact that although there were many unfair, troubling moments throughout the production, it still delivered its central point in an uplifting and significant way.
If you're looking for a film that will leave you with watery eyes and a sympathetic feeling in your heart, you should definitely take some time out of your day to view this picture. The structure of this film and the way the message gets across will leave you content with the entire motion picture.
You may be interested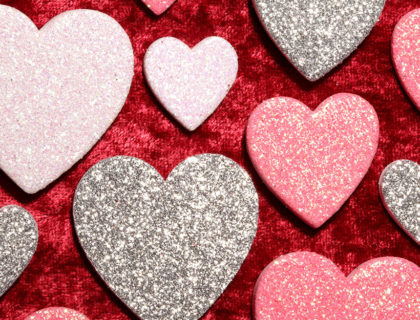 Hot Take: Valentine's Day is Overrated
Aidan Linares
- Feb 14, 2020
That's right you read the title correctly: Valentine's Day is overrated. This made-up holiday is pointless. The day that is meant to express…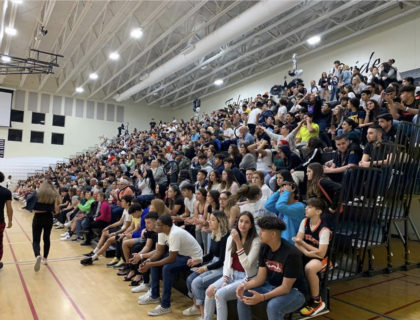 Senior Night Win for Falcons Basketball
Aidan Linares
- Feb 12, 2020
Last Friday our Falcons took on Pinecrest Prep in a 74-34 route over the Crocs. Senior Matthew Guajardo led the team in scoring…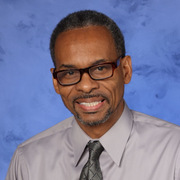 One Response
Most from this category