Avatar 2 Provides a Gratifying Sequel to the Decade-Old Original Film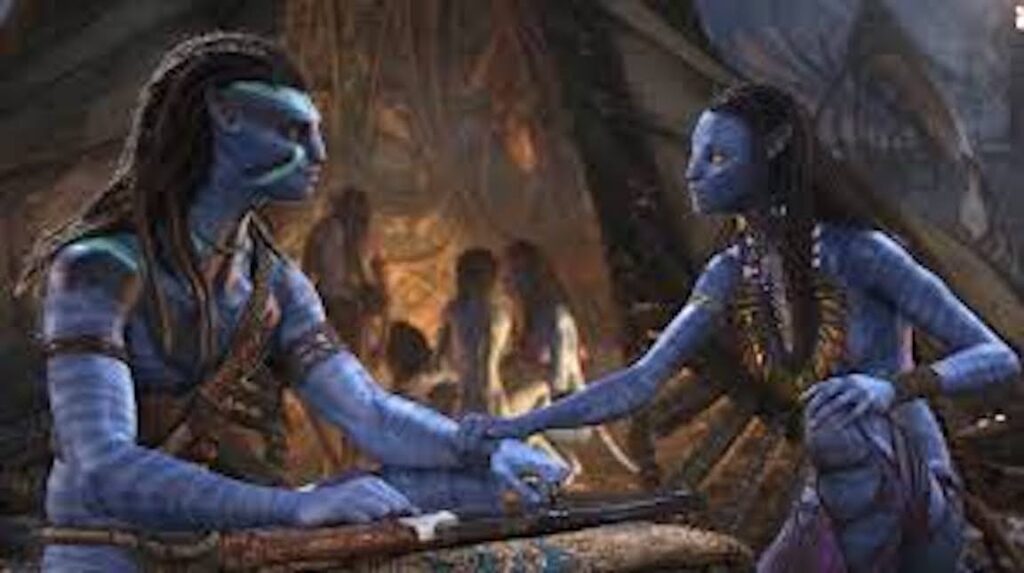 On December 18th, 2009, a concept film never seen before titled Avatar, by legendary director James Cameron, hit theaters and revolutionized the industry.
When looking at the film's actual box office run, the numbers for Avatar were truly astounding. It opened with a record of $77 million domestically and held the No. 1 spot for seven whole weeks, holding the 12th-longest box office run for any movie at the time.
Needless to say, this movie thoroughly impressed, overwhelmed, and excited millions of viewers and was just a fantastic movie.
More than a decade later, on December 16th, 2022, its long-awaited successor was finally released, called Avatar: The Way of Water.
This 2022 rendition of the American science fiction film, was also directed and produced by Cameron, who had many other roles in the film. This included him co-editing it, as well as co-writing the screenplay with Rick Jaffa and Amanda Silver from a story the trio wrote with Josh Friedman and Shane Salerno.
The movie starts with Jake Sully, who lives with his newfound family formed on the extrasolar moon Pandora. But, the RDA, a familiar threat, returns to finish what was previously started because Earth is now dying and this time, they seek revenge.
Jake, the chief of the Omaticaya clan, is fighting against the RDA until his children get captured. To save his family, he and his family leave his clan and seek refuge at the Metkayina reef-people clan.
The Sullys must learn the Metkayina's ways and learn to live there in peace, but sadly trouble follows, and Jake finds himself fighting the same war he was attempting to escape.
However, the threat the RDA pose is much worse than just simple revenge, so Jake must work with Neytiri and the army of the Na'vi race to protect their home, their children, and Pandora.
Avatar: The Way of Water has received mixed reviews from critics, with ratings varying wildly between one star and five stars. Even though Avatar: The Way of Water is doing exceptionally well moneywise and is quickly making its way to "the highest-grossing film of all time," many would agree that it is very much overhyped.
In general, many fans have a lot of issues with the movie and have openly discussed their deep disappointment regarding Avatar: The Way of Water. Specifically, critics have stated that, narratively speaking, the film is below average and that the plot is not well written. Some have even expressed that the movie is just too predictable. Others feel that the film's focus is split into so many different directions that its characters feel incomplete, even after three hours. Speaking of three hours, many reasonably state that the film is just too long to enjoy.
Although Avatar: The Way of Water is receiving a good bit of negative feedback, many fans have confidently stated that the film deserves every bit of hype that it has received. For some people Avatar: The Way of Water is just a film that brings a lot of nostalgia, but nobody can disagree that the movie is straightforwardly visually stunning. While it may lack a bit with the plot, it is truly a beautiful movie and obviously made with a lot of passion.
You may be interested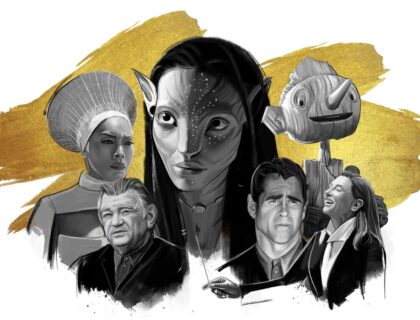 Arts & Entertainment
0 shares33 views
The 2023 Oscars Has Commenced
fergusontalon
- Mar 16, 2023
he Oscars, also known as the Academy Awards, are an annual awards ceremony honoring the best films and artists in the film industry.…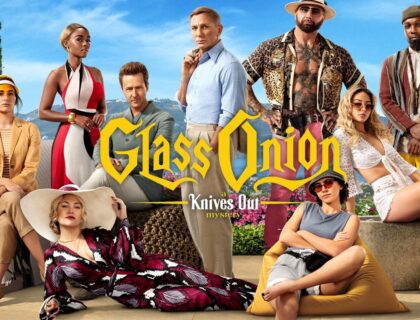 Arts & Entertainment
0 shares41 views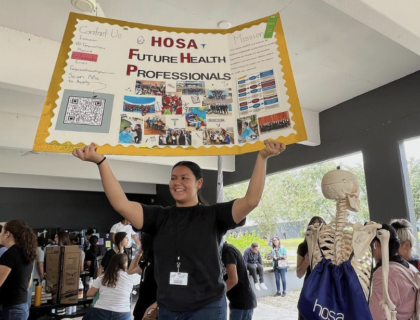 Club Spotlight, Student Life
0 shares45 views
Most from this category