District Tournament Girls Basketball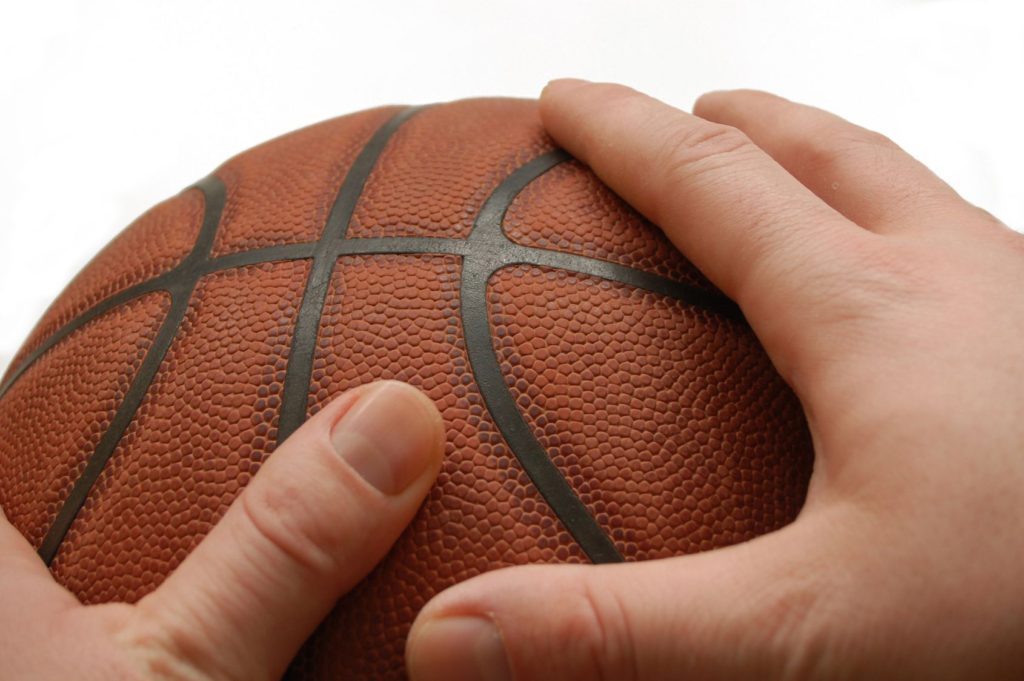 Our Ferguson Falcons Girls Basketball team had come into districts as #2 which gave them a 1st round bye. Their first game was the semi-final round, the Falcons took on the South Miami Cobras. Our Falcons had won that game 60-23. The Falcons final round was against Lourdes Academy. The Falcons had lost against Lourdes 62-48. This was our third loss to Lourdes this season. Coach Jicha highlighted the teams shooting by mentioning, " Our strength is our 3 point shooting ability," and the problems that coach Jicha mentioned, " We really need to improve in rebounding the ball and cutting down on turnovers."
These are some of our big-time players during Districts: Andrea Torres (JR), she had averaged 18 points per game throughout the tournament. Delores Charlton (JR), had averaged 10 points per game with 8 rebounds a game as well. Lastly, Aaliyah Abdala (JR), who scored 12 points per game, 5 steals, and 6 assists.
You may be interested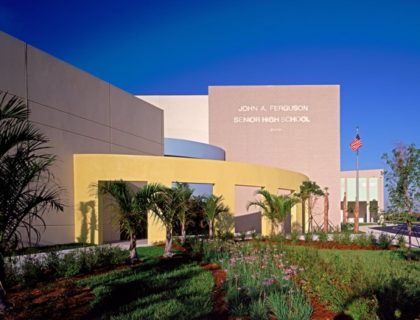 Student Life
0 shares175 views
Farewell, Falcons!
Samantha Vargas and Keilyn Quintero
- May 24, 2019
Like every year, the 2018-2019 school year has been an eventful one both schoolwide and worldwide. Since the first day of school, there…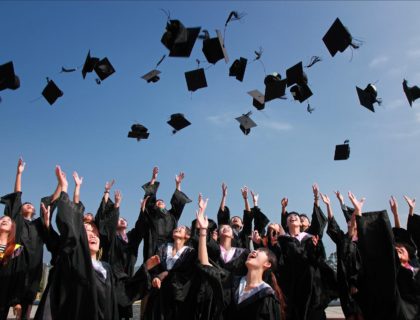 Uncategorized
0 shares161 views
Senior Graduation is Fast Approaching!
Alexa Nunez
- May 20, 2019
The school year is closing soon as June quickly approaches. While most John A. Ferguson students will be coming back next year,…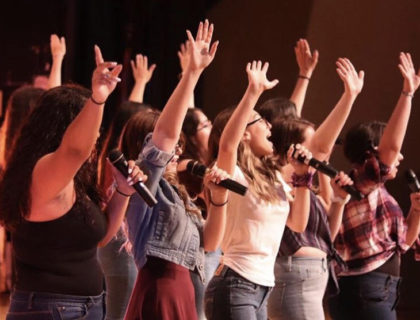 Arts & Entertainment, Student Life
0 shares167 views
Most from this category