Ferguson Girl's Volleyball team takes on Coral Park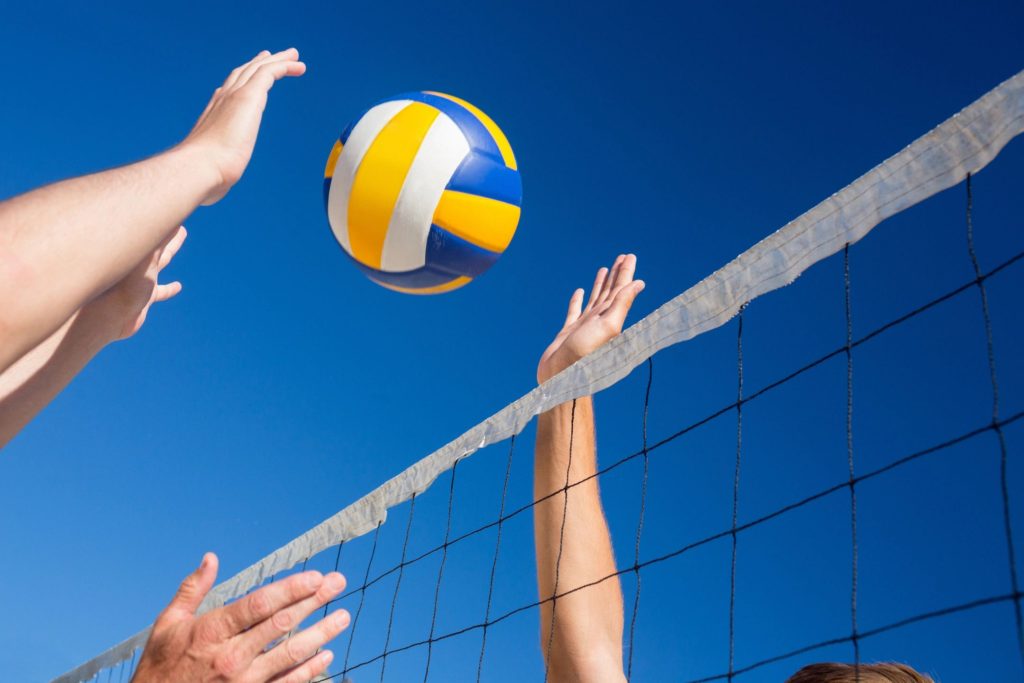 On August 21st, 2018 the Girls' Varsity Volleyball Team went up against Coral Park which was our first home game. Our Girls were dominant throughout the whole of the game, with the scores being 25 to 11 in set one, 25 to 6 in set two, and 25 to 9 in set three. It was a clean sweep.
During this game, Coral park had not taken any sets which lead the final score to be 3 to 0. While in the game the girls worked hard to keep the score up against Coral Park. While they were on the offensives side the girls were able to get lots of service aces. The most service aces were scored by seniors Oriana Otero (#4) and Grace Leriema (#15) they both got 6 service aces.
The whole team was able to get 29 kills in total. The most kills where from #15 Grace Leriema with 15 kills giving her slightly over 50% of the team's total. Many of our lady Falcons were able to get assists, and those assists helped the team by allowing other members to get a kill. While assisting may be tough, but the team was able to get a solid amount of kills out of them.
The player with the most assists being senior Melanie Cuervo (#9) providing 75% of the teams 29 assists giving her a total of 21. The volleyball team was able to dig up a lot of Coral Park's spikes. The team was able to dig up 27 of their spikes with the most digs coming from Andrea Acevedo (#2) a sophomore. With this being our first home game, it's great that we started the year with a dominating win.
You may be interested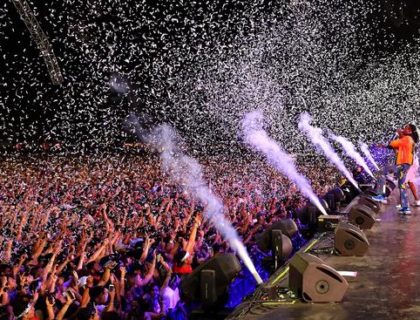 Arts & Entertainment
0 shares33 views
'Coachella' Stuns Festival-Goers
Alyssa Diaz
- May 06, 2019
The time has come for one of the biggest music festivals in the country. Coachella is a huge music festival in California.…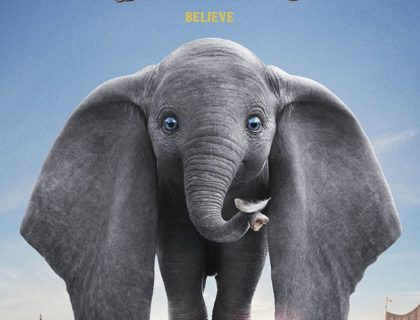 Arts & Entertainment
0 shares55 views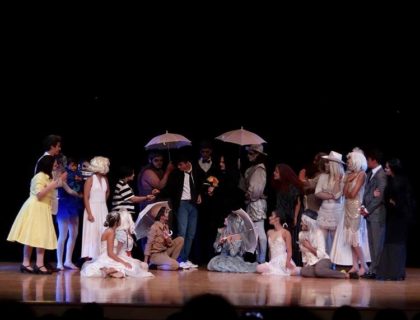 Arts & Entertainment, Student Life
0 shares59 views
Most from this category