Ferguson Tennis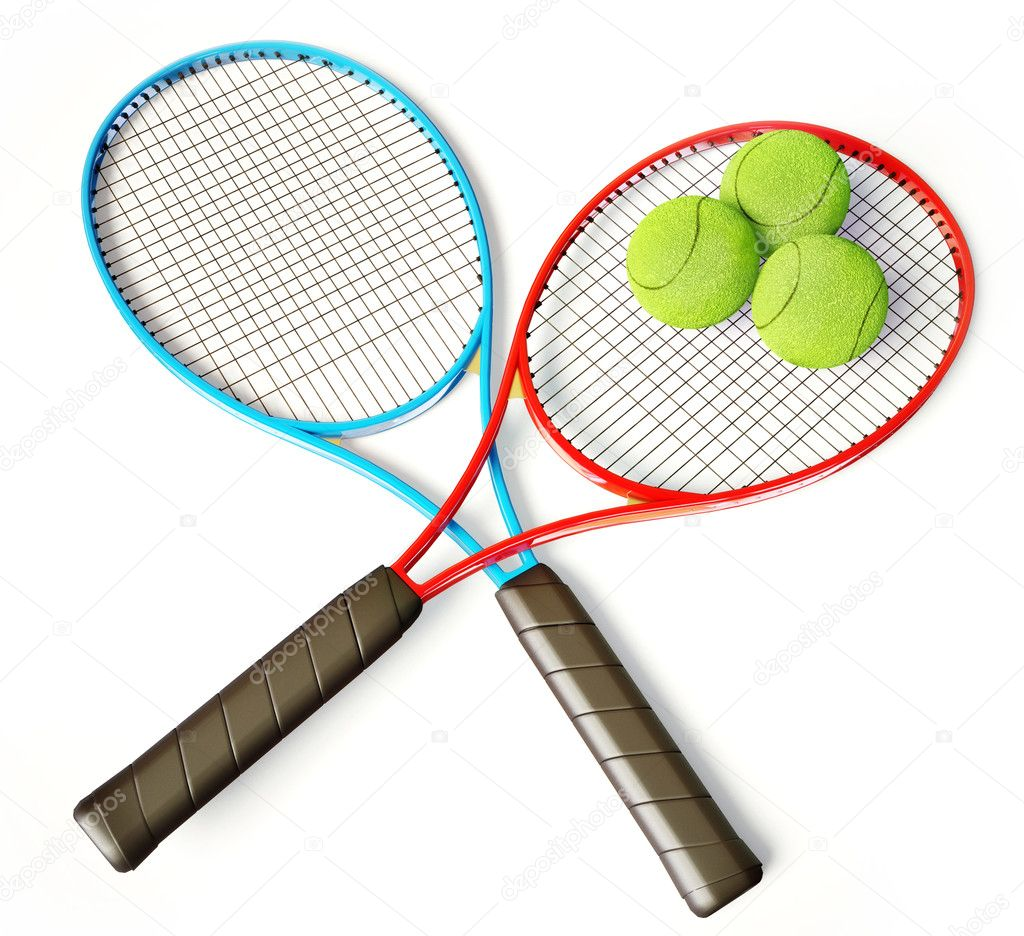 On Thursday, the 21st of February, Ferguson's Tennis teams went head to head with South Miami High School. Both the boys' and girls' teams defeated their opponent with an incredible score of 7-0. The boys were able to keep their winning streak in this district match and the girls came back stronger than ever from their first game.
On Tuesday, February 26th, the third game of the season really showcased the teams' talents. Once again, both of the teams won the games with a score of 7-0. They were able to defeat South Dade in this district match.
As these two games came to a close, the tennis teams are on their way to the Districts. Next match we have is on the 27 of February. Happening in April, the Ferguson coaches have high hopes that their teams will make it all the way through and claim the title of District Champions.
You may be interested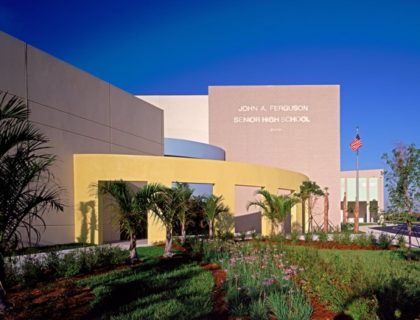 Student Life
0 shares173 views
Farewell, Falcons!
Samantha Vargas and Keilyn Quintero
- May 24, 2019
Like every year, the 2018-2019 school year has been an eventful one both schoolwide and worldwide. Since the first day of school, there…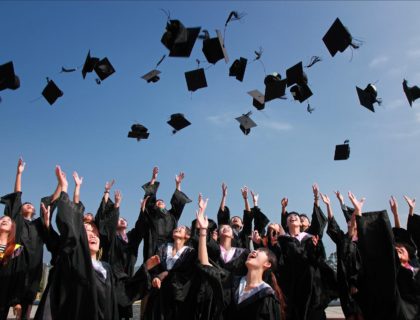 Uncategorized
0 shares161 views
Senior Graduation is Fast Approaching!
Alexa Nunez
- May 20, 2019
The school year is closing soon as June quickly approaches. While most John A. Ferguson students will be coming back next year,…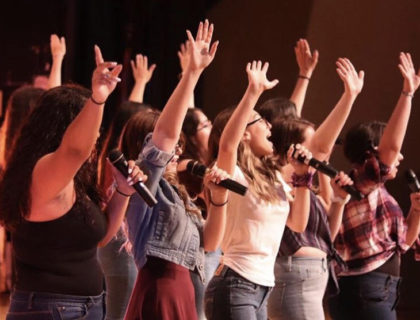 Arts & Entertainment, Student Life
0 shares165 views
Most from this category