Girls Varsity Basketball: Ferguson Wins Memorable First Tournament of the Season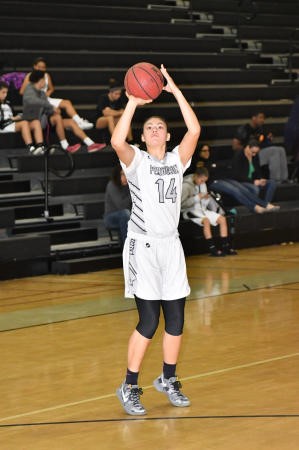 The Girls Varsity Basketball Team made Ferguson History this season when they won the Junior Orange Bowl Tournament. The junior orange bowl is a tournament held for the youth of South Florida and helps teams play competitive basketball.
The team had to prepare by putting many hours of work into practice, so they could be ready mentally and physically. Coach Jicha made sure the team was ready for the tournament by previously taking the team to two nationally ranked tournaments located in Washington and South Carolina.
Most of the Girls on this team have played together since freshman year and that has led them to create such great team chemistry, but the team faced a great challenge at the beginning of the season when they got a new coach and it has been an obstacle they have overcome throughout the season.
Senior Natalia Pineda was named MVP of the tournament for her outstanding performance during the game with the ball and her team.
"It was a really great feeling that I had the opportunity to get named MVP because I feel like it's always a tough decision since everyone on the team plays a really important role, without every single person on our team I know we wouldn't have come as far as we have,"  senior and Point Guard Natalia Pineda said.
After losing by one point their freshman and sophomore year, and by three points their junior year the team finally won their first Junior Orange Bowl Tournament.
"It felt good, it was shocking at the beginning but then we were super excited we made it after all our suffering and all the hard work we put in by practicing every day, and going out of town to play the best teams," senior and Point Guard Yaire Rodriguez said.
All their hard work paid off and they got the Championship they deserve.
You may be interested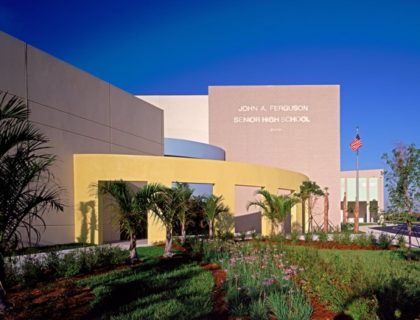 Student Life
0 shares63 views
Farewell, Falcons!
Samantha Vargas and Keilyn Quintero
- May 24, 2019
Like every year, the 2018-2019 school year has been an eventful one both schoolwide and worldwide. Since the first day of school, there…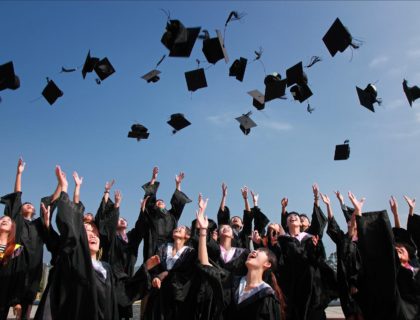 Uncategorized
0 shares55 views
Senior Graduation is Fast Approaching!
Alexa Nunez
- May 20, 2019
The school year is closing soon as June quickly approaches. While most John A. Ferguson students will be coming back next year,…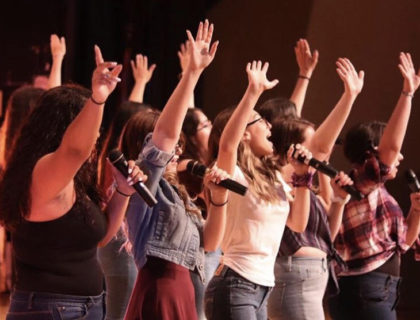 Arts & Entertainment, Student Life
0 shares63 views
Most from this category