Hispanic Heritage Month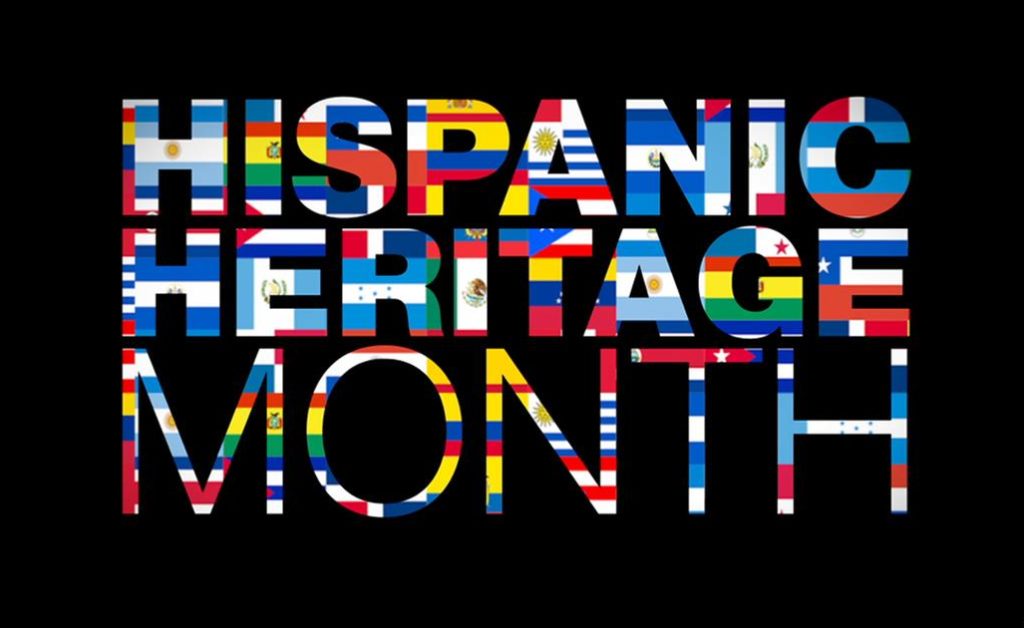 Hispanic Heritage Month is celebrated every year from September 15th until October 15th. Americans celebrate the different histories and cultures of American ancestors that came from a Hispanic background.
John A. Ferguson Celebrated Hispanic Heritage month by conducting a show in the auditorium on Thursday, October 12th, 2017. Many kids came to attend this event to learn, and honor all the different Hispanics culture "I think the show was a great representation of Hispanic heritage, they mentioned all the different countries, and they gave information about each one of them. They gave the students opportunities to interact, and let their pride show
" I felt that the show was really good quality with a great process," spanish teacher Mrs. Gonzales said.
The show started when the hosts Introduced the meaning of Hispanic Heritage to the audience and discontinuously gave information to the audience about all the different Hispanic countries and the history behind them. Falcons nest got in on the event by having the kids walk across the stage in Hispanic outfits and bow to the audience.
"My favorite part of the show was when all the Falcon's Nest kids walked onto the stage and made everyone in the crowd smile," sophomore Wendy Ramirez said.
Throughout the show Fusion, band, chorus, singers, and guitarist performed different Hispanic songs and spread the culture of Hispanic music throughout the audience.
"Performing was fun, this was my first time performing for Hispanic Heritage Month so it was pretty big for me," band member Cesar Jaen said.
The audience loved watching the show, since they learned about all the different aspects of Hispanic heritage. Students shared their experience and explained how they learned how beautiful the Hispanic culture is.
You may be interested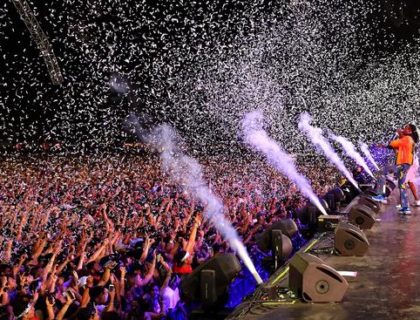 Arts & Entertainment
0 shares33 views
'Coachella' Stuns Festival-Goers
Alyssa Diaz
- May 06, 2019
The time has come for one of the biggest music festivals in the country. Coachella is a huge music festival in California.…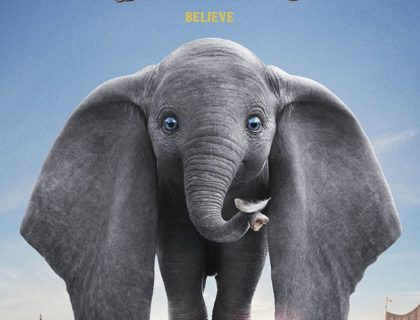 Arts & Entertainment
0 shares55 views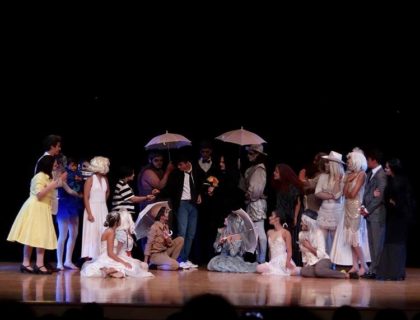 Arts & Entertainment, Student Life
0 shares59 views
Most from this category