Kendall Homeowners Honor First Responders in Awards Ceremony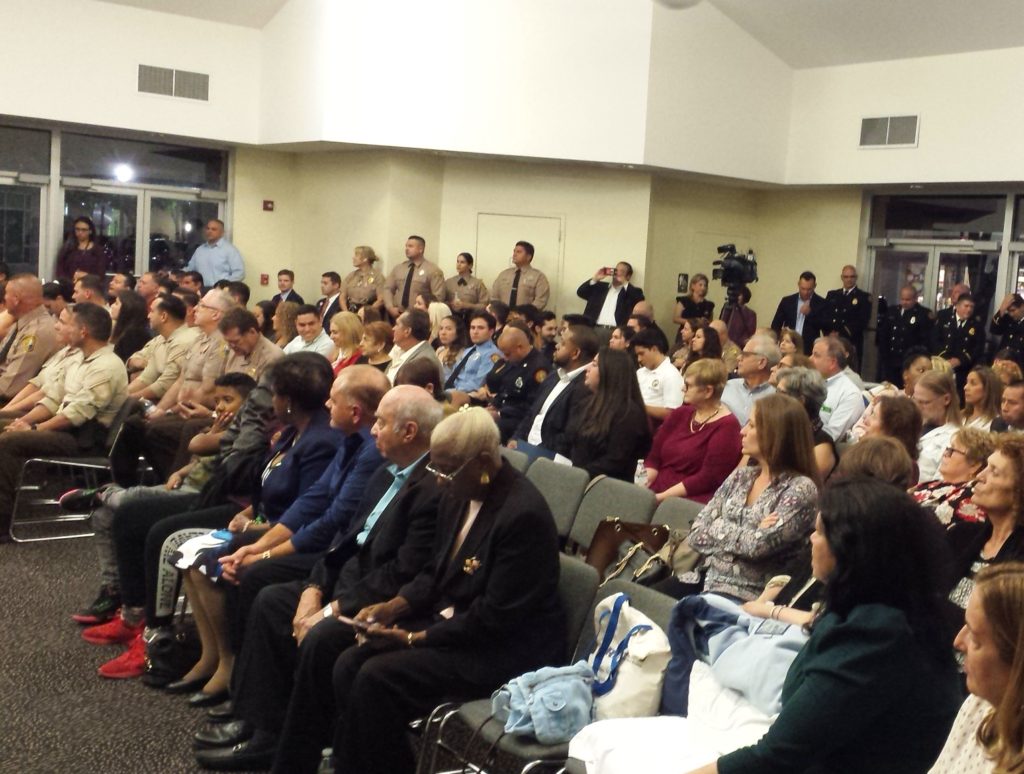 Last month, the Kendall Federation of Homeowner Associations held a Police and Firefighters Awards Night. This event took place in The Kendall Village Center 'Civic Pavilion'. Starting at 7:00 p.m., the firefighters and police officers were honored for their hard work and dedication to protecting the community. Not only that, but for the compassion they show to the citizens they help.
According to Local10 News, Joseph Lopez is one of these citizens. Lopez is a teenager who sideswiped another car and in turn lost control of his vehicle, getting trapped in his car that was engulfed in flames. Luckily, he was pulled from the wreckage and recovered, going to the awards ceremony and meeting the Miami-Dade police officers who saved his life.
The ceremony recognizes those who keep the city safe. Catered by Mike's Pizza and Italian Restaurant, the night was full of delicious Italian food for the officers and their families. They could enjoy their night, and the community can see those who diligently work to protect them.
Kendall Regional Medical Center, political candidates, and local businesses sponsored the event, working closely with the Miami-Dade police and fire to treat those in need of medical care and immediate first aid.
With all that the police officers and firefighters do for the community, the awards night was the best way for the community to honor them.
You may be interested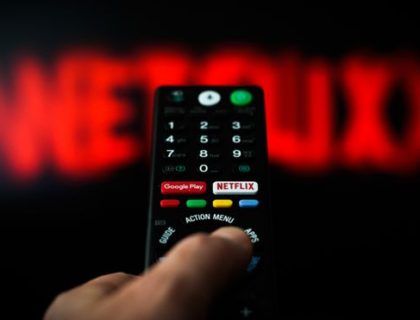 Arts & Entertainment
0 shares29 views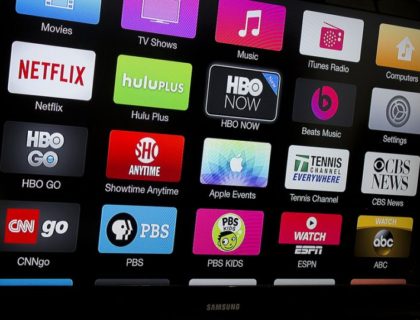 Arts & Entertainment, Student Life
0 shares29 views
Who Will Win? Netflix, Hulu, or Disney Plus
Nathaeli Alicea
- Jan 21, 2020
With so many different online subscription platforms making an appearance in the last 10 years, especially with successful newcomer Disney+, a streaming war…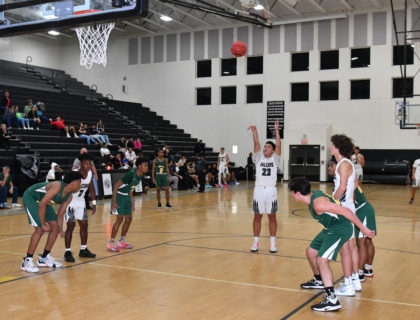 Most from this category