Lady Falcons' Soccer Team Clawing Their Way into the Postseason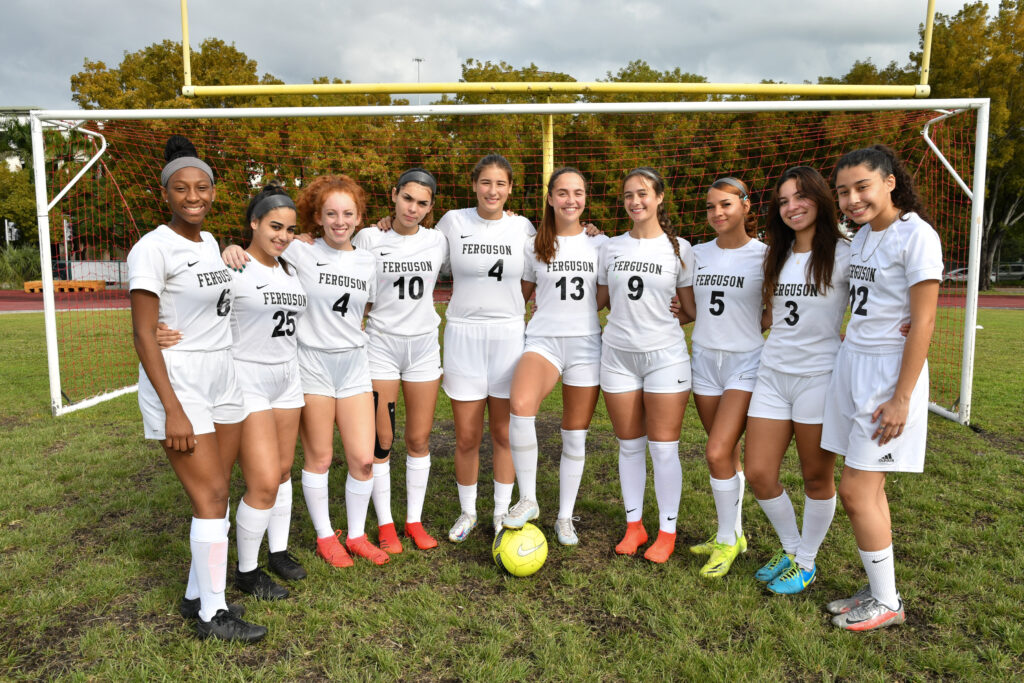 The Lady Falcons' girls soccer team has been on an absolute tear this season. An 8-0 win over South Miami earned them their fifth win of the season and has them currently ranked fourth in the district.
The girls had a flawless game, dominating the opposing team with their offensive onslaught, with all of their key strikers constantly attacking and giving their all out on the field. 
"The game went by like a breeze! It was exhilarating to watch our falcons effortlessly succeed and defeat our opponent," stated sophomore, Maddisyn Rodriguez.
Head Coach Marcela DelRosario has been very strategic and has organized her rotation to what she believes will result in the most team success. Opting for experience instead of potential this season, DelRosario emphasized the fact that when scouting underclassmen players this year, she particularly looked for those with already polished skillsets, thus reducing the learning curve and amount of mistakes that a young team inevitably brings. 
"The goal was to get freshmen that have some type of soccer skills compared to other years that we had to start from teaching them how to dribble the ball. Because these freshmen actually had an idea of kicking the ball, we went straight to doing triangulations and group tactics instead of teaching them the game, now it's just strategy," Coach DelRosario states.
While the team has multiple wins, Ferguson, unfortunately, lost 1-0 against Palmetto. Despite this, there are losses along the way which not only teach the girls valuable lessons, but also motivate them to return stronger. 
"We had our second game against palmetto which was a huge game for us because we had previously lost to them on our home field 3-0. I personally have never seen my team play more united than during this game. Everyone's attitude, aggression, and passion towards the game was at it's 100%. We ended up losing 1-0 due to a free kick, but I can guarantee that we'll beat them in districts," stated senior, Jada Zayas. 
It is clear that the girl's soccer team will succeed with this ongoing commitment to winning. They have remained consistent throughout this entire season and will definitely be a team every team will be gameplanning for come playoff time.
You may be interested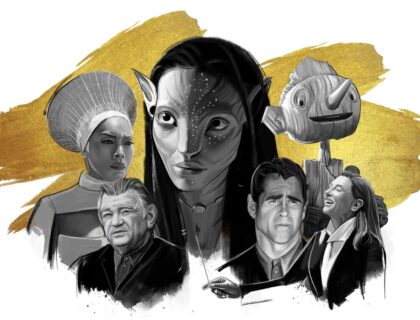 Arts & Entertainment
0 shares33 views
The 2023 Oscars Has Commenced
fergusontalon
- Mar 16, 2023
he Oscars, also known as the Academy Awards, are an annual awards ceremony honoring the best films and artists in the film industry.…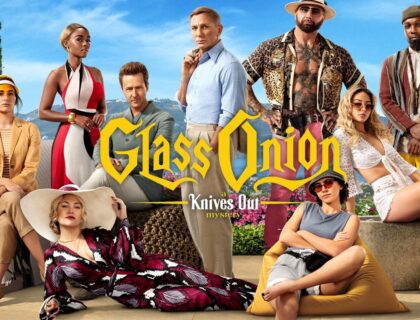 Arts & Entertainment
0 shares41 views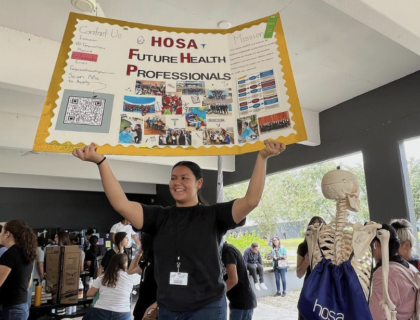 Club Spotlight, Student Life
0 shares45 views
Most from this category