Net Neutrality & why it matters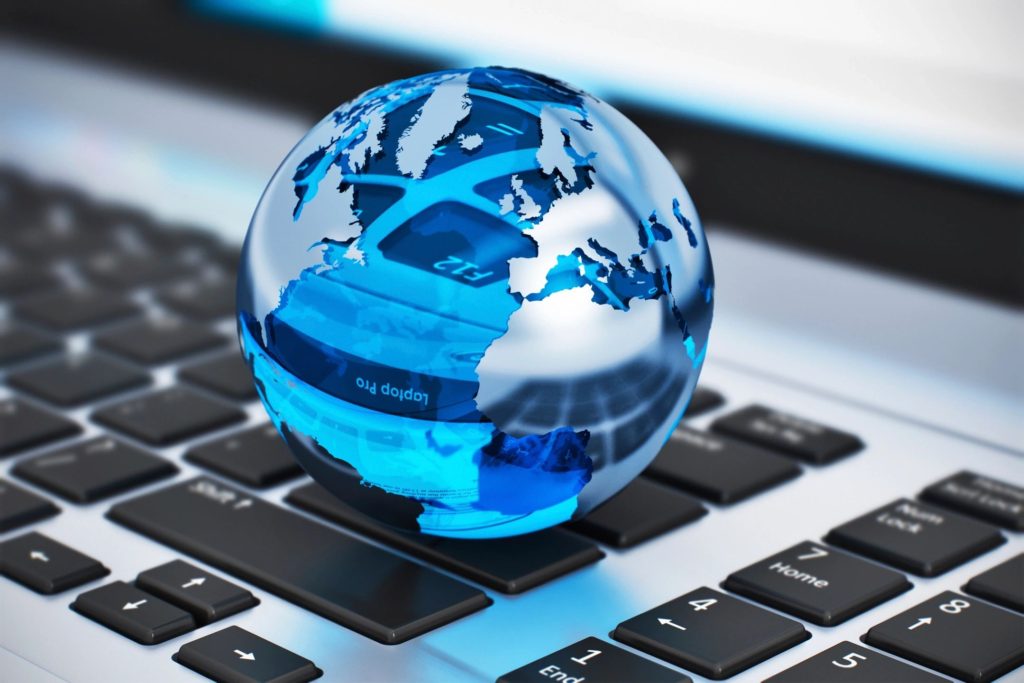 In late November, the FCC (Federal Communications Commission), unveiled plans to repeal the Net Neutrality policy in the United States, causing public dismay. This controversial topic is pivotal because it juxtaposes the interests of companies and citizens' commodities when it comes to the benefits that each would receive. Apps that teenagers love like Facebook, Twitter, Instagram, etc. can range from being blocked to a more aggressive complete shutdown.
Individuals pay about $40-100+ on the internet, depending on what internet service provider they have. With Net Neutrality implemented, your internet provider BY LAW has to say "Okay, you paid your monthly internet fee and now you are free to go to whichever website you like. Enjoy your month of internet." If Net Neutrality is gone, the internet provider is allowed to say "Okay, you paid for your internet but we have extra packages for your favorite websites. So if you want to use Twitter, Instagram, and Snapchat that'll be an extra $15.99, oh but you also want Facebook? Well, that is part of our plus package so just for Facebook that'll be an extra $5.99" and this is NOT just about social media. It's Google, it's Netflix, it's what you use for your homework, it's whatever app you use to speak to family outside the country, and it's what's going to shape our internet.
You might ask "Why would someone want something like this?" Well, it is most wanted by your internet service providers e.g. AT&T, Verizon, Comcast, etc. If Net Neutrality is gone, customers have to pay them more for the apps and websites we know and use on a daily. But it runs deeper than being charged for service packages. They can also slow down certain websites. Let's take Netflix for example. Netflix is a huge billion dollar website that gives you movies and shows that you can enjoy. However, Comcast and 21st Century Fox own Hulu, a known competitor of Netflix. Without Net Neutrality, Comcast can purposely slow down Netflix and make Hulu much faster. Any consumer would think "Hey, Netflix is pretty slow and Hulu is faster so I think I should switch to Hulu!" Thus, Comcast gets more customers and it's not even including the service packages.
There's been an outcry by the public to make sure that this bill to repeal Net Neutrality doesn't get passed, many people are calling their state senators, governors, anyone in the government who will listen to them, and that way ask them to resist the repeal of Net Neutrality. One could argue "Hey, Netflix is already a billion dollar industry they'll be okay if they lose a few customers." Maybe those people are correct, but how about when the next company like Netflix wants to come around and startup? They can't, their website would immediately be slowed down or even banned. This can take potential jobs, this can change the face of the internet, and this could potentially affect our day to day lives.
You may be interested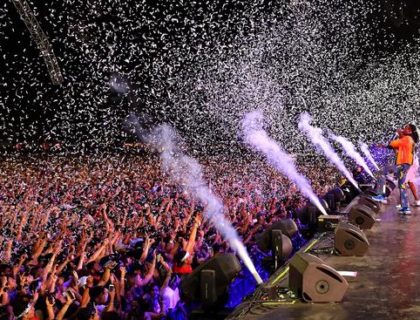 Arts & Entertainment
0 shares33 views
'Coachella' Stuns Festival-Goers
Alyssa Diaz
- May 06, 2019
The time has come for one of the biggest music festivals in the country. Coachella is a huge music festival in California.…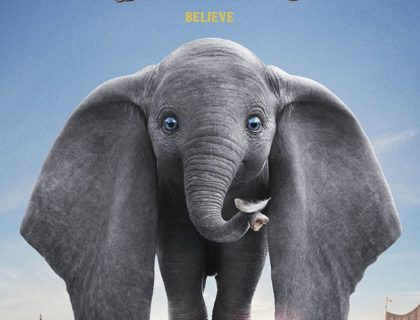 Arts & Entertainment
0 shares55 views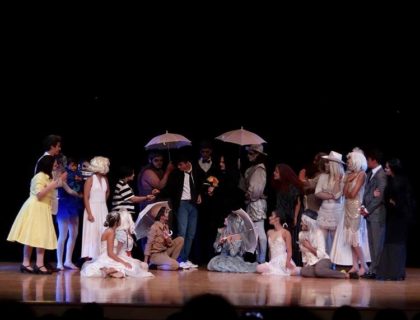 Arts & Entertainment, Student Life
0 shares59 views
Most from this category