Spirit Week: Do's and Don'ts

Soaring into Ferguson is the long-awaited spirit week. A week where students can show their school spirit by dressing up based on the theme of the day. This year at Ferguson, the themes are Monday: Time Machine, Tuesday: Decades, Wednesday: Athlete v. Scholar, Thursday: Rapper v. Rocker, and Friday: Blackout day.
Here are some do's and don'ts for Spirit Week.
Monday: Time Machine
Allowed:                                                                                 Not allowed: (Applies to all days)
-Skirts (Below knee length)                                        – See-through material
-House dresses (Below knee length)                          – Thighs showing
-Wigs                                                                          – Tights/Leggings
-Glasses                                                                      – Midriff
-Canes/Walkers                                                          – Shorts/Skirts/Dresses above the knee
-Robes (Appropriate clothing under)                         – Sweat Pants
-Onesies                                                                      – Opened toed shoes
-Diapers (Over Clothing)                                            -Spaghetti traps
-Pacifiers                                                                     -Profanity on clothing
Tuesday: Decades                                                     -No rips in clothing
Allowed:                                                                     – Masks
Overalls
Parachute Pants
Bandanas
Fringe Clothing
Knee Length Skirts and Dresses
Jeans (No holes or rips)
Denim Jackets
Graphic Tees (No Profanity)
Wednesday: Athlete v. Scholar
-Bermuda shorts/cargo shorts (Knee length)
-Sportswear
-Suspenders
-Glasses
Thursday: Rapper v. Rocker
-Wigs
-Hats
-Jeans
-Fake Tattoos
-Partial face paint
-Relevant T-shirts
-Fake piercings
Friday: Blackout Day
-Half painted face
-Jeans
-Appropriate graphic tees
-School spirit shirts
-Decorative Accessories
-Tu-Tus
-Necklaces
-Bandanas
You may be interested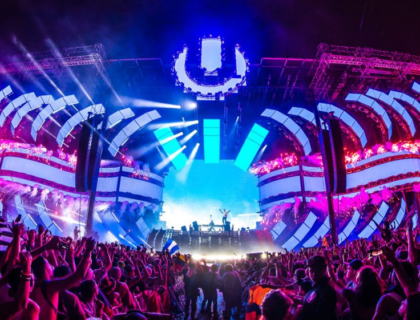 Arts & Entertainment
0 shares1 views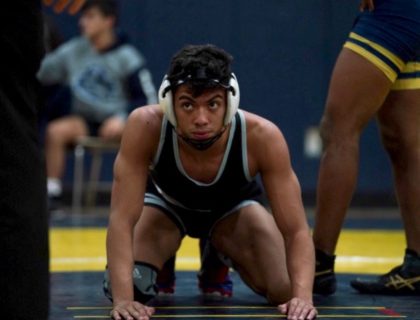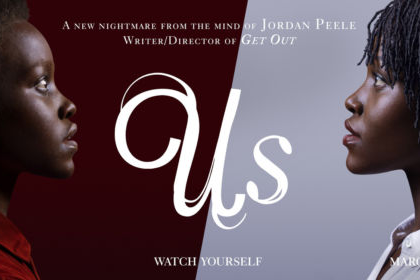 Arts & Entertainment
0 shares5 views
Jordan Peele's Newest Nightmare: Us
Laura Sanabria
- Apr 17, 2019
Jordan Peele's second feature film 'Us' gives audiences a new reason to think critically about the information presented. Unlike his marvelous debut, Get…
Most from this category