Stranger Things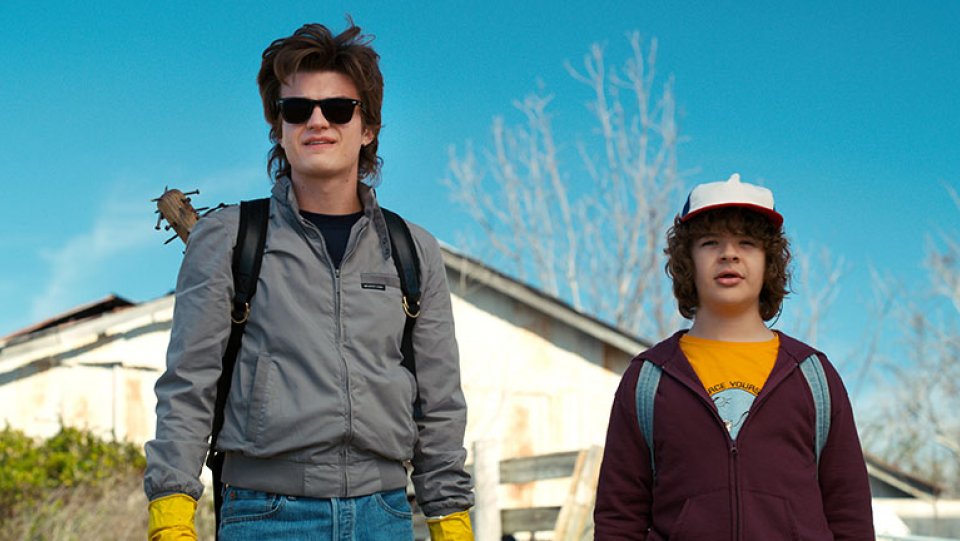 Everyone is talking about Stranger Things. The Netflix original series has two seasons so far, and season three has already been confirmed for next year. The show stars Millie Bobby Brown, Gaten Matarazzo, Finn Wolfhard, Caleb McLaughlin, Noah Schnapp, and many others, who have risen to stardom after their phenomenal performances on set. The show is set in the 1980s and takes place in a small town called Hawkins, Indiana.
To summarize the first season briefly, a young boy, Will Byers, disappears and the only thing left behind is his bike near the woods. Will was searched for, endlessly, but there was no sign of him. However, while Will's friends were searching for him, they come across a girl, Eleven, who has telepathic powers and can see where Will has been taken to.  Throughout the rest of the season, Mike, Dustin, Lucas, and Eleven do everything in their power to get their friend back from a mysterious place with supernatural forces, known as the Upside Down.
In season 2 of the show, new characters are introduced, including a young girl named Max, and her teenage step-brother, Billy. The storyline continues as supernatural forces and dark beings make a return to Hawkins, and cause a chaotic uproar once again.
Many students at Ferguson binge-watched all of season 2 in a short weekend. Junior, Angela Cruz, shared her fascination about the show.
"The characters truly make the show a phenomenon, it's got sci-fi, it's got horror, throwbacks to the 80's, it even has some romance; Stranger Things has something for anyone to enjoy," she said.
Will experiences episodes where everybody around him disappears and he is back in the Upside Down.  It later becomes known that there is a supernatural force, sluggish creatures known as domodogs, inside of Will, which allows him to experience these episodes. Will continues to experience the visions throughout the season, and his friends and family make an attempt to stop these visions from occurring, but getting rid of them requires Will to feel excruciating burning sensations inside of him. Despite the pain, Will's friends and family are able to burn the virus out of his body.
You may be interested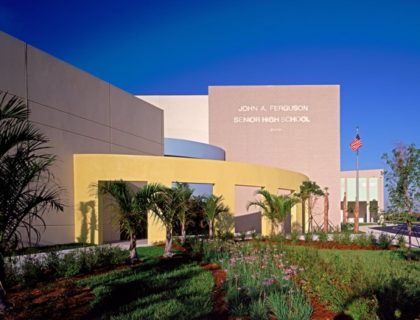 Student Life
0 shares117 views
Farewell, Falcons!
Samantha Vargas and Keilyn Quintero
- May 24, 2019
Like every year, the 2018-2019 school year has been an eventful one both schoolwide and worldwide. Since the first day of school, there…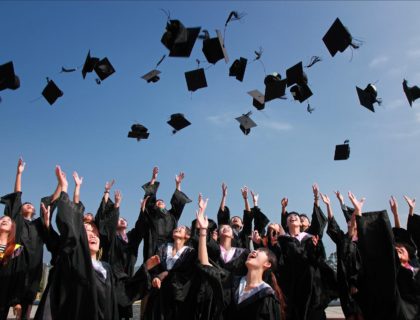 Uncategorized
0 shares103 views
Senior Graduation is Fast Approaching!
Alexa Nunez
- May 20, 2019
The school year is closing soon as June quickly approaches. While most John A. Ferguson students will be coming back next year,…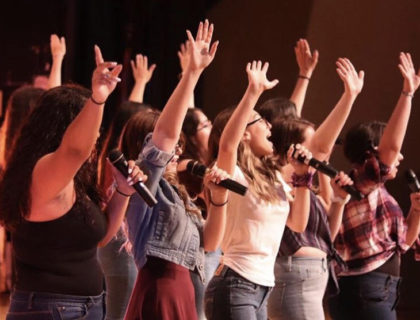 Arts & Entertainment, Student Life
0 shares111 views
Most from this category