Thanking Our Veteran Falcons for Their Service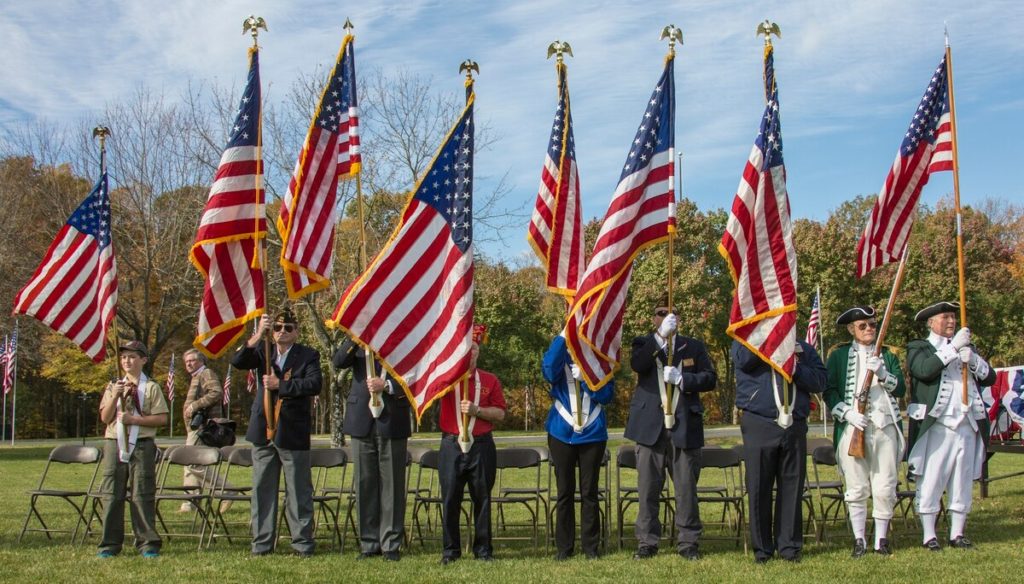 Yesterday we celebrated Veterans Day, a federal holiday to honor those who have served in the Armed Forces. Veterans Day is officially observed every year on the 11th day of the 11th month. Since it is a federal holiday, government offices, libraries, and most schools are closed. 
Garbage disposal, restaurants, gas stations, and grocery stores all remain open for the holiday.
The Talon would like to recognize the following faculty for their service to this country:
Santiago Brenlla, Specialist E-4, US Army
Danielle Denis, Specialist 4, US Army
David Garcia, Sergeant, Marine Corp
William L. Hardison, Lieutenant, Supply Corps, US Navy
Ray McGuire, 2nd Class (HM2), Hospital Corpsman, US Navy
Oscar Morejon, Sergeant, Air Force
Joseph Warren, Special 4th Class, US Army
Mary Williams-Ervin, Major, US Army Corps of Engineers
We at The Talon would like to thank all who have served to defend this country and we greatly appreciate your service.
You may be interested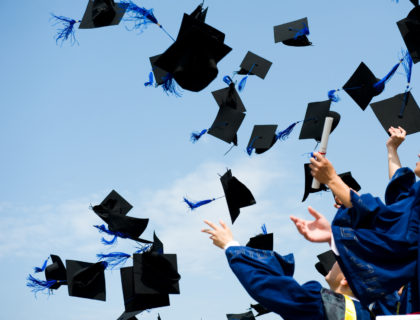 Student Life
0 shares7 views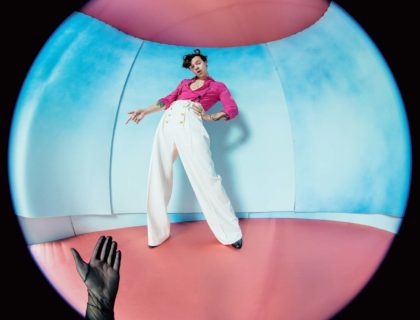 Arts & Entertainment, News
0 shares9 views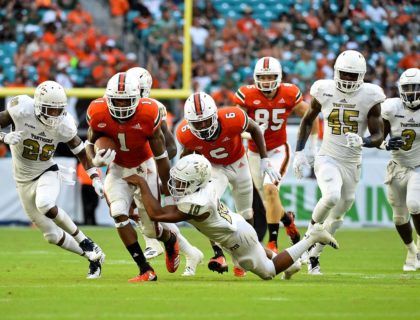 Landmark FIU vs Canes Game
Aidan Linares
- Dec 09, 2019
We had the battle of two Miami teams in a UM vs FIU game, which had FIU coming out as the victor. Running…
Most from this category