The 78th Annual Miami International Boat Show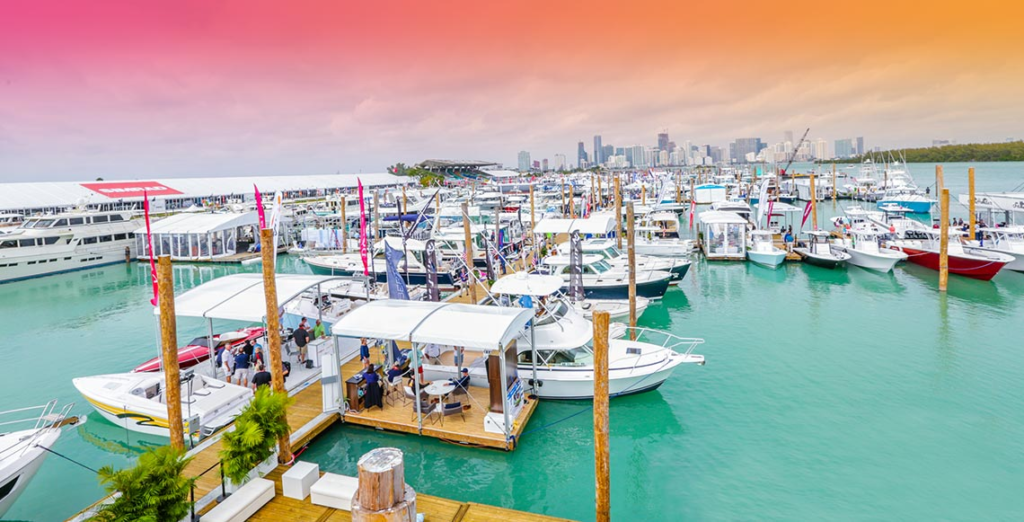 The Miami International Boat Show, which took place from February 14 through the 18th, is one of the world's largest in-water boat shows. The show, in its 78th year, attracted more than 100,000 visitors from around the globe to the Miami Marine Stadium Park and Basin, making it an extremely successful year.
The show, offering activities for individuals of all ages, boasted hundreds of boats available for public viewing and purchasing. Thousands of major companies such as Achilles Inflatable Craft, Progressive Insurance, and Regal Marine Industries, showcased their new products and services by offering passersby a chance to test these innovative additions. Not only did the event cater to those who are experienced boaters, but it allowed beginners to take boating classes, which required no prior experience. In addition, guests had the opportunity to take sailing lessons, children were able to participate in a virtual reality boating experience, watch boat races, and visit the Progressive Boat Club to learn more information about boat insurance.
For individuals who wanted an immersive experience, the boat show offered VIP passes with extra amenities. From complimentary food and drink, entertainment in an indoor lounge, and a view of Miami's skyline from the deck, it was a great opportunity to relax and enjoy the refreshing ambiance. However, for those who simply wanted a change of pace and a new experience, a Conservation Village hosted by Costa Del Mar educated all spectators about the importance of protecting marine environments, issues that are currently affecting said oceanic ecosystems, and the role that common people can play in finding solutions.
In the end, children, adults, and others alike were able to enjoy a weekend of interactive events, concessions, and of course, boating. With 1,400 boats on both the land and in the water, 1,100 vendors, and more than 100,000 attendees, there was an activity that peaked just about everyone's interests, even if they were not passionate about boating! The Miami International Boat Show director, Larry Berryman's expectations were exceeded with the feedback and crowds, but he is still hoping and planning that next year's show is much more extravagant than the last.
You may be interested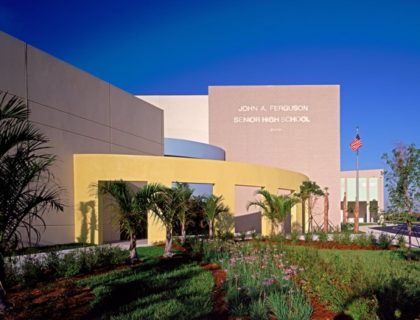 Student Life
0 shares175 views
Farewell, Falcons!
Samantha Vargas and Keilyn Quintero
- May 24, 2019
Like every year, the 2018-2019 school year has been an eventful one both schoolwide and worldwide. Since the first day of school, there…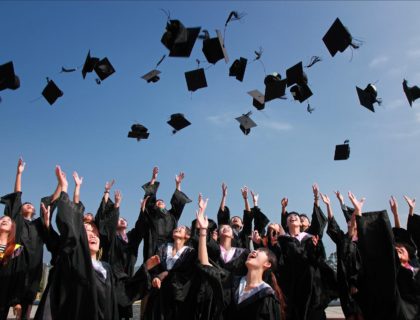 Uncategorized
0 shares161 views
Senior Graduation is Fast Approaching!
Alexa Nunez
- May 20, 2019
The school year is closing soon as June quickly approaches. While most John A. Ferguson students will be coming back next year,…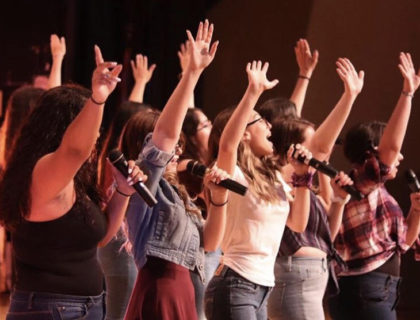 Arts & Entertainment, Student Life
0 shares167 views
Most from this category