The Choir Show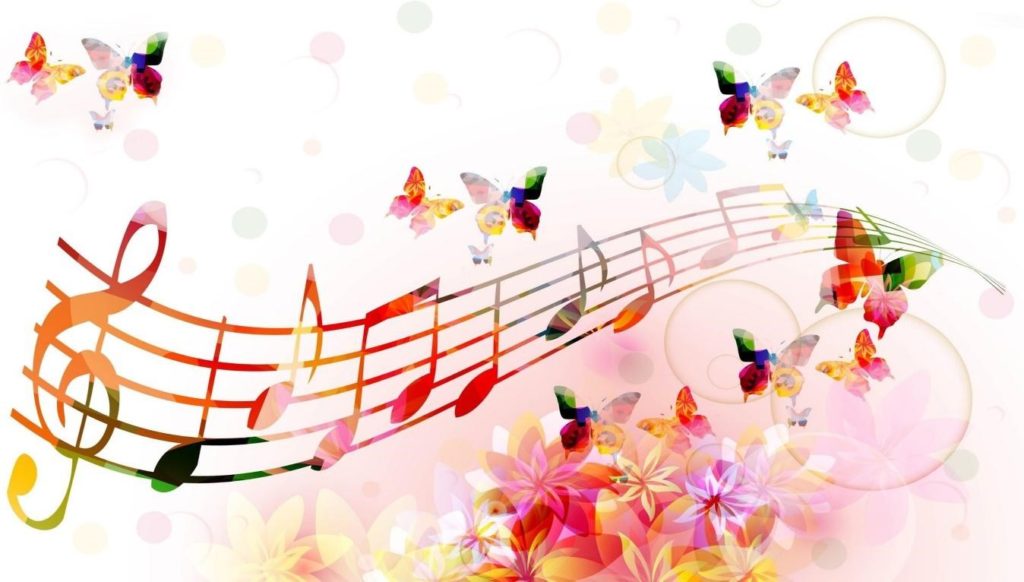 The choir show is one of Ferguson's musical organizations that is held for all students, from freshmen to seniors. With hard work and dedication, the choir students make it through successful nights in their shows with major credit to Chorus director, Karen Kouri-Perez. Recently, the choir students have been working hard on their upcoming show December 12th. It's going to be a winter concert that no one wants to miss. "We are working hard for our winter choir show, it's going to be about an hour and a half long on Tuesday," director, Karen Perez said. The choir students have worked really hard to get into the positions they are in
. "We work really hard to get to where we are. We learn about music and we learn to sight read and how to interpret notes. We most importantly we learn how to work with each other and to blend music," Perez said.
Choir students work their way into a successful show, and their goals for another successful night comes true.
"Before performing, I look forward to seeing the smiles on everyone's faces. Seeing the joy that music brings others, is a big part of why I sing. I also look forward to creating beautiful music with my friends,"11th-grade choir student, Savannah Gonzalez said.
The choir show on December 12 will definitely be an unforgettable night for the performers and the audience.
You may be interested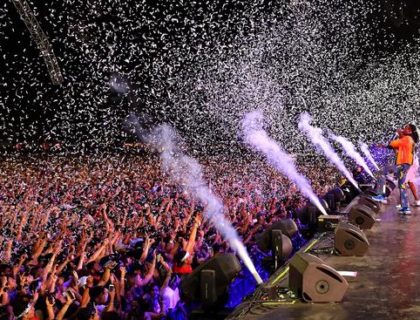 Arts & Entertainment
0 shares33 views
'Coachella' Stuns Festival-Goers
Alyssa Diaz
- May 06, 2019
The time has come for one of the biggest music festivals in the country. Coachella is a huge music festival in California.…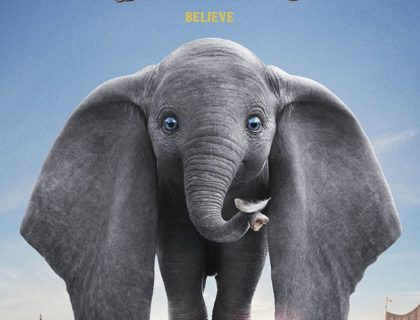 Arts & Entertainment
0 shares55 views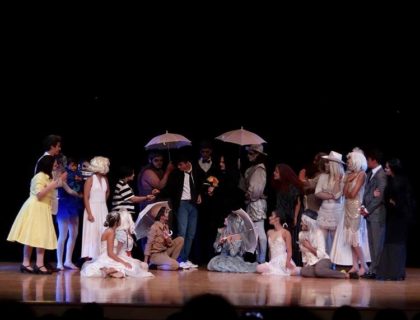 Arts & Entertainment, Student Life
0 shares59 views
Most from this category