The Homecoming Game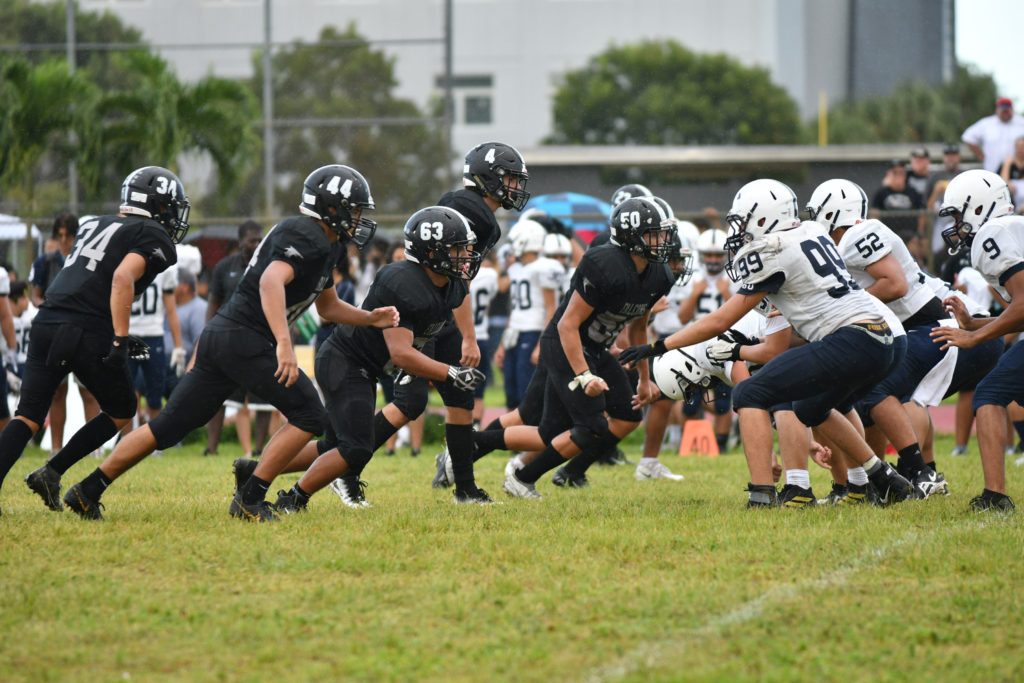 The Falcons cooked up the Bisons 14-0, taking home the big victory at the Homecoming Game on Thursday, October 14. They placed at an overall 4-3 record for the season.
This game was not like your typical football game, instead being the highly anticipated homecoming game where school spirit was at a high and everyone was looking forward to seeing the Falcons take on the challenge. The entire Falcons student section was flooded in white, bringing their support to hype up the team.
The cheerleaders, fusion dancers, color guards, and band all played their greatest hits in order to add to the occasion and overall grandiosity of the event. The stage was set, and the Falcons were all united as one with their hearts on the field.
Sophomores Darian Martinez and Manuel Rodriguez each had rushing touchdowns. "I had fun running past the people in front of me and it was great knowing I put up points," shared Rodriguez. 
"Manuel did a great job running the ball as he does every week and Darian played offense and defense, giving it all he had," shared Head Coach Gene Chew on their incredible performance.
The Falcons defense put up one hell of a fight, giving it all they got on the field and making it quite difficult for Reagan to get past them.
"They played hard and physically, which we've been expecting them to do the whole season," said Coach Chew.
Since then, the Falcons clinched a playoff berth and are getting ready to make a deep run and leave their mark.
Let's hope for the best and see how this one will play out for them. Good luck to them on their next game!
You may be interested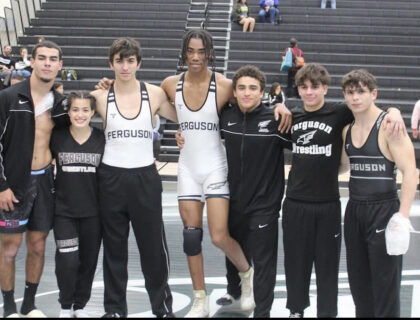 Senior Wrestlers Say Goodbye
Nicole Duran
- Jan 26, 2023
On Wednesday, January 18th the Falcons wrestling team matched up against West Minster, Hialeah Gardens, and Mater Academy. This event was special for…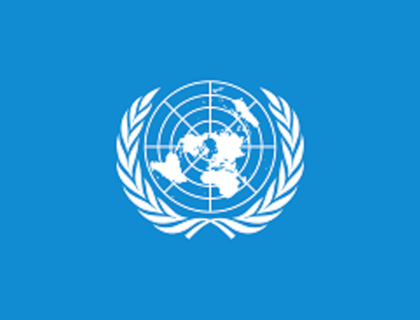 Club Spotlight, Student Life
0 shares11 views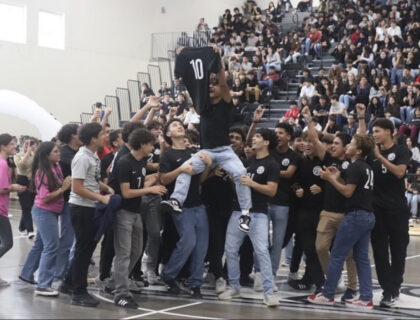 Student Life
0 shares11 views
Most from this category