The 2023 Writer Strike — Know The Facts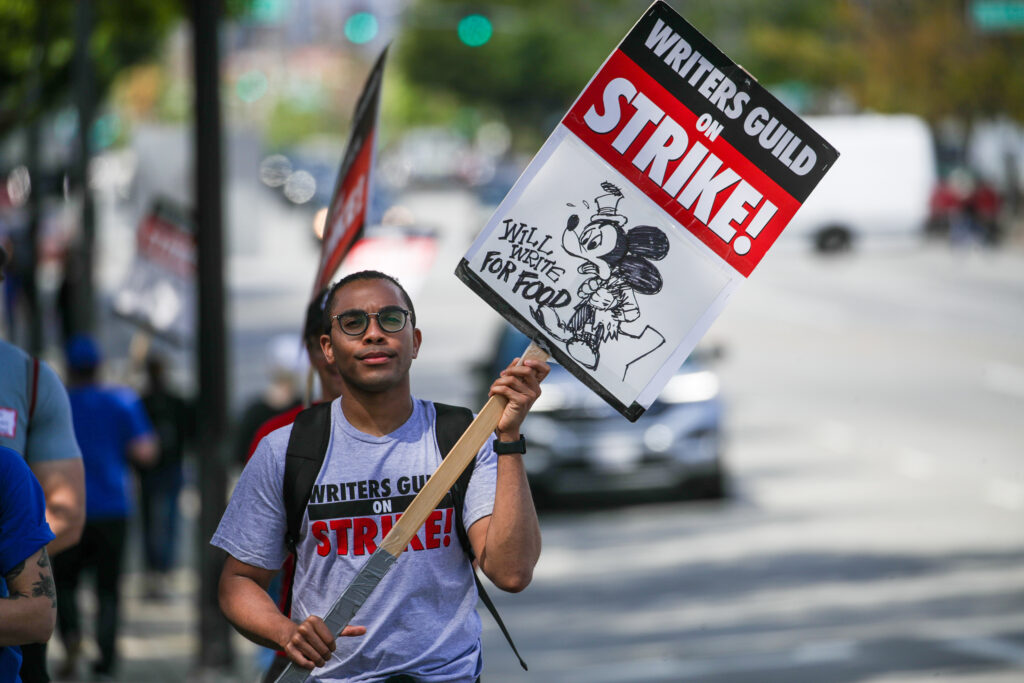 Recently, tensions have been at an all-time high due to many different factors. However, one of those factors has finally come to a close. After five months, the Writers' Strike has officially ended, leading thousands of protesting writers and actors to return to their jobs. While many are thrilled and happy that their favorite shows and movies are back in production, it is important to understand the reasoning behind such a tense complication. 
The Writers Guild of America, otherwise known as the WGA, went on strike to protest the Alliance of Motion Picture and Television Producers. Along with writers, many actors joined the picket lines. Both actors and writers alike felt that they were being underappreciated by both small, and large, film studios. The overall consensus was that these hardworking employees who help make movies and tv shows what they are, were not being paid nearly enough for their efforts.
While there have been many differing opinions, the general public agrees that these workers have been mistreated and taken advantage of for too long. The biggest grievance that has been stated due to the "Writers' Strike" is that many movies and TV shows are being extremely delayed, including very popular and highly rated productions like "Euphoria", "The Last of Us", "Wednesday", and much more.
Though the strike concerned the career of non A-list actors working in smaller projects, ,many famous celebrities and influencers have expressed their support for the strike while it was occurring. These celebrities include Margot Robbie, Jamie Lee Curtis, and Lin Manuel Miranda.
As a result of the strike, 2024 may be filled with significantly less updates in movies and TV, so it's imperative to appreciate the number of movies we got this year. From "The Super Mario Bros. Movie" to the "Five Nights at Freddy's" movie coming out on the 27th of this month, these projects will hopefully keep the entertainment industry fed until the time gap because of the strike can be filled.
You may be interested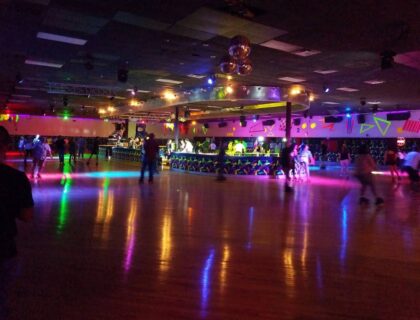 Super Wheel's Final Goodbye
Andres Yabbour
- Nov 15, 2023
The sounds of partying and skating will no longer be heard in the Super Wheels Skating Center once it closes down after almost…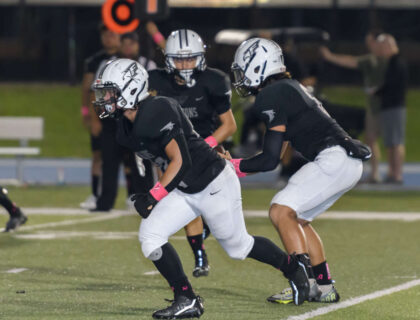 Falcons Football Advance to Championships
Kristi Mathura
- Nov 13, 2023
Just days after the marvelous 37-to-13 victory against Coral Reef, the Falcons Football completely swept Reagan 28-to-0 and are now progressing to the…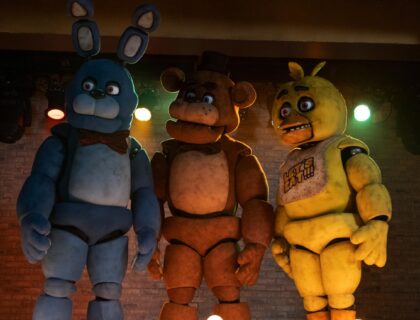 Arts & Entertainment
0 shares35 views
Most from this category