Pitbull Waves Checkered Flag For Album "Trackhouse"— A Review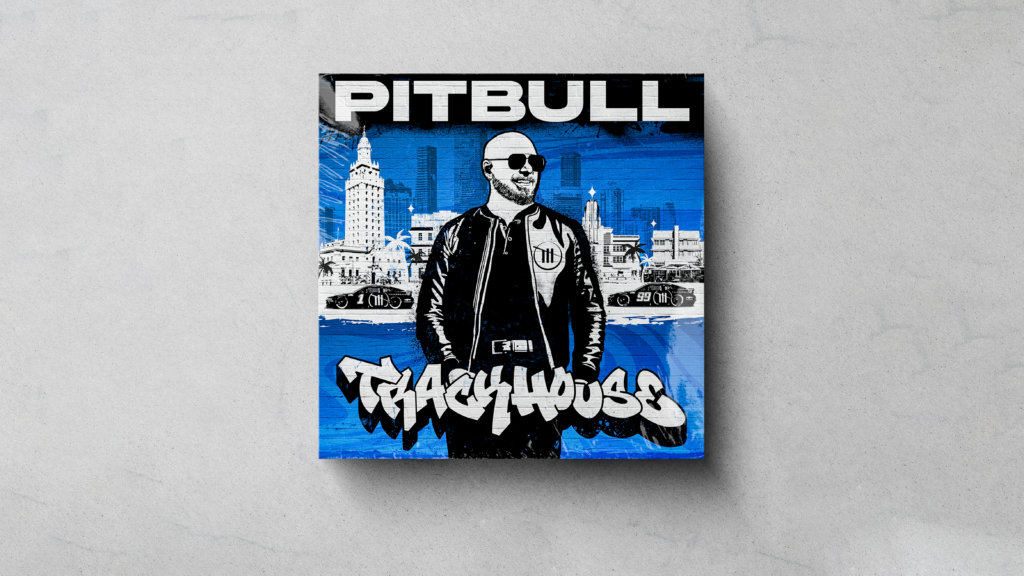 Armando Christian Perez, known mononymously as Mr. Worldwide, Mr. 305, or Pitbull, is an extremely well-known musician, acknowledged for his iconic reggaeton and Cuban styled music. Throughout his flamboyant career, he has created about 29 albums, his most recent album being his most popular.
Recently, on October 6th, 2023 he came out with album "Trackhouse", which as heavily inspired off of a NASCAR cup series he co-owns. The album has a collection of 14 songs, and runs for around forty minutes long. The majority of the songs are remixed or a sample of previous popular songs, such as "Suavemente" by Elvis Crespo.
"This all about our stories coming together." Pitbull embarks. "This right here is about making history, it's generational, it's about creating a legacy, having fun doing it with entertainment."
We begin with "Lit in The City", which features El Micha and T-Pain. The song kicks off with Pitbull introducing the album to the world. Although the intention was to hook and excite its audience, Pitbull missed his mark. It lacked the spice and flair, which is a typical formula of Pitbull's superior tracks.
For what "Lit in The City" lacks, "Me Pone Mal" makes up for it. The song captures the club-like feeling, perfecting the definition of reggaeton! All the notes hit smoothly, and don't allow for a single boring or dull moment. I love how it starts with a slow beat that slowly gets more and more hype with the help of a beat drop. The promising feature of Omar Courtz was just the finishing touch to add that flair.
I loved listening to "Jumpin", which is sampled off of "House of Pain – Jumping Around". This song was exquisite with the perfect combination of a 90's vibe and reggaeton-infused party pop. It's the perfect tailgate genre to listen to before starting the NASCAR races!
Unfortunately, there was a collection of questionable tracks that derailed the overall quality of the album. The majority of them steered away from the electric and exhilarating feel NASCAR embodies, and made me question why they were selected for the album in the first place.
Overall, this album was not what I expected whatsoever. I am accustomed to listening to upbeat and latin club type of music from Pitbull. Unfortunately, he went very mainstream with this album, which is disappointing to his fans because they were expecting better. As a fan myself, I hope this album just stays for the races and not his concerts.
You may be interested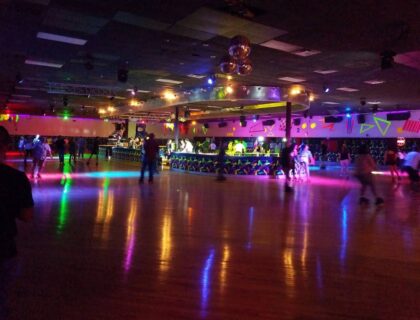 Super Wheel's Final Goodbye
Andres Yabbour
- Nov 15, 2023
The sounds of partying and skating will no longer be heard in the Super Wheels Skating Center once it closes down after almost…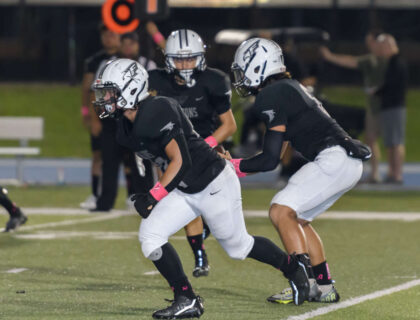 Falcons Football Advance to Championships
Kristi Mathura
- Nov 13, 2023
Just days after the marvelous 37-to-13 victory against Coral Reef, the Falcons Football completely swept Reagan 28-to-0 and are now progressing to the…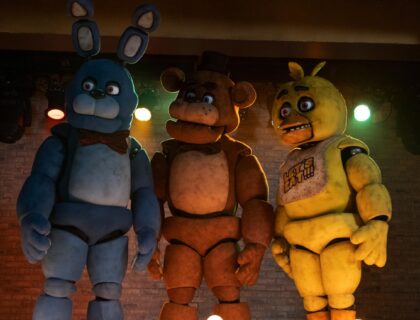 Arts & Entertainment
0 shares37 views
Most from this category