Ferguson to Offer Spirit Bus for Away Games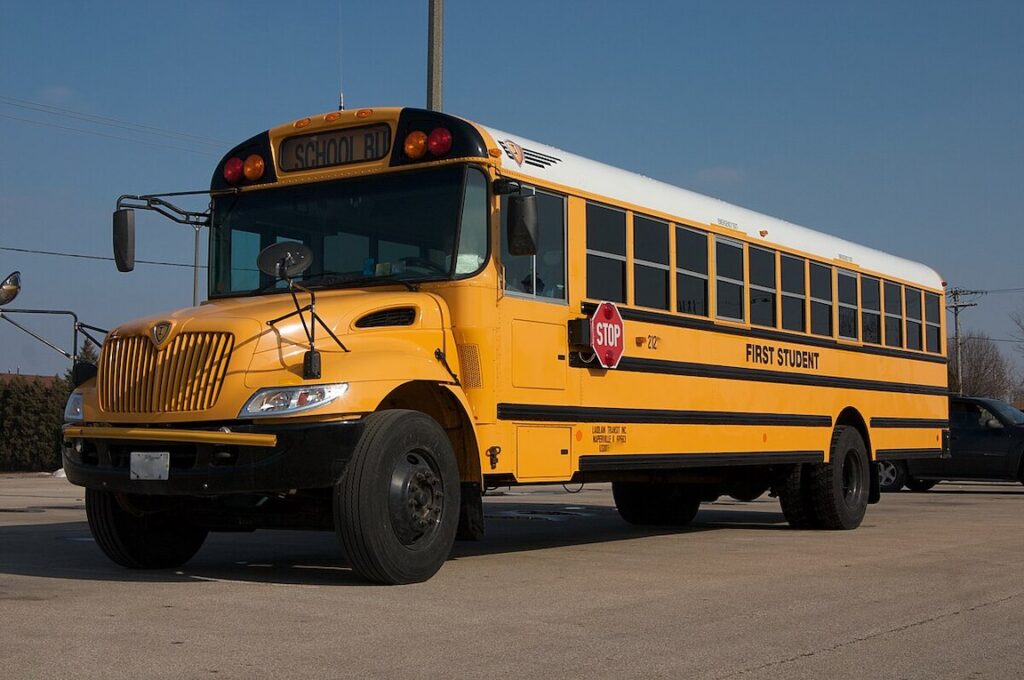 Ever want to go to a game, but have no ride? If so, we have very exciting news! Ferguson is now offering a new service known as the Spirit Bus, which is a free and accessible option for those seeking to support games not hosted nearby.
The Spirit Bus is expected to make an appearance soon! Get ready to show your school spirit and support our boys football team, who are playing against the Southwest Eagles at Tropical Park on October 13th.
The bus will be leaving from Ferguson at 6:00 pm and will come back once the game is over.
To secure your spot on the Spirit Bus, make sure to visit the athletic office (Room 25) before Friday, October 6th. But remember, you need to show proof of your purchased ticket beforehand.
Tickets for the game will be available for purchase starting October 6th, at GoFan.co, and they're only $10. Don't miss out on this thrilling opportunity to support our team and have a good time with your fellow Falcons!
Spread the word, bring your friends, and come cheer on our team at the game! We hope to see you there!
You may be interested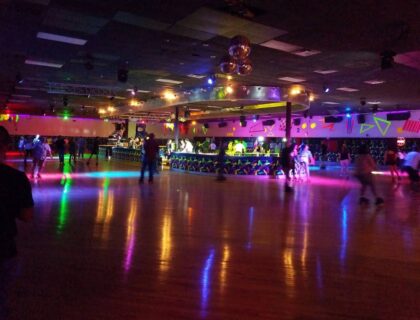 Super Wheel's Final Goodbye
Andres Yabbour
- Nov 15, 2023
The sounds of partying and skating will no longer be heard in the Super Wheels Skating Center once it closes down after almost…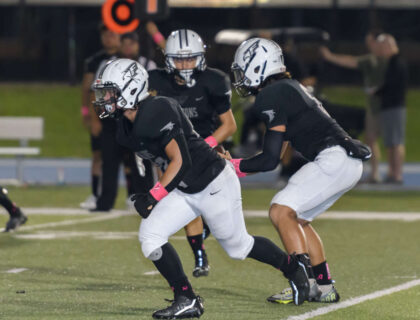 Falcons Football Advance to Championships
Kristi Mathura
- Nov 13, 2023
Just days after the marvelous 37-to-13 victory against Coral Reef, the Falcons Football completely swept Reagan 28-to-0 and are now progressing to the…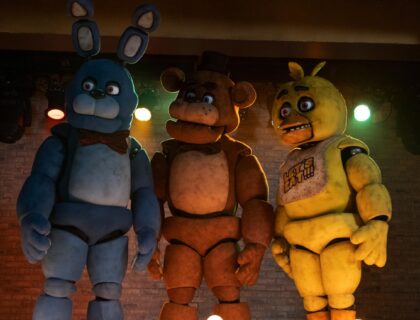 Arts & Entertainment
0 shares35 views
Most from this category