College Fair: What You Should Know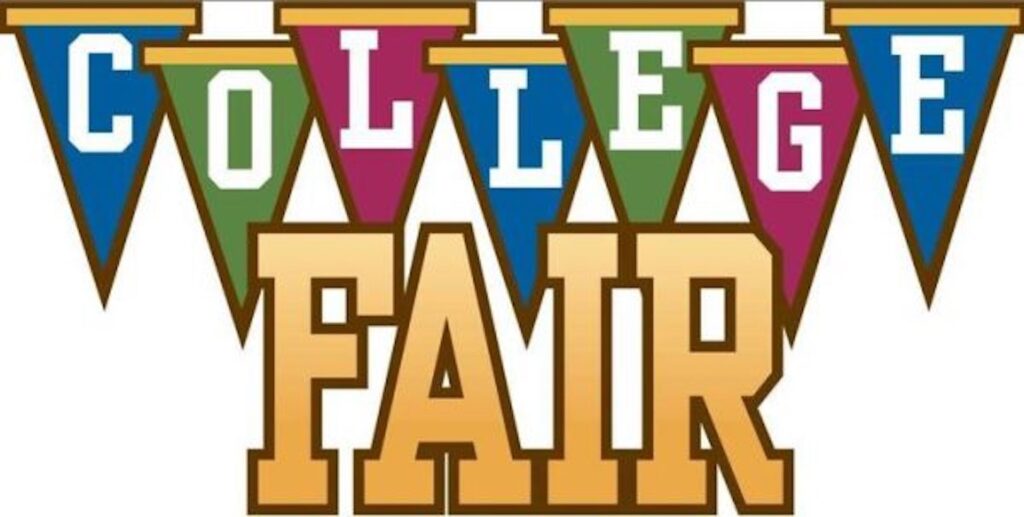 John A. Ferguson is proud to announce an upcoming College Fair next week! Taking place in the cafeteria on October 23 at 6:00 pm, this annual event provides an excellent opportunity for students to learn more about in-and-out-of-state colleges, and explore the paths available beyond high school. Students will have the chance to ask as many questions to representatives of their desired universities and be advised about their offerings.
Nicknamed 'College and Career Fair' by our Career and College Preparation Advisor Ms. Aponte, interested individuals will be able to learn more than just university opportunities.
"We have career opportunities, we have technical schools, and pretty much all of the different branches of the military will be here as well." Aponte shares. "We have a lot of different opportunities that all our students can come out and learn about."
Whether students are interested in continuing their path in liberal arts, research, or specialized programs, the College Fair will have something for everyone.
With more than 60 colleges and universities available at the time of the event, representatives of these institutions will be available to clarify any doubts or concerns members of our community have. Distinguishable universities that will be featured on the occasion include major in-state universities such as Florida International University (FIU), Florida State University (FSU), and the University of Miami (UM). Additional out-of-state colleges include the New York University, and the University of Chicago. Unfortunately, no Ivy League schools will be providing information about their programs on Monday.
Schools that will be displayed during the fair will share information about their admission process, financial aid packages, majors, after-school activities, and more features that enable future high school graduates to make informed decisions on their superior education.
For students, learning about the environment of their desired college can be crucial in their selection process.
For senior Abby Aguirre, a good atmosphere is a factor to be considered when choosing the place where she wants to continue her education. "I'm looking for a cozy environment, somewhere where I feel safe, welcome, and for a safe space to learn." Abby comments. Getting to know the extracurricular activities offered at the superior institutions can also be defining for some.
Learners can also discover different areas of study, even ones they weren't aware existed earlier. The College Fair provides an ideal opportunity for all members of our student community to obtain the idea of different majors they may be interested in pursuing.
"They can answer any questions you may have, especially with the application process."Senior Aidan Arguelles, comments.
Overall, attending a College Fair is a crucial step in understanding the college application process, and learning more about all the possibilities open to future graduates. It exposes students and parents to different institutions and enables them to compare and contrast their programs.
Students and parents who look forward to attending the event can arrive after school, and enter through the student parking lot. Attendees are encouraged to come with a desire to learn about the institutions showcased, and questions to ask their representatives. We hope to see you there!
You may be interested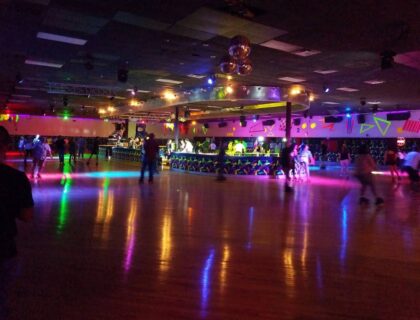 Super Wheel's Final Goodbye
Andres Yabbour
- Nov 15, 2023
The sounds of partying and skating will no longer be heard in the Super Wheels Skating Center once it closes down after almost…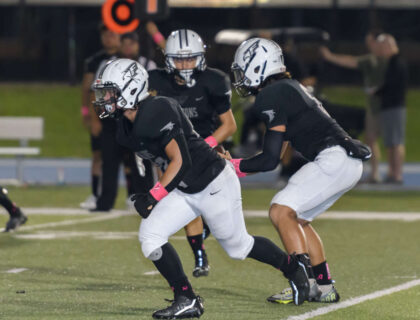 Falcons Football Advance to Championships
Kristi Mathura
- Nov 13, 2023
Just days after the marvelous 37-to-13 victory against Coral Reef, the Falcons Football completely swept Reagan 28-to-0 and are now progressing to the…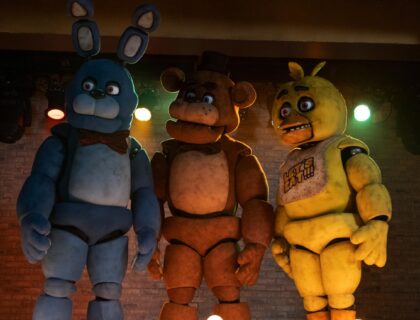 Arts & Entertainment
0 shares35 views
Most from this category