Girls Volleyball Takes Game Against Palmetto By Storm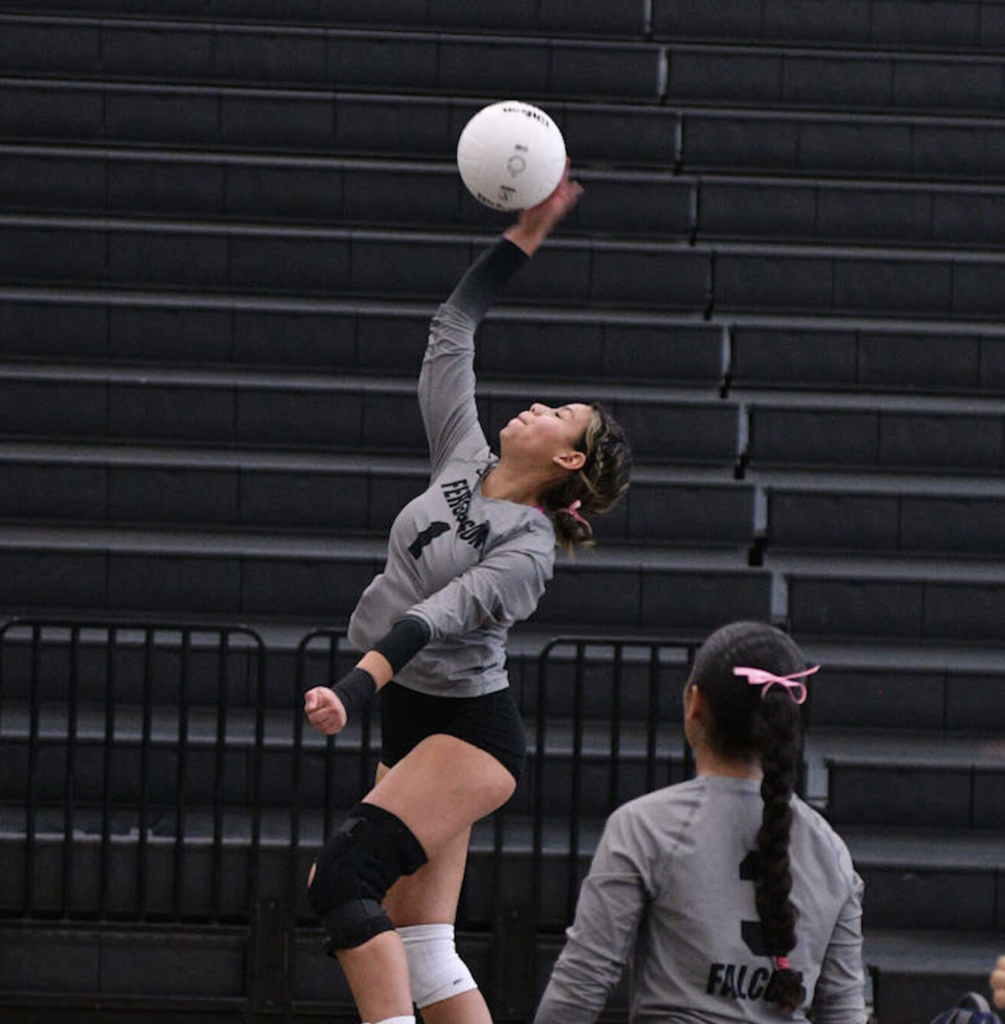 Kicking off the 2023–2024 season, the girl's volleyball team showed their dominance in a game against the Palmetto Panthers last Tuesday night. The game concluded with a close score of 3-2, taking the last set by just shy of 3 points!
The game was notably intense, consisting of nerve-wracking saves and blocks against a rival school. The pressure is greater than ever for the Falcons.
"I felt a lot more competitive during this game than others." Junior middle hitter, Olivia Riesgo, stated. "There was just something in me that really built up."
The girls were able to close out the first set with a score of 25-23, but were faced with the force of Palmetto, who managed to sweep a 25-18 win in the second set.
Unfortunately, the team is currently struggling to adapt with players out due to injuries. It has caused a notable shift in their performance, but they refused to let it stop them from achieving victory. By working together and establishing a plan to accommodate for potential setbacks, the team was able to push through the third set, claiming victory with a score of 29-27.
"Being down a lot of injuries and a lot of players, I think the team really came together, and a lot of people stepped up." Senior setter, Mia Gonzalez, shared.
For the Falcons, this win against Palmetto was an important and rewarding one. This game brought them a lot closer and made them work even harder. Gonzalez makes it a point to mention that they've been "struggling with energy on the court, and the Palmetto game kept that energy they've been looking for."
Off the court, injured players still make it a point to show their support for their team.
"The Palmetto game was a tough one; seeing the game from an outside perspective made me want to come back more." Senior outside hitter and captain, Agatha Gonzalez, revealed. "Coming back after surgery was hard and intense; all I want to do is enjoy my senior years and my last time playing volleyball." Gonzalez is a major backbone of the team's performance, so we hope to have our fellow captain back on the floor!
This season has gotten off to a great start, and we can't wait to see what the volleyball team does next in the season ahead of them!
You may be interested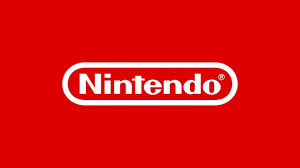 Arts & Entertainment
0 shares1 views
Nintendo Direct: What To Expect
Isabella Jimenez
- Sep 26, 2023
Responsible for the production of well-renowned characters and franchises such as Mario, Kirby, and Pokemon, Nintendo is a highly respected video game company…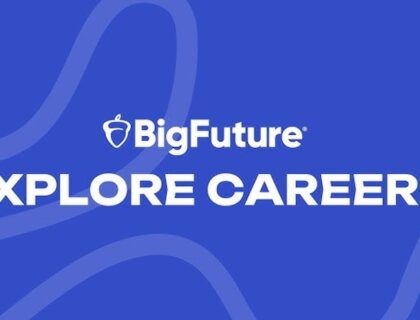 Most from this category