A Review of the Ferguson Bowling Teams' Outstanding Season
The Ferguson bowling team ended their amazing 2022 season with an undefeated record this year through each team member's own perseverance, dedication, and commitment. Their outstanding performance in GMACs and in each game in general has motivated not only each other to continue to exceed expectations and push for greater achievements.
"The goals for this year are to win, our tournament, GMAC, and districts," shared Samantha Abreu.
The team's long standing goal was to be able to qualify for states, and with the progress they've been exhibiting thus far, that goal is in reach. They have put forth all their energy into maximizing their skill and continue to exceed expectations while succeeding in efficient teamwork in their tournaments. The girls bowling team won the youth fair tournament and placed runner up for GMAC and the boys team fought through GMAC and brought the trophy home, both representing falcon talent with pride.
After the tournaments and GMAC, the team was able to reflect on their weaknesses and pinpoint what areas had room for improvement. It was this reflection face that coach Mrs. Del Rosario is able to formulate a plan as to how the team can overcome their flaws and grow from them.
"The boy's bowling team has a lot of great players this year, but they also have new players which come with some immaturity. As for the girls' team, what they need to work on is their spares which come hand in hand with their performance during a tournament," said Mrs. Del Rosario.
With this in mind, she set her own goals to improve the performance of the teams including managing her time scheduling so that the team will have enough time to prepare and build their abilities utmost, a feat that she felt wasn't fully achieved this year. Those practice sessions are of utmost importance because it's their only period in which true progress can be made with all group members present for teamwork exercises.
"In my opinion, something my team needs to work on more is our focus towards the games," said senior Ethan Aguililla.
Each individual meeting has proven to be vital in targeting these weaknesses to replace them with strengths, and in doing so, allow them to centralize and focus on their goal of reaching success in tournaments and GMAC.
Hard work pays off and this message was reflected perfectly through the bowling teams' results this year. So far, this is the first year that both boys' and girl's bowling teams remain undefeated simultaneously, which is a huge accomplishment for the team.
The continued commitment to the sport has raised both bowling teams to great heights and with enough luck, the falcons are confident that they can go even further.
You may be interested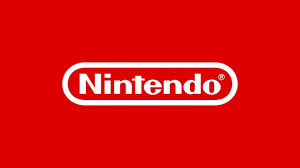 Arts & Entertainment
0 shares1 views
Nintendo Direct: What To Expect
Isabella Jimenez
- Sep 26, 2023
Responsible for the production of well-renowned characters and franchises such as Mario, Kirby, and Pokemon, Nintendo is a highly respected video game company…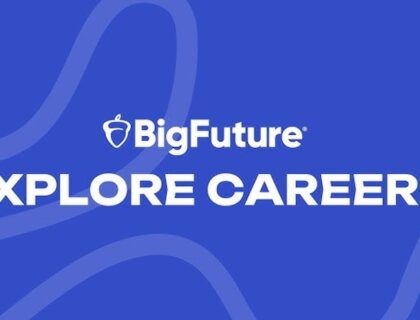 Most from this category