Bad Bunny Dominates Charts With Unanticipated Release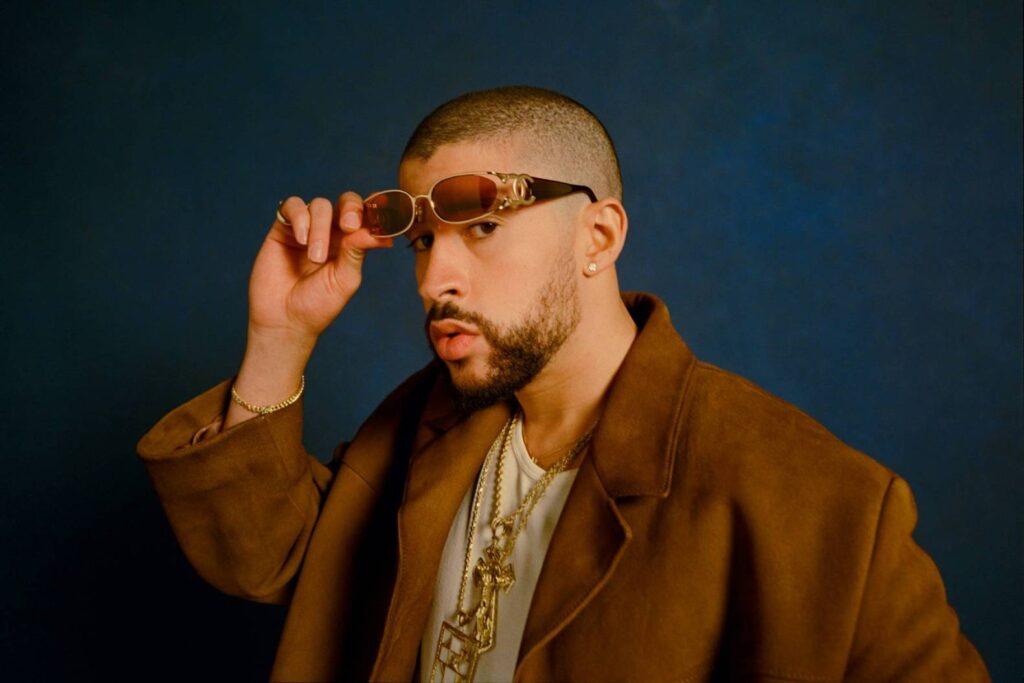 Well-renowned Puerto Rican singer Bad Bunny left fans in shock with the sudden release of Nadie Sabe Lo Que Va A Pasar Mañana. The album recently dropped on October 13th, and since then has quickly taken the charts up by storm. Following just a day after its release, the album swept and was titled as Spotify's most-streamed album in a single day this year so far.
The album is equipped with a selection of twenty-two songs, surpassing the listening time of an hour and twenty minutes. It features a variety of known and outstanding aritist, including Young Miko, Arcángel, Bryant Myers, De La Ghetto, Eladio Carrión, Feid, Luar La L, Ñengo Flow, and YOVNGHIMI.
The singer earned the title of 'King of Trap' after his quick rise to fame in 2022, following the release of the well-praised 'Un Verano Sin Ti.' His addicting songs helped contribute to the exposure of reggaeton and trap music to a wider, diverse audience.
Though featured on numerous hit songs such as "K-POP" by Travis Scott and The Weeknd and "Gently" by Drake, fans were left in the dark wondering when the popular singer will return with his own music. However, only four days before the official drop of his fifth studio album, Bad Bunny teased the close release date on Instagram. Fans were quick to notice, the news of the kings return spreading quickly through media.
Nadie Sabe Lo Que Va A Pasar Mañana incorporates multiple messages in the addicting beats of his song, capturing the hearts of his listeners.
The singer raps about his accomplishments and his lows, and what it means to be a celebrity caught in the spotlight. He reassures that people are always going to either love you or hate you, and people always make assumptions that aren't even true no matter the content of your character. The album is undeniably personal to him, even going as deep as reflecting on the feeling of betrayal and hurt that was caused by a previous loved one's actions.
His honesty and beautiful messages hit fans hard, making the album relatable and inspiring.
With the diverse selection of songs, Nadie Sabe Lo Que Va A Pasar Mañana has something for everyone to enjoy, making it highly expected to dominate the charts this year.
You may be interested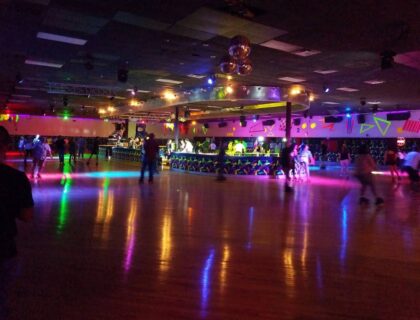 Super Wheel's Final Goodbye
Andres Yabbour
- Nov 15, 2023
The sounds of partying and skating will no longer be heard in the Super Wheels Skating Center once it closes down after almost…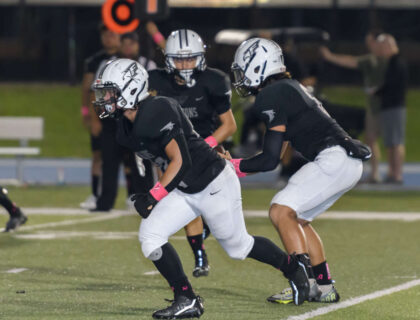 Falcons Football Advance to Championships
Kristi Mathura
- Nov 13, 2023
Just days after the marvelous 37-to-13 victory against Coral Reef, the Falcons Football completely swept Reagan 28-to-0 and are now progressing to the…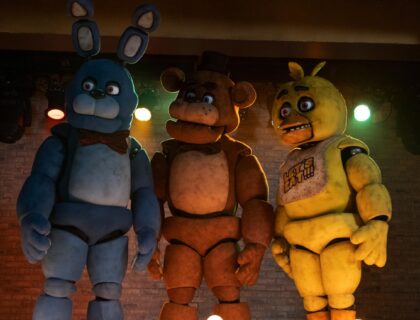 Arts & Entertainment
0 shares35 views
Most from this category