Ken Carson Causes Furor With Highly Awaited Return — A Chaotic Review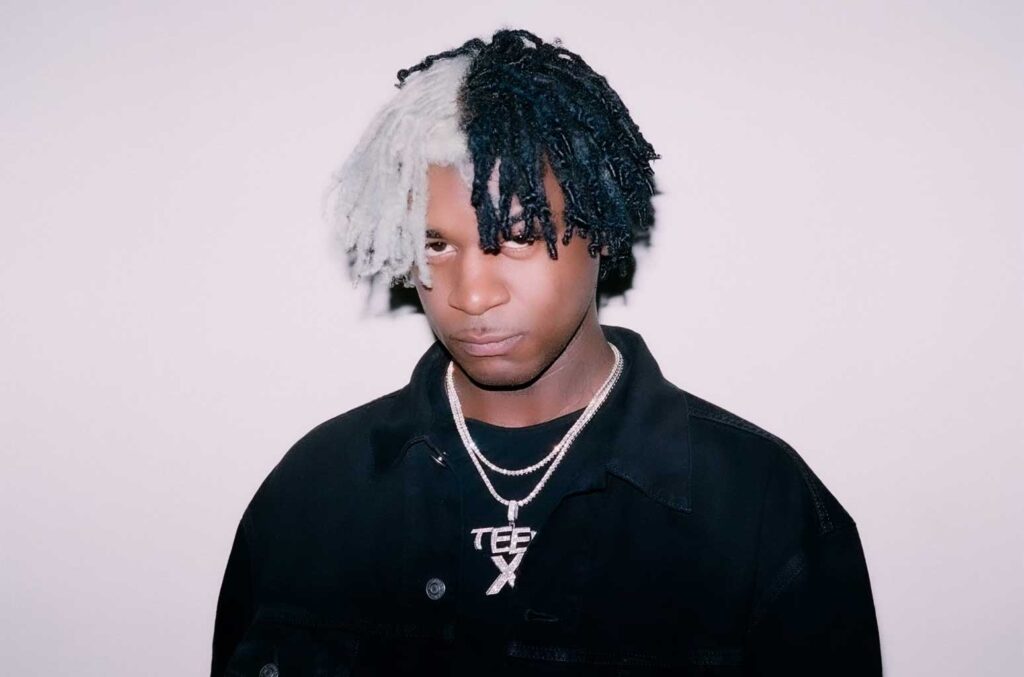 On October 13th, 2023, the next rap sensation, Ken Carson, released his highly anticipated album titled "A Great Chaos". With 18 songs and a total length of 46 minutes, this special album features hype, lively, rager beats and lyrics. The beats and lyrics perfectly represent Ken's character and aesthetic. Fans have been waiting quite a while for this album after being teased by Ken, and were not disappointed whatsoever with the release.
"Green Room" is the perfect intro for an album. It sets the tone, demanding the expectation for the album to be a masterpiece. He makes important points during this song, rapping about his typical journey from rags to riches. The intro of this song reminds me of a coming-of-age movie and makes me beyond excited to listen to the rest of the album. Although the song is sorrowful, I like the story that it portrays.
Including a feature from Destroy Lonely, "Singapore" is definitely my favorite song from the album. The beat is catchy, and Ken's tone is soothing and smooth throughout the whole song. Destroy Lonely's feature adds a nice switch-up in the song. This song is much calmer, unlike many songs in this album that have oversaturated rage beats. Personally, I prefer Ken's calmer tones, like the one that he used in this song.
"Paranoid" also includes a feature from Destroy Lonely. This song has a more lively and up-beat feel, almost inspiring. The mix of these rager-like lyrics and lively but relaxed beats makes for an amazing song. Destroy Lovely's verse stands out more to me. They make an amazing duo and complement each other well. Destroy Lonely and Ken flow admirably with each other.
Named after the iconic movie, "Jennifer's Body" has heavy autotune alongside a more electronic beat. Ken makes references to the movie "Jennifer's Body" multiple times. I like the elements of both rock and rap in this song. I like and appreciate that Ken has seemed to have learned and developed his very own rapping style and lyrics, and you can really tell in this song.
"Like This" features both Destroy Lonely and Lil Uzi Vert. This led to me having mighty high expectations, and honestly, they were met. This trio comes together beautifully and makes a song that perfectly fits into this album. To me, Lil Uzi Vert's lyrics stood out to me the most, though some of his lines were a bit controversial.
My second favorite song in the album was "Fighting My Demons". This song's production and Ken's flow mix together wonderfully. Ken has a very chill flow in this song. I can even hear some elements of Playboi Carti in this song. The flow of this song slightly reminds me of Lil Uzi Vert as well. This song has a lot of different and special elements to it, which is a nice change since a lot of the other songs in this album are much simpler.
"Lose It" has a grungy feel to it. I enjoy this song, but a part of me feels much differently because of the loud distorted beat and heavy bass. It was a lot to handle, and I could barely make out the beat which I think is done on purpose. It's a weird and different song, but it sounds good.
The energy in "It's Over" is insane and fanatical. It is a little repetitive and sounds very similar to other songs in this album, but it still matches the vibe of the rest of the album. Although Ken's flow and lyrics are great, the production plays a much heavier role in the song.
"Paranoid" starts light, simple, and not as hardcore as other songs. Destroy Lonely's feature in this song allows it to open up a little and is almost like a refresher. The beat switch when Ken comes back into the song is clean and smooth. Once again, I prefer Destroy Lonely's verse in this song.
Though the wait was long, the album lived up to my expectations. The combination of deep and sentimental lyrics with powerful instrumentals blend and assist with the quality of the album, making all of the praise and success it receives valid. Many, including myself, can agree that the wait was 100% worth it, making it safe to claim that his next album is highly anticipated.
You may be interested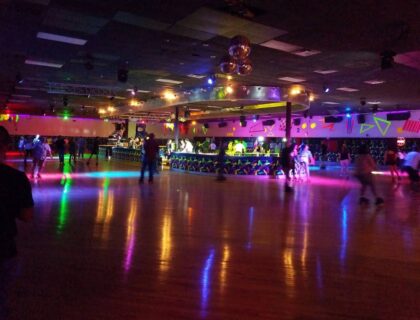 Super Wheel's Final Goodbye
Andres Yabbour
- Nov 15, 2023
The sounds of partying and skating will no longer be heard in the Super Wheels Skating Center once it closes down after almost…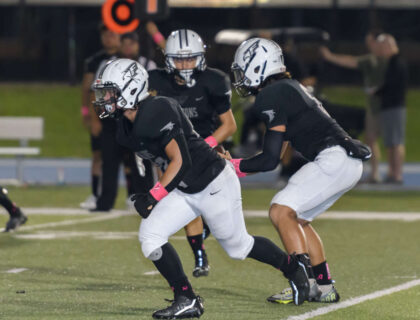 Falcons Football Advance to Championships
Kristi Mathura
- Nov 13, 2023
Just days after the marvelous 37-to-13 victory against Coral Reef, the Falcons Football completely swept Reagan 28-to-0 and are now progressing to the…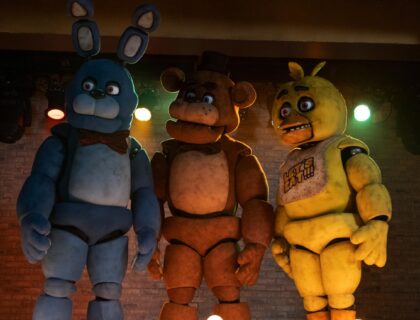 Arts & Entertainment
0 shares35 views
Most from this category