Girls Volleyball Conquer at GMAC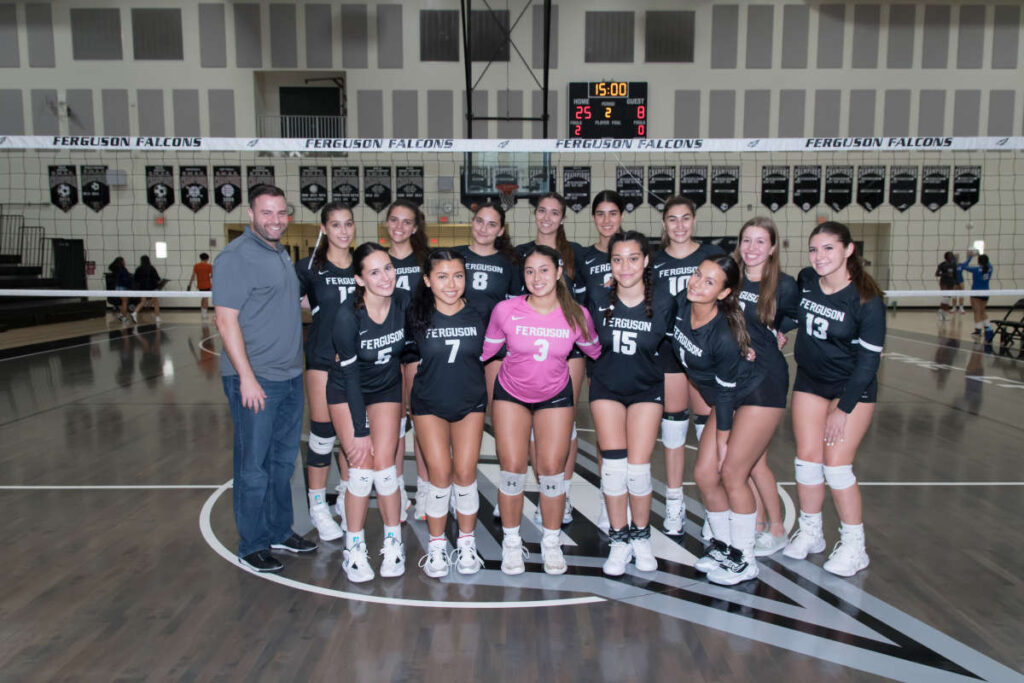 After a couple of months full of challenges and new opportunities, the girl's volleyball team triumphantly approaches the end of their season, taking home a GMAC win for the third time in a row! After weeks of sweat, struggle, and strategy, the team can take a deep breath and pat themselves on the back for the victory they brought home.
"Since we lost our freshman year GMAC, I feel like we always looked forward to that tournament and practiced even harder to win," shares Senior Libero, Kristyn Membrano, notable for going to Division 1 at the University of Delaware. "This year, I think it was a bittersweet moment because it was our last GMAC together, but it was nice to finish on a good note."
These past few games have been harrowing as the volleyball stars grapple their way to the GMAC championship, but the camaraderie built in this community of athletes has brought immense school spirit and liveliness, making every game so special.

"GMAC, for us and as a team, is very important, as it's been something that we have won in the past three years. We really wanted that last win. We have worked hard this season, so being able to see that it pays off really felt good." Senior Setter, Mia Gonzalez, beams. "Even though winning GMAC was a goal for us, we all know our work is not done yet. We still have more ahead of us with Districts, Regionals, and States coming up, and I can't wait to see what other goals we can accomplish this season."
The Falcons have their District Championship game upcoming this Thursday at the Cage. Come out and support your Falcons on their big night!
You may be interested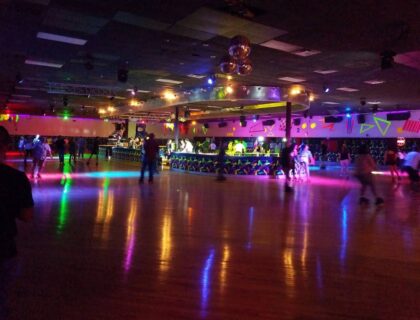 Super Wheel's Final Goodbye
Andres Yabbour
- Nov 15, 2023
The sounds of partying and skating will no longer be heard in the Super Wheels Skating Center once it closes down after almost…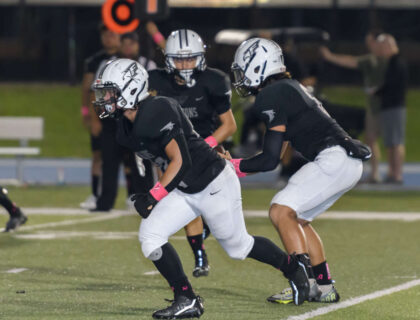 Falcons Football Advance to Championships
Kristi Mathura
- Nov 13, 2023
Just days after the marvelous 37-to-13 victory against Coral Reef, the Falcons Football completely swept Reagan 28-to-0 and are now progressing to the…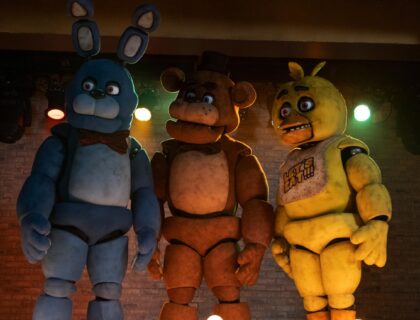 Arts & Entertainment
0 shares35 views
Most from this category