Falcons Football Take Down Southwest Eagles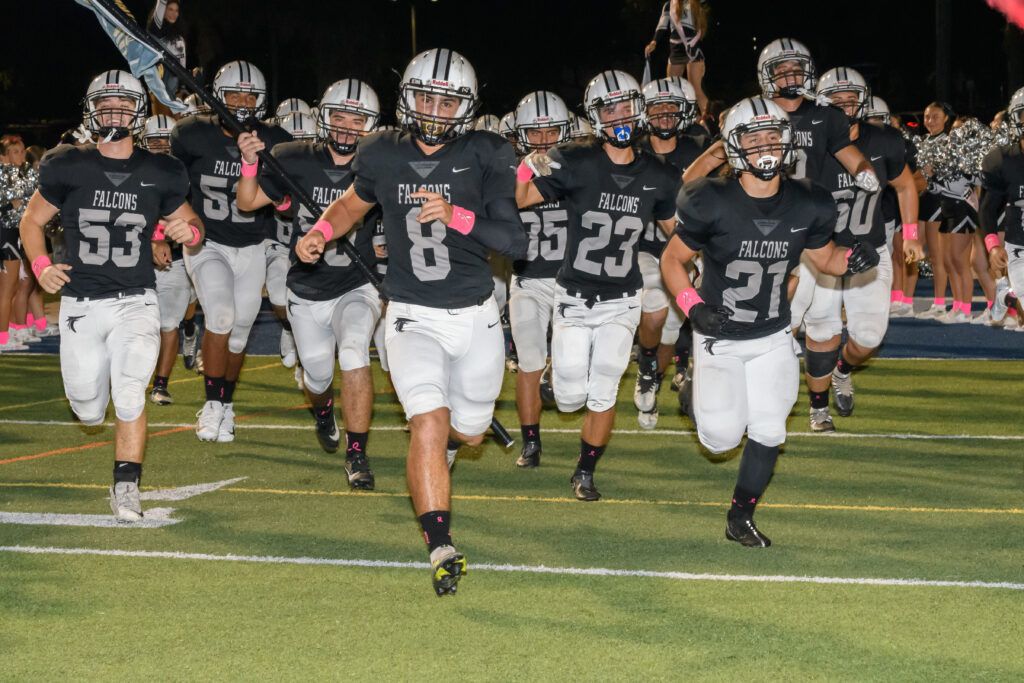 The Falcons are once again victorious! After a great 28-21 victory against the Southwest Eagles, the Falcons are 6-1 and ready to stay dominating. The Falcons started on a roll scoring three touchdowns, and getting to a 21-0 lead at halftime. Although Southwest gave a valiant effort, The Falcons still held onto the win.
Senior Running back, Manuel Rodriguez had 97 yards rushing and 2 touchdowns. Manny has been the
forefront of this dominant rushing attack the Falcons have put together this season and he has no plans to slow down anytime soon.
"I feel like we had a pretty good team performance, plus we were able to get a win on our Senior Night, Manuel Rodriguez shared.
The Eagles players were talking smack all night, even before the game. Despite the head games, our Falcons silenced them at the end.
"It was a pretty good game, we played good as a team. We came out hot but slowed down in the second half," shares Senior linebacker, Nicholas Quintero.
The next game against the Westland Wildcats is on Friday afternoon at Ferguson. Come support our Falcon Football Team! Good luck to them!
You may be interested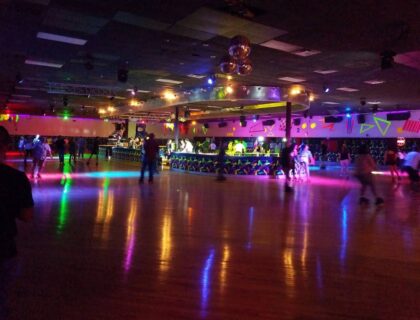 Super Wheel's Final Goodbye
Andres Yabbour
- Nov 15, 2023
The sounds of partying and skating will no longer be heard in the Super Wheels Skating Center once it closes down after almost…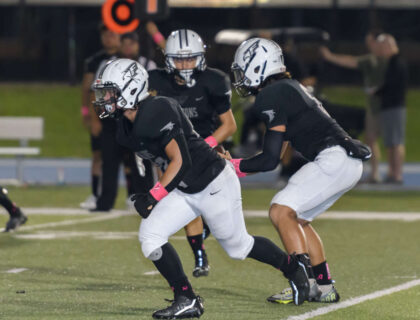 Falcons Football Advance to Championships
Kristi Mathura
- Nov 13, 2023
Just days after the marvelous 37-to-13 victory against Coral Reef, the Falcons Football completely swept Reagan 28-to-0 and are now progressing to the…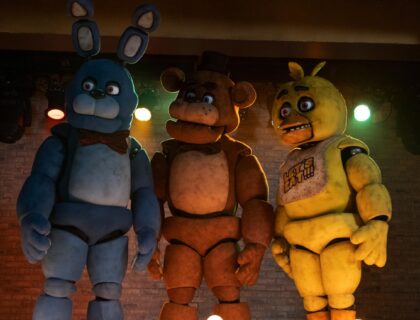 Arts & Entertainment
0 shares37 views
Most from this category