Big Future Hosts Webinar on Scholarships and College Readiness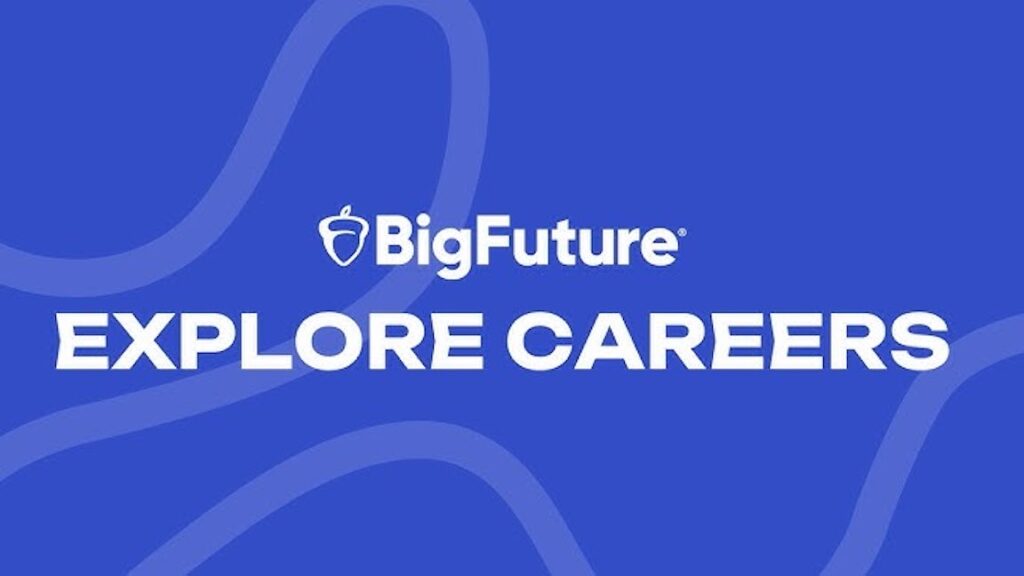 On their first event of the fall season, BigFuture, College Board's program dedicated to college readiness, held a live Q&A session on September 21st. The event, titled: "Start Here: Your Planning Checklist" was led by Bigfuture's Program Implementation Director Greg Rafal, who was joined by a current college student and high school counselors who answered the public's questions.
BigFuture is the College Board's offering to students who want to be prepared to attend college. The program provides guidance for SAT testing, career exploration, scholarship opportunities, and more features that enable future undergraduates to become successful in their upcoming college experience. BigFuture Live, on the other hand, is a series of virtual events that connect the student community with college representatives and other career experts to have their questions related to the college admission process answered.
The event revolved around a particular feature of BigFuture: their Planning Checklist. Accessible to everyone on the College Board website, regardless of grade or enrolled AP classes, the list contains a friendly listing of action items anyone can carry out to build their path to superior education. These items include allowing students to understand and calculate their GPA, preparing their top school choices, and applying for scholarships. The web tool also assists students in reviewing their PSAT and SAT scores and using them to establish their reach, match, and safety schools.
"I'm the first in my family to study at university in the United States." An Chen, senior at University of Texas, states. "Everything is brand new to me, and I wish I had a checklist like this."
BigFutures is heavily acknowledged for their scholarship program. This tool is easily accessible to all registered AP students across all grades, which enables prospects to find matching scholarships by filtering funding opportunities with their current GPA, grade level, and citizenship status. Interested students can even apply for their desired scholarships directly from College Board's website.

BigFuture also offers scholarships of their own to students who carry on the tasks on their Planning Checklist. With no GPA, citizenship, or essay requirements, the program grants two $40,000 financial grants every month to signed-up learners who perform activities such as building their dream college list within their site. Additionally, a multitude of $500 grants are provided to AP students who use BigFuture, enabling everyone to have a chance at securing funding for their educational goals.
"Schools are using SAT for more than just admissions." Stacey Foney, director of College Board's counselor community engagements team, mentions. As of 2022, college applications have undergone significant changes regarding the SAT, as it was made optional. "[Schools are] using it for course placement, [they are] using it for scholarships, and it's better to have a test score and not need it, rather than have something you want to apply to [and not] have an SAT score."

In a high-school setting, BigFuture is heavily used in order to pave the way to an easier transition into college. Students are encouraged to check and utilize BigFuture often as they begin on the journey to graduation.

"I use BigFuture to scope out any scholarship that can help me out in the future. College is expensive." Misa Correa, junior, states. "It's also really helped me organize and prepare to graduate."
BigFuture can prove to be an indispensable tool in their preparation goals. The website not only assists them in choosing the AP classes they wish to take during the next school year, but to also begin planning their pathway to college. Whoever may be interested in using the tools BigFuture offers, they can sign up using their existing Collegeboard account here. Additionally, the recording of the webinar this article reports on is also available online.
You may be interested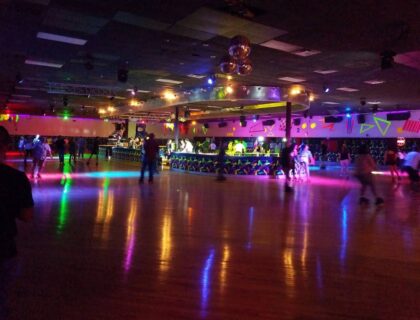 Super Wheel's Final Goodbye
Andres Yabbour
- Nov 15, 2023
The sounds of partying and skating will no longer be heard in the Super Wheels Skating Center once it closes down after almost…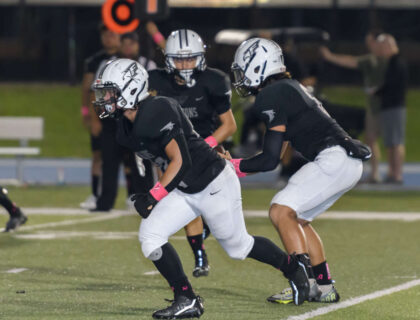 Falcons Football Advance to Championships
Kristi Mathura
- Nov 13, 2023
Just days after the marvelous 37-to-13 victory against Coral Reef, the Falcons Football completely swept Reagan 28-to-0 and are now progressing to the…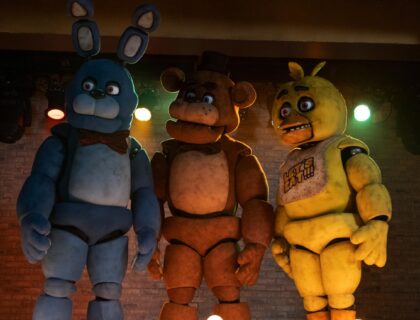 Arts & Entertainment
0 shares35 views
Most from this category