Nintendo Direct: What To Expect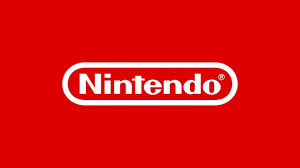 Responsible for the production of well-renowned characters and franchises such as Mario, Kirby, and Pokemon, Nintendo is a highly respected video game company based in Japan. On September 20th, fanatics happily wallowed in the news of new games, content, and merchandise.
This information was shared via Nintendo Direct, a presentation-like system that allows for announcements on new additions and changes involving Ninendo. To many Nintendo fans and gamers in general, Nintendo Directs are highly anticipated.
The Direct opens with a highly anticipated second wave of downloadable content — known more mononymously as DLC's — for Splatoon 3. This DLC is expected to add new gameplay mechanics, as well as story.
Mario fans could look forward to the extensive list of new Mario adaptations and expansions, such as Mario vs. Donkey Kong; a game filled with puzzles and cooperative gameplay that expands the universe of the Mushroom Kingdom and Donkey Kong. Super Mario RPG, which was originally released in the year 1996, is being rereleased and remastered for the Nintendo Switch. This game will have the opportunity to be enjoyed by younger audiences with improved graphics.
The next game, while not titled, is more centered around the infamous female protagonist of the Mushroom Kingdom, Princess Peach. The trailer shows her in many new outfits and styles that have been well-received by fans. Many have pointed out that the game seems to mirror Super Mario Odyssey, a previous modern Mario game. A classic, made in honor of well-loved character Luigi, known as Luigi's Mansion: Dark Moon, is also being remastered as Luigi's Mansion 2 HD.
Many adult gamers will remember the buzz around the original Tomb Raider games. The trilogy that were first released between the years 1996 and 1998 are now being rereleased for the Nintendo Switch with improved graphics.
If you remember the Among Us craze of 2020 during the pandemic, you'll be happy to hear that a new update is coming to the game on Switch. With a new map, new tasks, and new mechanics.
Despite the load of new games announced, the media has received this Direct rather negatively. The community has been highly anticipating a remastered version of Tomodachi Life for the Switch, a game that originated for use on the Nintendo DS/3DS. Along with that, the direct was full of mostly Mario games, which may not be very exciting for non-Mario fans. Other fans took notice of the fact that the majority of the games were remakes and remasters, with a large minority being original games. Nevertheless, it isn't a secret that Nintendo is working hard to expand their catalog. Though extensive, this list is only a few of the many headlines that were featured in this Direct. Many more involving Paper Mario, Detective Pikachu, and other noteworthy options give something for everyone to enjoy.
You may be interested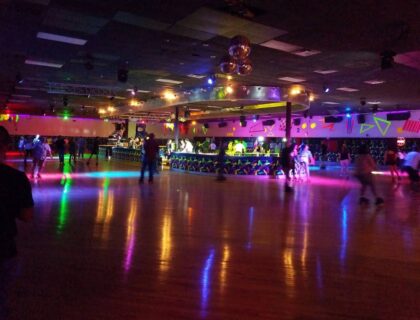 Super Wheel's Final Goodbye
Andres Yabbour
- Nov 15, 2023
The sounds of partying and skating will no longer be heard in the Super Wheels Skating Center once it closes down after almost…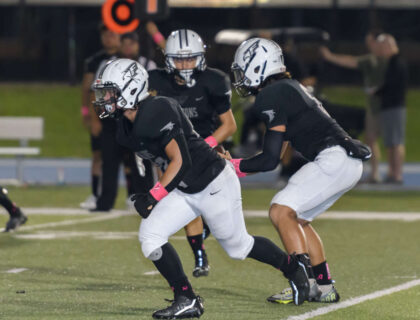 Falcons Football Advance to Championships
Kristi Mathura
- Nov 13, 2023
Just days after the marvelous 37-to-13 victory against Coral Reef, the Falcons Football completely swept Reagan 28-to-0 and are now progressing to the…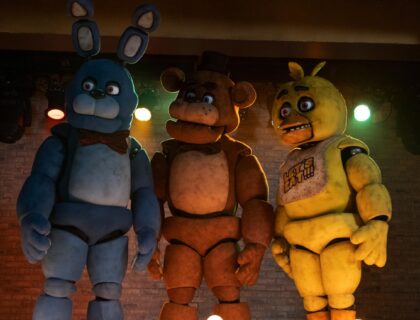 Arts & Entertainment
0 shares35 views
Most from this category