Falcons Soar Through Spring Break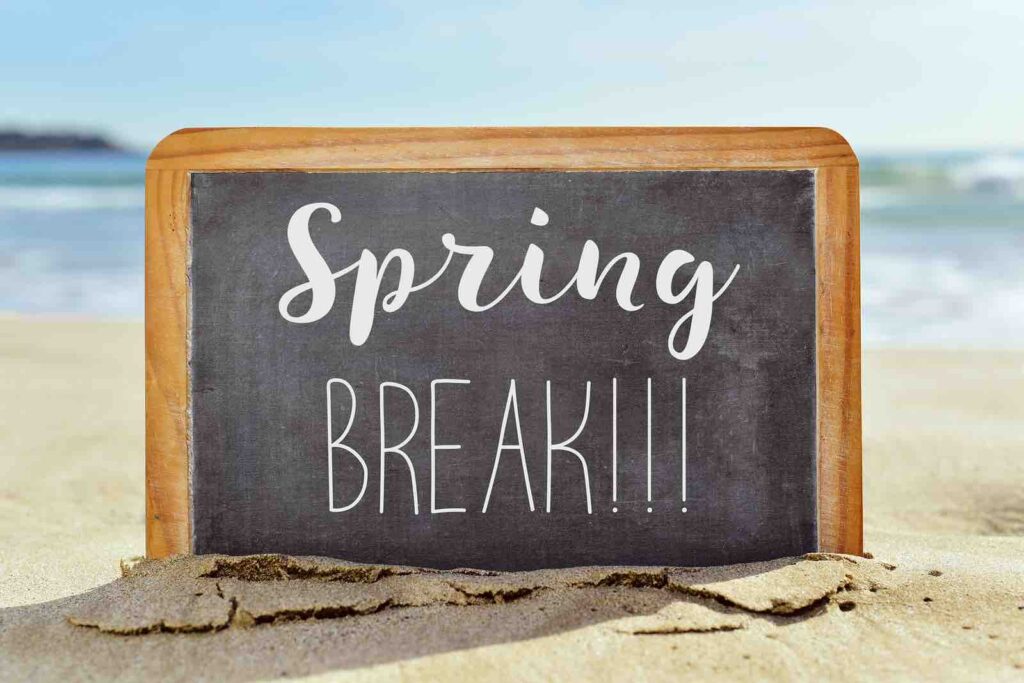 Every year in March, schools are off for one week for spring break. All year long, a lot of students as well as teachers look forward to this break so they can take a vacation. Over spring break, our Ferguson falcons engage in a variety of activities.
Miami's weather is ideal for spending a wonderful day at the beach. Freshman Stephany Chirino said, "I enjoy going to the beach with my family during spring break; it is always so refreshing." Due to the constant heat, many students enjoy visiting beaches. In comparison to other vacation destinations, the beach is also close by.
   During spring break, teachers and students can attend a variety of activities. The fair, which is always open over spring break, is one of the many activities. For students who go, it offers a range of rides and games. To avoid lines and enjoy it more, many people travel as a large group with their family and friends. 
Spring break is vacation week, and many people will travel around the globe. Others visit their home countries to spend time with their relatives. "I enjoyed traveling to Colombia over spring break and seeing my family, whom I hadn't seen in a while," said 9th grader Juan Zapata. This enables students to not only reconnect with their families but also learn more about other countries.
Additionally, people appreciate their break with all their friends. They enjoy hanging out and going out to various locations during the break with their closest friends. Misa Correa, a 10th grader said, "I spent my spring break hanging out with my friends and I had a great time." This yearly break is always a chance to make new memories that can last a lifetime.
Others devote their entire week to learning. "The upcoming exams were my main concern during spring break," said Priscila Delgado, a 10th grader. Since exam season is quickly approaching some people prefer spending their time studying.
Spring break is all about creating fun experiences and memories. Many of our Ferguson staff members and students wait for the break because of this. The weather is also a pig plus, as it is ideal for enjoying yourself outside. People always enjoy the break to the max!
You may be interested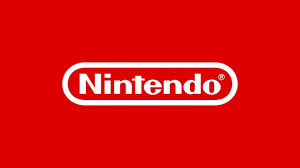 Arts & Entertainment
0 shares1 views
Nintendo Direct: What To Expect
Isabella Jimenez
- Sep 26, 2023
Responsible for the production of well-renowned characters and franchises such as Mario, Kirby, and Pokemon, Nintendo is a highly respected video game company…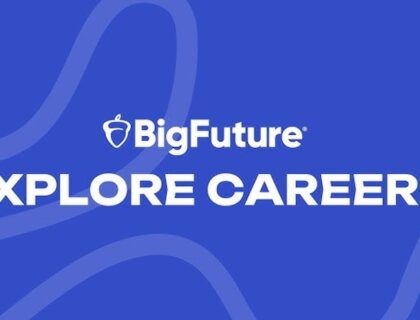 Most from this category