Frank Ocean to Drop Out of Coachella After Disappointing Performance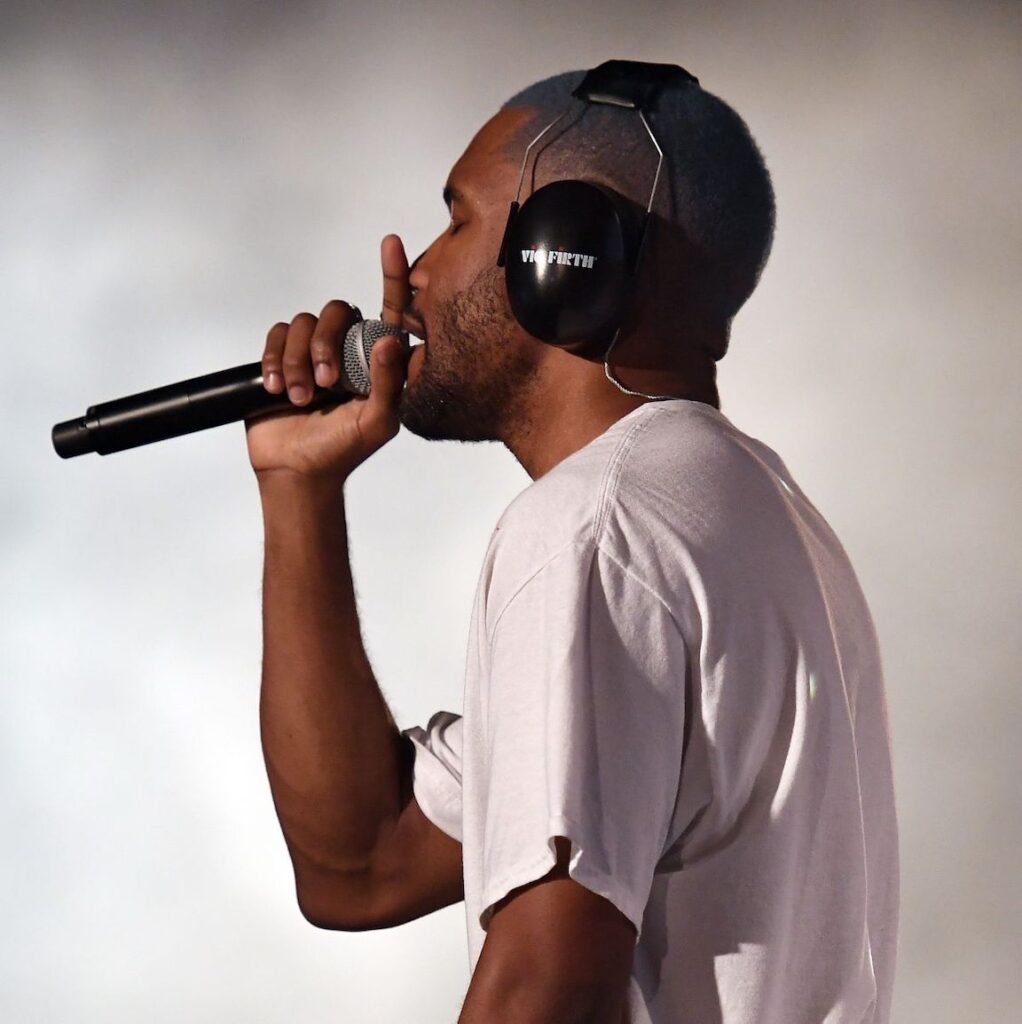 The Coachella Valley Music and Arts Festival is one of the most celebrated and distinguished events of all time. Taking place annually at the Empire Polo Club in Indio, California, Coachella has grown to become a cultural phenomenon, attracting thousands of music lovers from all around the world to enjoy two weekends of non-stop music from a variety of artists.
The festival has a huge reputation for featuring a diverse mix of genres including rock, pop, hip-hop, and electronic dance music, showcasing both emerging artists and established performers across the musical spectrum. Performers at Coachella are expected to deliver high-energy performances that engage the crowd and create a memorable festival experience and memories that will be cherished by their audiences for years to come. Many artists also use the festival as an opportunity to debut new music, collaborate with other artists, or showcase their live performance skills.
Returning to the stage after seven years, Frank Ocean surprised many by entertaining us at the closing performance during this year's festival. Unfortunately, his performance certainly did not live up to the hype whatsoever.
Not only did his performance start an hour late, but it also disappointed most of the audience. The crowd spent more time being sad, annoyed, and distraught over the performance than actually enjoying it. The performance was so underwhelming that many theories and rumors began circulating shortly afterward.
These theories and rumors involve Ocean supposedly spraining his ankle during rehearsals and then being forced to adjust the performance in order to give his ankle the time it needed to heal. There was also a rumor that the reason for the singer's very low energy was that his original idea for the performance was supposed to include an ice rink and ice skaters, but the headliner made a last-minute decision to cut that element from his set.
Coming to Ocean's defense, fans began arguing that he was still mourning the loss of his brother. While this is unfortunate, others argued that he shouldn't have agreed to the lineup if he wasn't ready.
Though there was a large uproar circulating around Ocean's performance, Justin Bieber showed support for the artist. Not too long after the festival, Justin heavily praised Ocean for his performance and even stated that he was "blown away by Frank Ocean's Coachella performance".
As the second week of Coachella approaches, the news of Ocean dropping out of Coachella's lineup has reached the headlines. Many fans are speculating whether the reason for dropping out is actually true – that he injured his leg – or if he is simply saving himself from another failed performance.
Although Frank Ocean's performance is a miss, fans hope that he will return to the spotlight once again, this time ready to put on an amazing performance.
You may be interested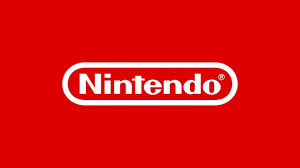 Arts & Entertainment
0 shares1 views
Nintendo Direct: What To Expect
Isabella Jimenez
- Sep 26, 2023
Responsible for the production of well-renowned characters and franchises such as Mario, Kirby, and Pokemon, Nintendo is a highly respected video game company…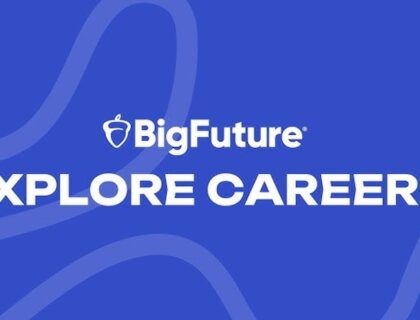 Most from this category