Graduating with a Bang!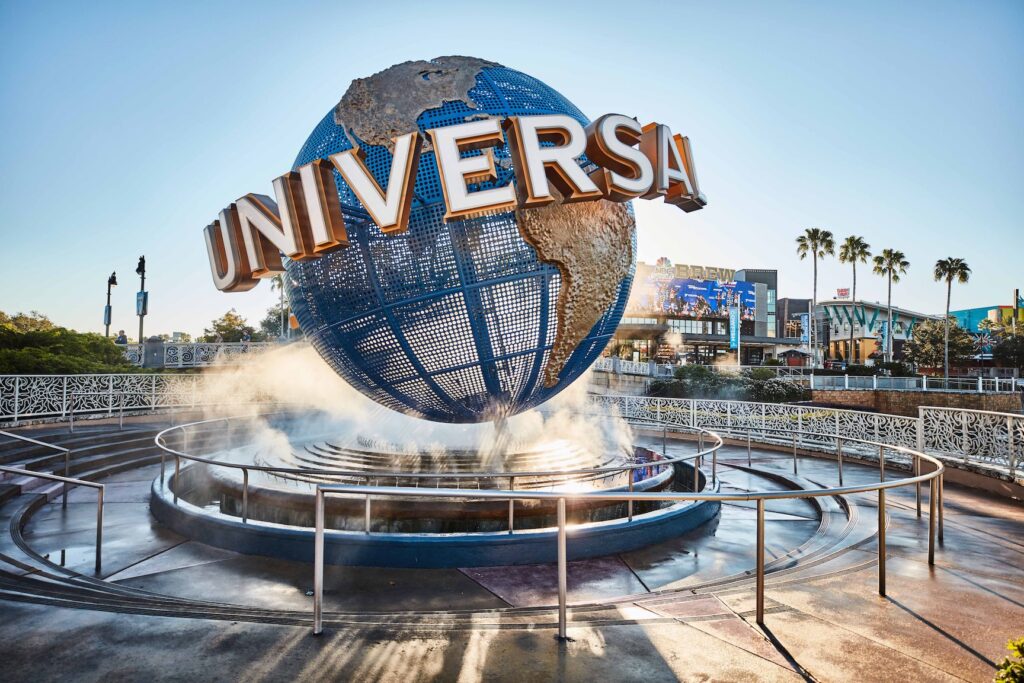 With the 2022-2023 school year drawing to a conclusion, seniors wait with anticipation for what is perhaps Ferguson's most hyped-up and exciting commemorative field trip: Grad Bash.
Grad Bash is a yearly tradition amongst seniors where they make a trip to Universal Orlando to celebrate the end of the year.
While it is organized similarly to many other school trips, to call Grad Bash just "another field trip" is an understatement.
Grad Bash represents seniors' conclusion of their time with the Ferguson family. It's the last opportunity they have to spend time as a class together, not counting Graduation. It is what makes Grad Bash such memorable; as it is a wonderful send-off to close one chapter of their life and begin another.
"We hope to share this moment because who knows when we'll ever get the chance to hang out in such a grandiose way again," senior Alejandro Reyes said.
In order to make the day as fun as possible, people have taken the initiative of planning and organizing a schedule in order to utilize the short amount of time they have. Inevitably as time passes, everyone's excitement grows. It is easy to get caught up in waiting and preparing for the trip.
"I feel excited because it's a trip I've been looking forward to for a long time, and I'm excited to hang out with my group." Victoria Linares-Jimenez said.
With all of the oddities and changes that have occurred over the last four school years, including covid, online school, the cancellation of the 2021 Grad Bash, general changes on campus, and even our new principal, it's nice to be able to end another school year with a Grad Bash that will hopefully be as wonderful as the last.
In any case, Grad Bash is still a day dedicated to everyone having a good time and building some last-minute memories together. Keeping everyone safe, on the other hand, is more likely to deliver a great send-off than someone getting harmed shortly before the finish line. That being said, enjoy this final little adventure and move on with no regrets!
You may be interested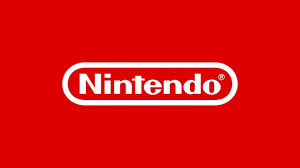 Arts & Entertainment
0 shares1 views
Nintendo Direct: What To Expect
Isabella Jimenez
- Sep 26, 2023
Responsible for the production of well-renowned characters and franchises such as Mario, Kirby, and Pokemon, Nintendo is a highly respected video game company…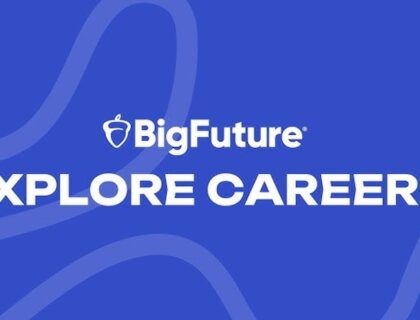 Most from this category