Hercule Poirot Returns in "A Haunting in Venice"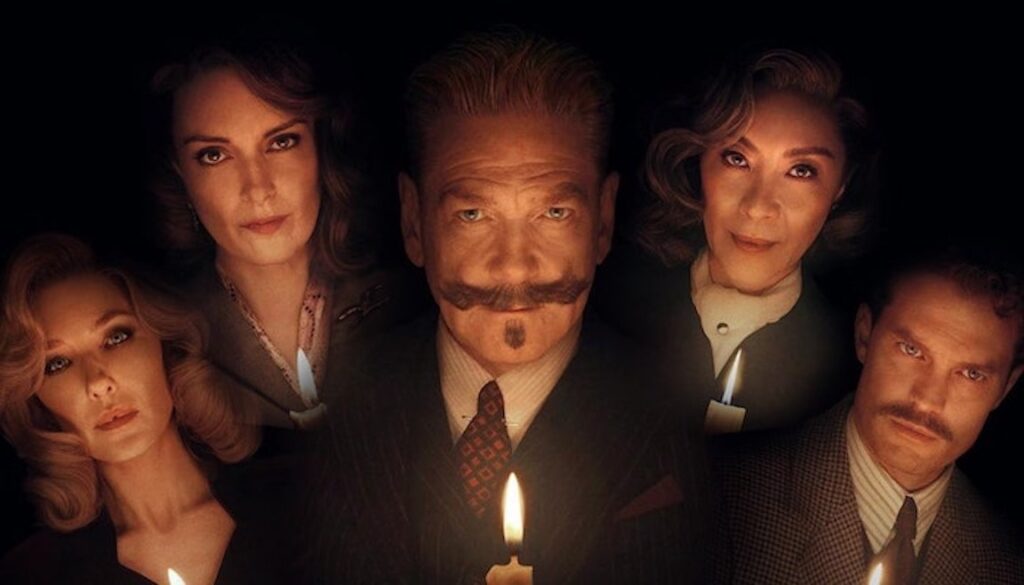 A Haunting in Venice was recently released to theaters last Friday on the 15th. It is a new 2023 mystery film produced and directed by Kenneth Branagh. Interestingly, this film was loosely based on the 1969 novel Hallowe'en Party by Agatha Christie. It also serves as a sequel to Death on the Nile which was released in 2022. A Haunting in Venice is the third film in which Branagh portrays the Belgian detective Hercule Poirot. In simple words, it was a perfect blend of murder mystery and horror.
This story follows Hercule Poirot – a retired detective – as he attends a seance with the intention of debunking the psychic leading the event; but the story quickly switches objectives after one of attendees is murdered, seemingly by supernatural forces, and detective Poirot takes it upon himself to find out who did it.
As previously stated, this film is Poirot's third adventure in cinema, and one of many overall; as he is a long running character from Agatha Christie's novels. The previous two movies that include this iteration of his character are Murder on the Orient Express and Death on the Nile.
This film puts Poirot in a strangely unique situation, as he – a man who has lived following common sense and denying the mystical – has to wrestle with the possibility of there not being a true culprit, and the idea that maybe, just maybe, he's in a world in which the dead can kill the living.
Whether it's the horror or the murder mystery that's captured the viewer, they can expect an investigation and freakish scenarios all the same as they watch Poirot's story unravel towards the truth of the events in this novel mixture of genres.
You may be interested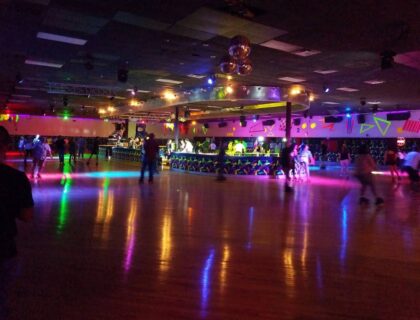 Super Wheel's Final Goodbye
Andres Yabbour
- Nov 15, 2023
The sounds of partying and skating will no longer be heard in the Super Wheels Skating Center once it closes down after almost…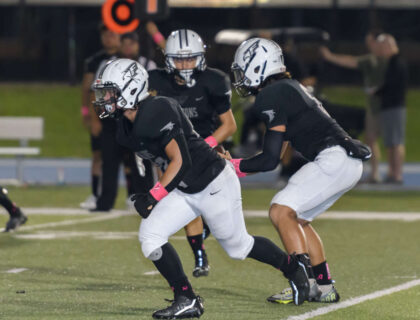 Falcons Football Advance to Championships
Kristi Mathura
- Nov 13, 2023
Just days after the marvelous 37-to-13 victory against Coral Reef, the Falcons Football completely swept Reagan 28-to-0 and are now progressing to the…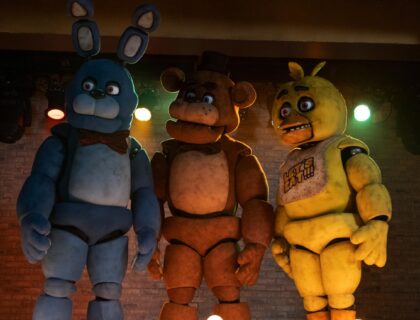 Arts & Entertainment
0 shares35 views
Most from this category