Lady Falcons Triumph in GMAC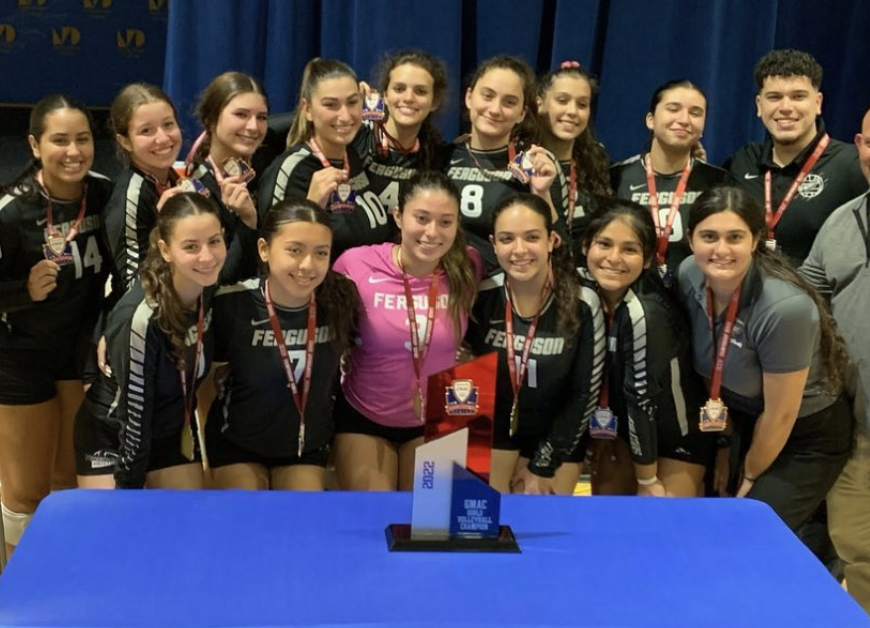 Our lady falcons successfully conquered the GMAC Finals! All the hard work and time they put in during the season culminated in them soaring against Palmetto and Southwest – securing their ticket in the final round against Miami High.
Coming out against Palmetto, our team blasted through the defense and took the first set without any signs of slowing down. However, the second set proved to be more difficult as the Tigers came back ferociously forcing them to make some uncharacteristic mistakes. Fortunately, they garnered enough momentum at the end of the game to rally and eventually pull away with the game, ending it in just 2 sets.
The second game saw our Lady Falcons take on Southwest – a high-intensity game ensued as neither team let up. Luckily, our team showed their resiliency in challenging situations and hung on just enough to come back and win both sets again.
Up to this point in the tournament, the Falcons had faced steady competition but had faced no legitimate scares of losing. Undoubtedly though, their biggest challenge had not arrived yet.
The game against Miami high was one full of emotion and drive. Our lady falcons left it all on the court and came out victorious.
"It honestly feels great to win GMAC for the second year in a row, it's a huge accomplishment for the whole team. I would consider us a team with somewhat good communication, but of course, there's always room for improvement. I think the main reason why we won is probably the consistency we had in every first set. GMAC is different from the others because it's a big tournament, and it just shows other school teams that we're in it to win it," said junior Gabriela Cardenas.
You can see the improvement in every game, which shows how hard they are working as a team. Our lady falcons have been strolling through this season, and do not plan to stop. The girls are ecstatic to know they can add another achievement to the list. "The feeling of winning GMACS is indescribable! Our team has been working hard since the beginning of the season. Seeing the scoreboard reach 25 and the reaction of our pride was so amazing. Throughout every game we came energized and proud to wear our Ferguson name on the back of our jerseys. There were stressful moments here and there, but as a team, we brought that trophy home for our school. Overall GMACS wasn't just a competitive challenge, but a way to show other teams the level of strength and determination that our team holds," said senior Samantha Forjan.
You may be interested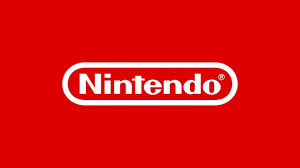 Arts & Entertainment
0 shares1 views
Nintendo Direct: What To Expect
Isabella Jimenez
- Sep 26, 2023
Responsible for the production of well-renowned characters and franchises such as Mario, Kirby, and Pokemon, Nintendo is a highly respected video game company…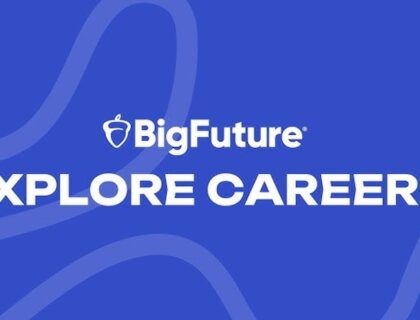 Most from this category