Laufey Casts A Spell On Her Fans With 'Bewitched' : A Dreamy Review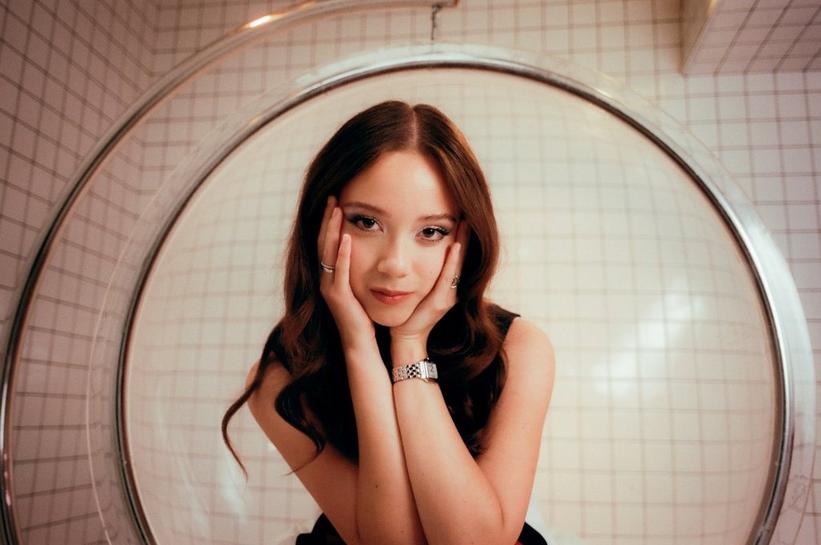 Released on September 8th, Laufey's brand new album, Bewitched, has taken the internet by storm. The album includes 14 beautiful songs and is 48 minutes in total length. With her soothing voice and incredible talent, it's absolutely no surprise that she rose to fame so quickly. Many have recently recognized her from her viral song Falling Behind featured on TikTok, while others have been loyal fans for years. Either way, I think we can all agree that her new album is nothing short of perfection. 
With the first song Dreamer, the listener is immediately transported into a picturesque scenery with Laufey's ethereal vocals leading the way. I've always admired her signature dreamy instrumentals, but this song is unique and has a very care-free theme which is a breath of fresh air from some of her other tracks.
I'm a bit on the fence with the song Lovesick. It reminds me a lot of Olivia Rodrigo or Conan Gray. However, it's still a decent song! It's just not one of my favorites compared to others featured in the album.
The song California and Me makes me feel like a Disney Princess. It made me nostalgic for my childhood, even though the lyrics aren't very whimsical and are quite melancholy. This song also features the Philharmonic Orchestra, which could be the reasoning behind why I sense a Disney Princess vibe from this song. Nevertheless, I will for sure be listening to this song on repeat.
Misty made me feel like I was in a jazz club from the past. Although this is also a depressing song, which is honestly a common theme for Laufey's music, I love how the instrumentals perfectly pair together with Laufey's voice in heavenly harmony. This song will be a great addition to any rainy-day playlist.
The last song that stood out to me was Letter to My 13-Year-Old Self. This song gives us a look into Laufey's personal experiences as a pre-teen and I feel like we can all relate to some of these heart-felt lyrics. This song made me look back at my 13-year-old self and had me contemplating about how much I've grown since then.
All in all, this album successfully converted me into a Laufey fan and I think it'll have the same effect on others. Since I am an avid Faye Webster fan, it was written in the stars that I would eventually succumb to Laufey's music. Both artists have incredible vocals and out-of-this-world instrumentals. At the end of the day, I would without a doubt recommend this album to friends, family, and anyone I happen to come across.
You may be interested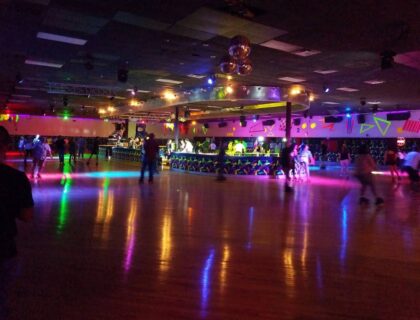 Super Wheel's Final Goodbye
Andres Yabbour
- Nov 15, 2023
The sounds of partying and skating will no longer be heard in the Super Wheels Skating Center once it closes down after almost…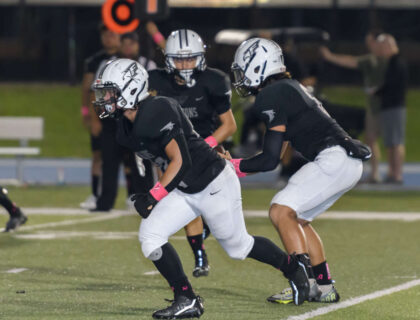 Falcons Football Advance to Championships
Kristi Mathura
- Nov 13, 2023
Just days after the marvelous 37-to-13 victory against Coral Reef, the Falcons Football completely swept Reagan 28-to-0 and are now progressing to the…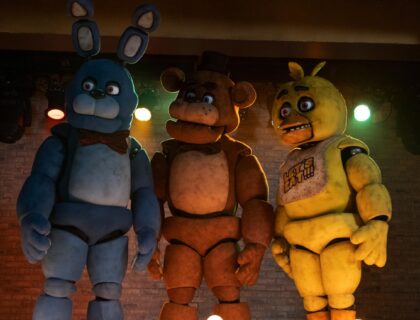 Arts & Entertainment
0 shares35 views
Most from this category