The Star-Studded VMA's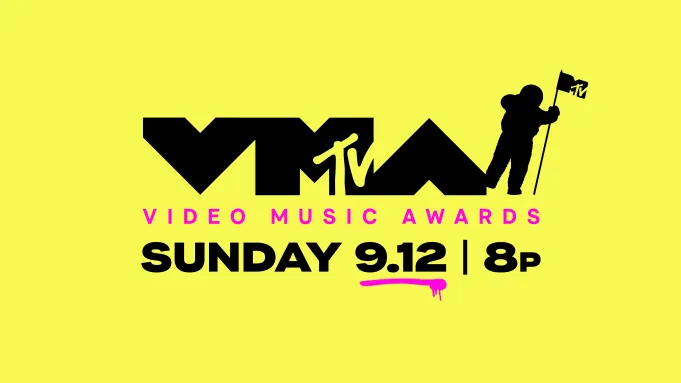 The 2023 MTV Video Music Awards, held on September 12th, showcased an incredible lineup of performances that left audiences in utter shock. The night was full to the brim with celebration and music and showmanship. Artists like Olivia Rodrigo, Cardi B, Megan Thee Stallion, Shakira, Doja Cat, and many more took the stage, delivering absolutely unforgettable moments that will be remembered for years to come.
The MTV Video Music Awards is an annual event that celebrates the best in music. It has been a significant part of pop culture since its debut in 1981. Each year, it showcases the biggest names in the industry. The VMAs are known for their memorable performances, jaw-dropping fashion, and unexpected moments.
One of the most phenomenal performances of the night was by Cardi B and Megan Thee Stallion. The duo came together to give their hit single "Bongos" its live debut. The energy on stage was exhilarating as they delivered a captivating performance that showcased their fierce personalities and undeniable talent.
Another awe-standing performance was made by Olivia Rodrigo, the breakout star of the year. She graced the stage with two captivating performances. Olivia mesmerized the audience with her hauntingly beautiful rendition of "Vampire" and showcased her powerful vocals on "Get Him Back!" The young artist proved why she has become a force to be reckoned with in the music industry.
Another notable takeaway was the fashion. Some celebrities really outdid themselves with their outfit choices that night as well. For example, Selena Gomez wore a beautiful red dress that had a leaf design on it and Megan Thee Stallion wore this see-through black dress that looked amazing on her. However other celebrities wore questionable outfits.
The winners of the MTV VMAs were Taylor Swift, Karol G, Shakira, Doja Cat, Beyonce, Nicki Minaj, Ice Spice, Blackpink, Tomorrow x Together, Selena Gomez, and finally Straykids.
This year's VMAs was truly a night to remember, filled with spectacular performances and unforgettable moments. From emerging artists to music legends, the stage was graced by a diverse range of talent. Each performance showcased the unique artistry and creativity of the artists, leaving the audience in awe. The VMAs once again proved why it is one of the most highly anticipated events in the music industry, celebrating the power of music and the artists who make it all possible.
You may be interested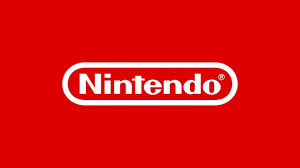 Arts & Entertainment
0 shares1 views
Nintendo Direct: What To Expect
Isabella Jimenez
- Sep 26, 2023
Responsible for the production of well-renowned characters and franchises such as Mario, Kirby, and Pokemon, Nintendo is a highly respected video game company…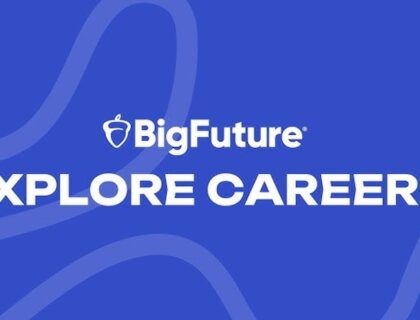 Most from this category